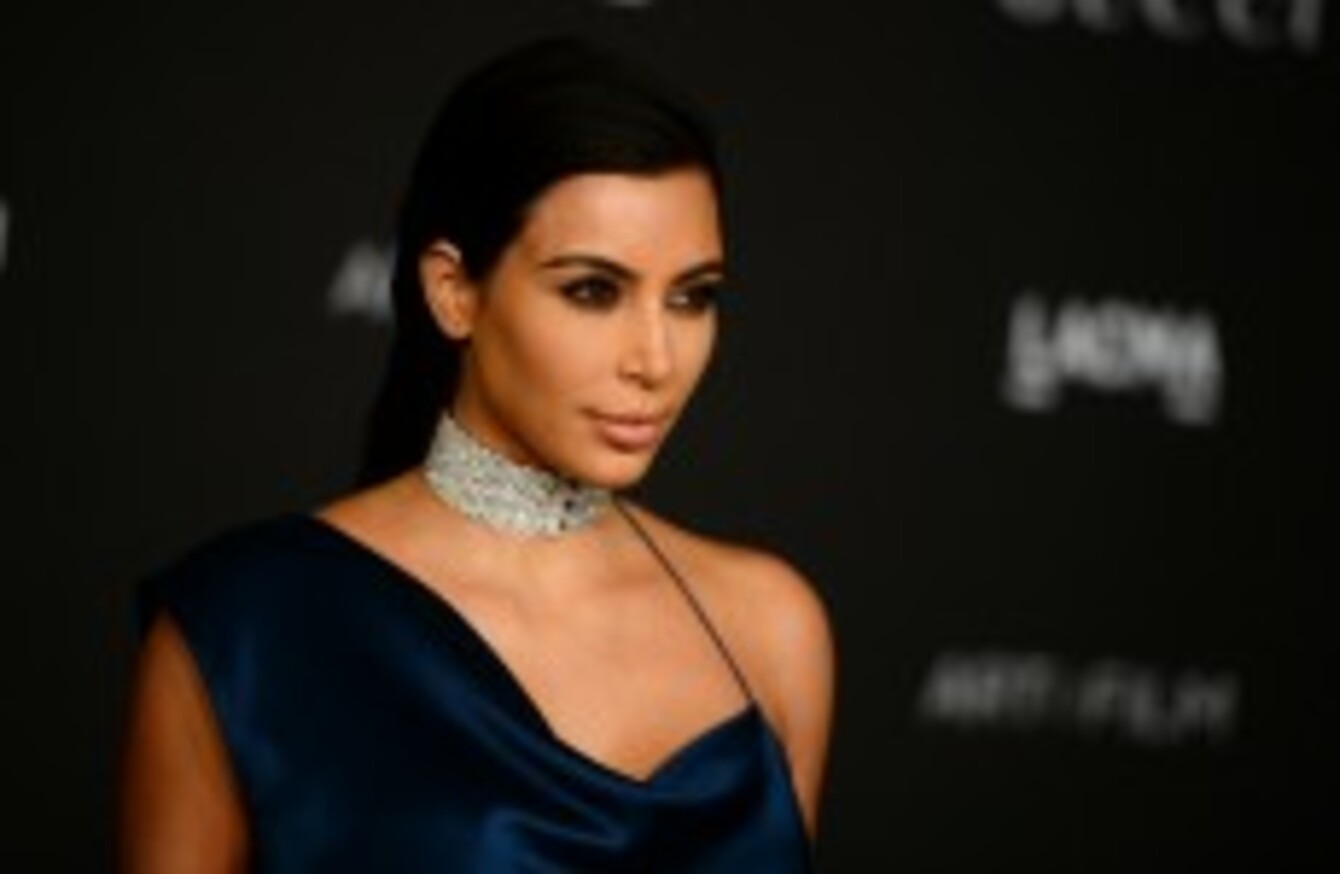 Image: Jordan Strauss/AP/Press Association Images
Image: Jordan Strauss/AP/Press Association Images
ACCORDING TO REPORTS in the US, reality TV star Kim Kardashian is part of an ownership group that will control a brand new LA-based football franchise.
For quite a while, rumours have circulated that Los Angeles is set to be announced as the next city to join the North American Soccer League – the second tier of domestic football in the United States.
The group involved in the project is allegedly backed by Armenian money – hence the connection with Kardashian, whose ancestors came from the Eastern European country.
But, it remains a risky move.
The city has a plethora of high-profile sports teams and despite the LA Galaxy recently claiming MLS success, another local side – Chivas USA – folded earlier this year. But, the league has announced that a new LA-based franchise would debut in 2017 with an ownership group that includes Vincent Tan and Earvin 'Magic' Johnson.
Still, the launch of a lower-calibre Los Angeles football team won't elicit too much of a response and seeing as though Kardashian revels in celebrity and fanfare, this all seems just a little too under-the-radar for her liking.