Ireland's Thomas Maloney Westgaard competed in the Cross-Country Skiing 50km Mass Start Free at the Winter Olympics, but what position did he finish?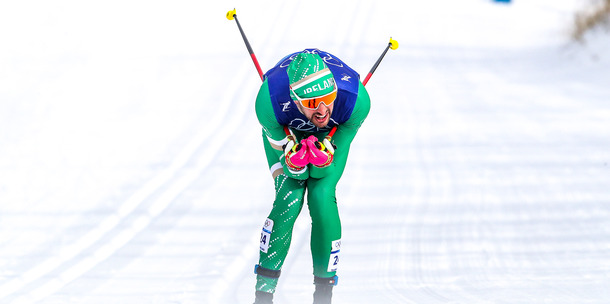 Mo Salah scored his 150th goal for Liverpool last weekend. Which club did he join the Reds from in 2017?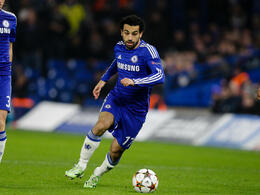 Chelsea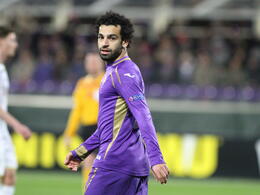 Fiorentina
Roma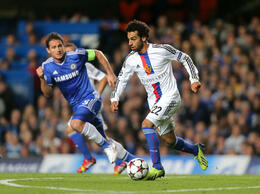 Basel


Kell Brook stopped Amir Khan in the sixth round of their grudge match on Saturday night. What is Brook's nickname?


Who scored a late goal to seal UL's victory over NUIG in the Fitzgibbon Cup final?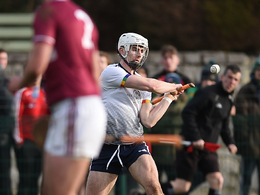 Ross Hayes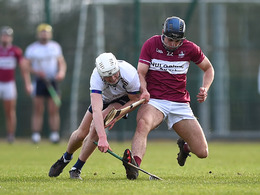 Cian Galvin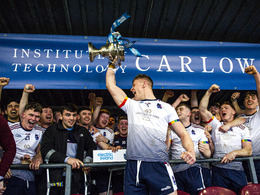 Bryan O'Mara
Mikey Kiely


Chloe Mustaki overcame cancer and a serious ACL injury to make her Ireland debut at the age of 26 on Saturday. Where was she born?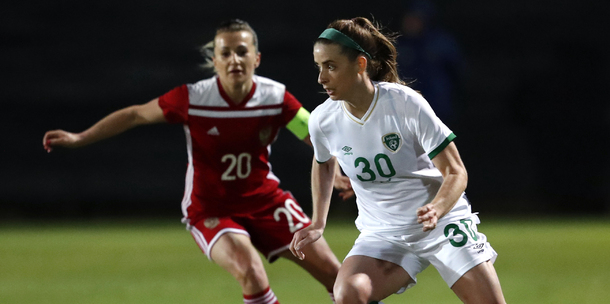 Which of these players was called up to Ireland's squad for the first time this week?
Jimmy O'Brien
Mike Lowry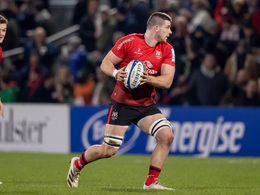 Nick Timoney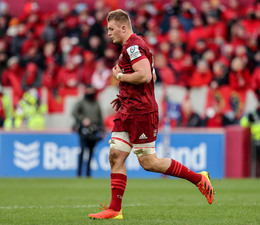 Gavin Coombes


Irish jockey Oisin Murphy has been banned for how long by the British Horseracing Authority?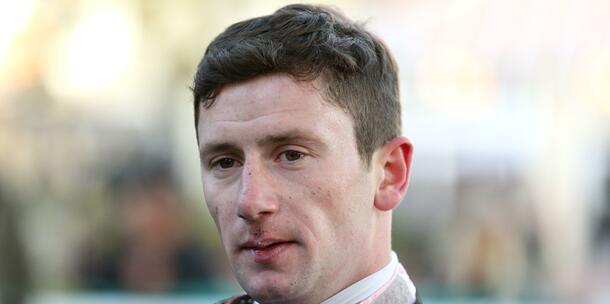 17-year-old Evan Ferguson became the third youngest Irish player to make his Premier League debut last weekend. Which of these is he related to?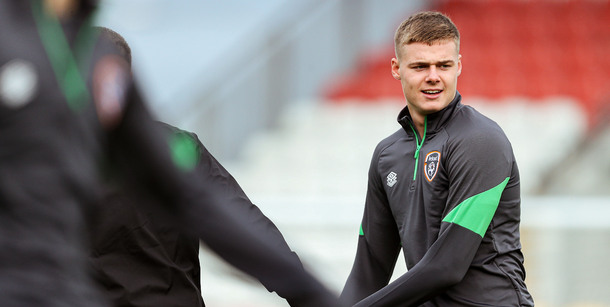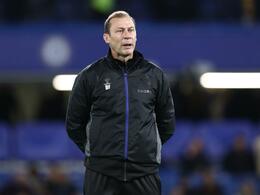 Duncan Ferguson (Everton coach)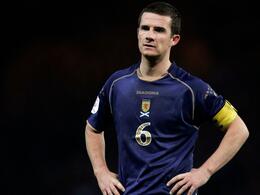 Barry Ferguson (ex-Scotland midfielder)
Alex Ferguson (former Man United boss)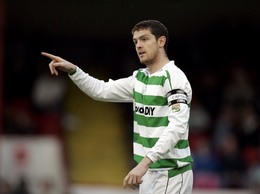 Barry Ferguson (ex-League of Ireland player)


Cora Staunton took her tally to nine goals for the current AFLW season on Wednesday. Who does the Mayo legend play for?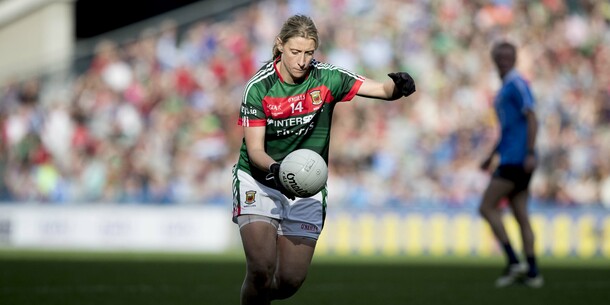 "My own opinion is that I should not go and I will not go. I woke up to this morning's news, and it is horrible to see what is happening." Who said this about the Russian Grand Prix?
Lewis Hamilton
Sebastian Vettel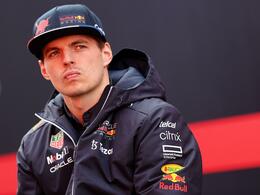 Max Verstappen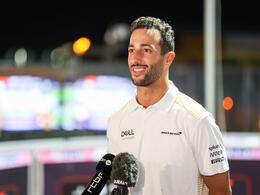 Daniel Ricciardo Answer all the questions to see your result!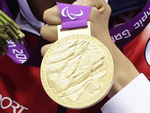 You scored out of !
Gold
Top of the pile – you really were paying attention this week.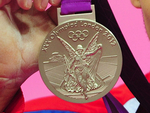 You scored out of !
Silver
Not too bad at all. If you'd paid a little more attention you could have won the gold.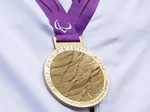 You scored out of !
Bronze
The questions just didn't suit you this time. Maybe try again next week.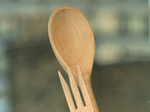 You scored out of !
Wooden spoon
Well, now... there's not much we can say about that. Do you even like sport?
Gavin Cooney
Reports From Qatar
Get Gavin's exclusive writing and analysis from the 2022 Fifa World Cup
Become a Member