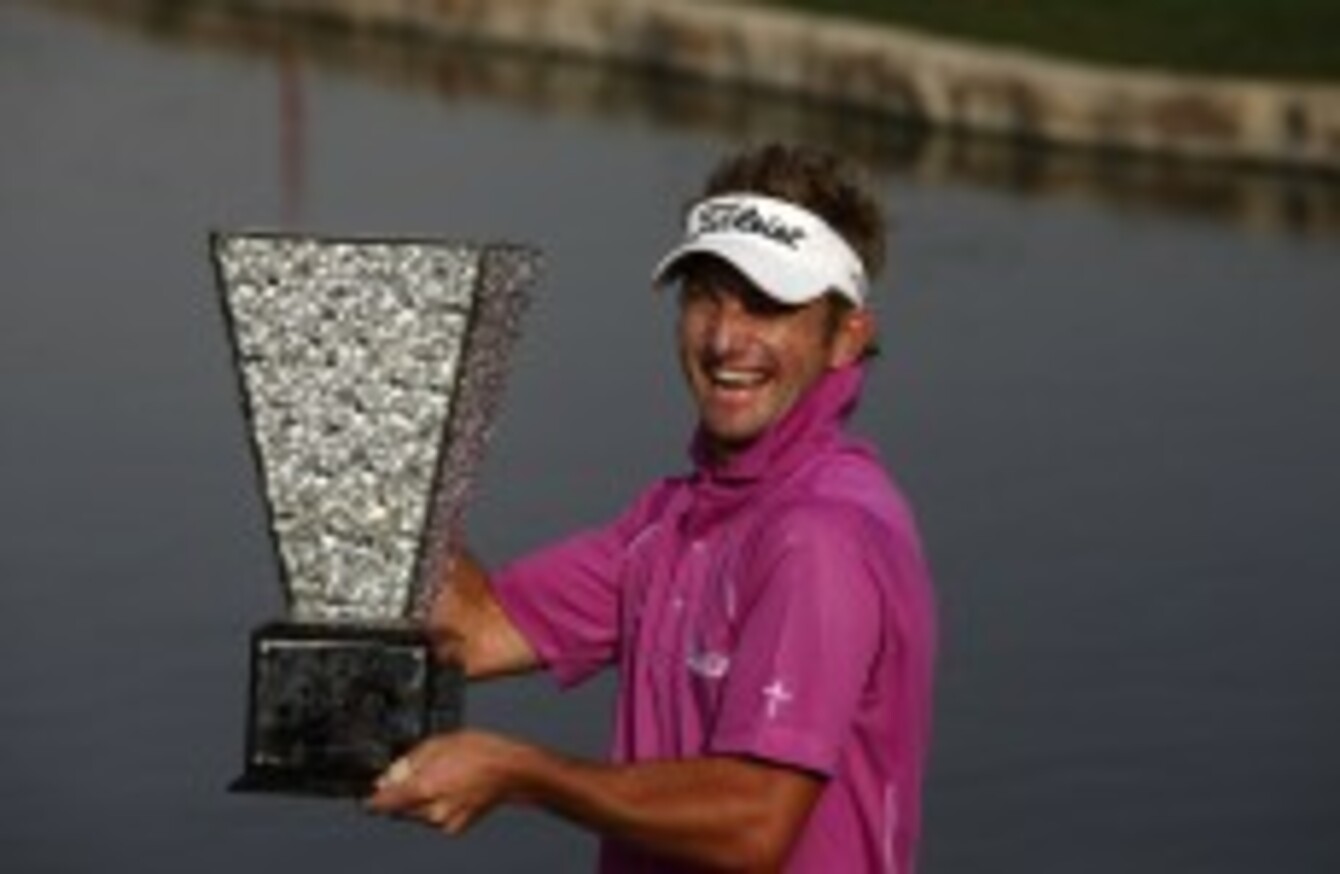 Kruger secured a two-stroke victory earlier today.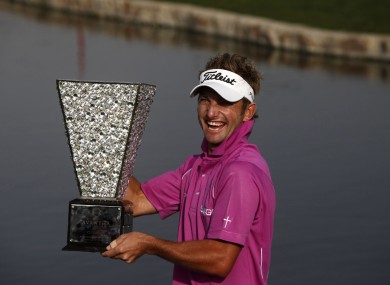 Kruger secured a two-stroke victory earlier today.
SCOTLAND'S PETER WHITEFORD controversially missed out on a victory at the Avantha Masters, having lead at one stage, after he was disqualified in the last round, allowing South African Jbe Kruger to gain victory.
Whiteford was one off the lead when he asked onlookers if the ball had moved during one of his shots, before signing his scorecard with a lower score without consulting officials.
The golfer expressed regret at the decision, saying:
"I should have reviewed it. I'm not cheating. It's one of those things but disappointing."
TV replays confirmed the ball had moved before the shot in question was taken and Whiteford belatedly learned that he had been disqualified, after authorities reviewed the decision.
Kruger, on the other hand, enjoyed a much more satisfying finale, as he secured a two-stroke victory, ahead of Spain's Jorge Campillo and Germany's Marcel Siem, who tied for second place.
Meanwhile, Ireland's Gareth Maybin finished on three over, while Paul McGinley had a final score of eight over.