THERE WERE CONFLICTING reports this morning as to the future of former Ireland international Damien Duff.
However, many in the game expect him to sign for Shamrock Rovers in the coming days having previously expressed a desire to see out his career in the League of Ireland.
The news did get us thinking about some other high-profile players who've spent time in the League of Ireland and we thought we'd test your knowledge on the same.
Good luck!
Sam Allardyce was player manager of Limerick for one season (1991-1992) but how many goals did he score for the club?
INPHO


For which League of Ireland team did Bobby Charlton play three games in 1976?
PA


Trevor Brooking played just two games for Cork City in 1985, but what was his impact?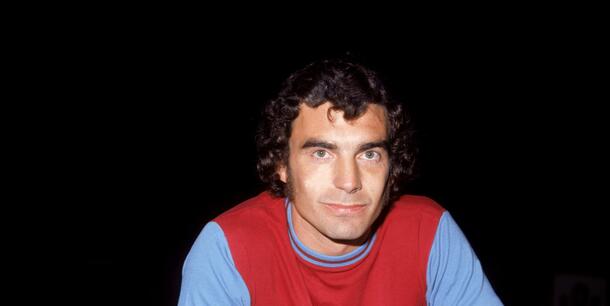 PA


For which club did William Ralph 'Dixie' Dean score 10 goals in seven appearances in the 1939-40 League of Ireland season?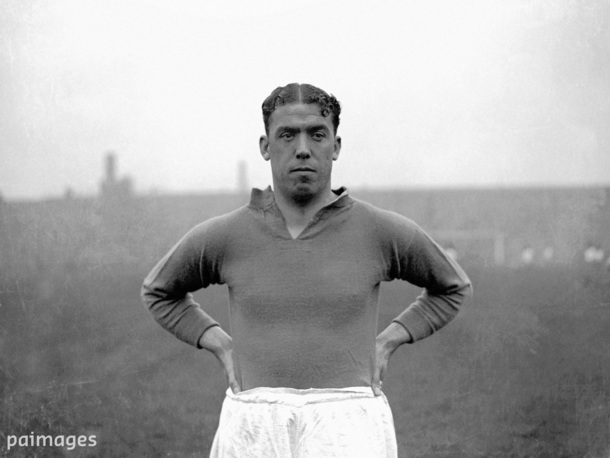 PA


Scotland's Jimmy Johnstone was what age when he made his Shelbourne debut in the 1977-78 season?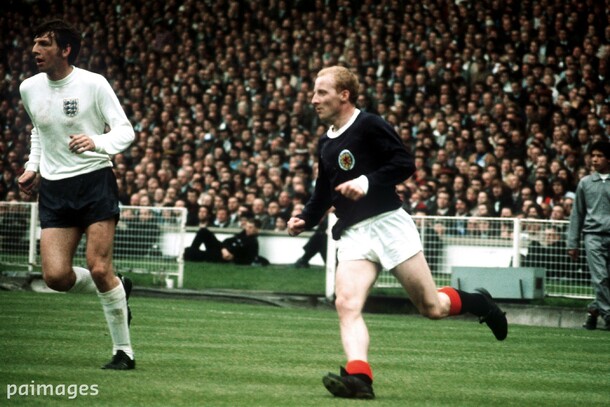 PA


German legend Uwe Seeler played for HSV his entire career except for one game -- where he scored twice -- with which League of Ireland outfit?
PA


Which future England manager was named Man of the Match on his debut for St. Patrick's Athletic in 1976?
INPHO


After leaving Cork Celtic with three goals in three games, which US side did Geoff Hurst join?
PA


Whose debut was Shamrock Rovers boss John Giles referring to when he said "his very presence on the field obviously lifted Pat's" in 1977?
PA


What age was George Best when he made his Cork Celtic debut?
PA Answer all the questions to see your result!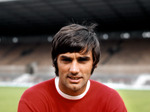 PA
You scored out of !
George Best
So you were a shadow of your former self when you got here but, still, George bloody Best!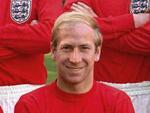 PA
You scored out of !
Bobby Charlton
Not many other World Cup winners can say they played against Finn Harps.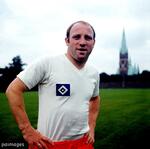 PA
You scored out of !
Uwe Seeler
Sure, you may not have realised you were even in Ireland but you still gave a good account of yourself!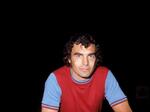 PA
You scored out of !
Trevor Brooking
Yeah, that wasn't great was it?