ONE NIGHT AFTER James Harden unleashed one of the most lethal crossovers in the history of the NBA, LeBron James answered with a highlight play of his own, except this one came with a bit of trickery.
In the first quarter of the Cleveland Cavaliers' nationally televised game against the Philadelphia 76ers, James split a pair of defenders and then scored, while also drawing a foul.
The play looked good enough live. But if you look closely, not only did James go behind his back, he went between the legs of teammate Tristan Thompson. Yes, his teammate.
But to truly appreciate the play, you need to see the replay.
LeBron did what?!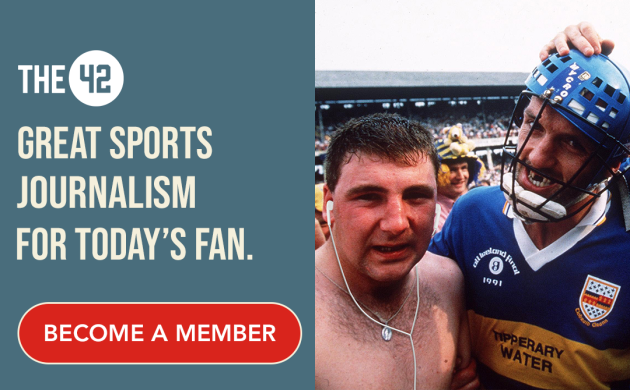 Source: NBA/YouTube