THE CLEVELAND CAVALIERS overcame a bout of fourth quarter jitters to take a 117 – 111 win and a grip of their NBA playoff series against the Indiana Pacers last night.
Source: NBA/YouTube
The Cavs appeared to be coasting to victory after opening up an 18-point lead at the end of the third quarter at the Quicken Loans Arena. But they put the home fans through the wringer in a nervy finale as the Pacers punished a litany of mistakes to cut the gap to four points with 18 seconds remaining.
But the NBA Champions just about held their nerve, eventually winning by six points thanks to a 37-point haul from Kyrie Irving as well as 27 points from Kevin Love and 25 from LeBron James.
James was unfazed by the Pacers' fourth quarter fightback after the Cavs held on to take a 2-0 lead in the best-of-seven series. Game 3 takes place in Memphis on Thursday.
"We're right there," said James, who also had 10 rebounds and seven assists. "We're right there of what we know we can become, and we'll figure it out."
The victory came at a cost for Cleveland however, with guard JR Smith limping off with a hamstring injury. However Smith's replacement, Iman Shumpert, impressed from the bench with five points.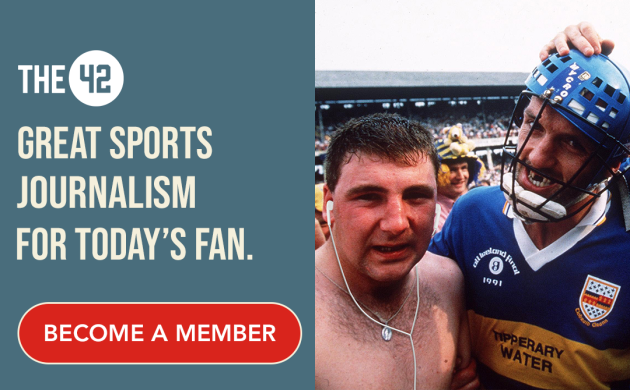 "We have so many pieces on this team, but everyone has to stay ready," Irving said of Shumpert's cameo.
"He had that mindset, came in and executed, and it's hard to come off the bench right after halftime. We just need Shump to stay focused and understand the task at hand and I think he did a good job of that tonight."
In San Antonio, Memphis coach David Fizdale was left fuming after watching his team slide to a 96-82 loss against the Spurs in their Western Conference showdown.
Source: NBA/YouTube
Kawhi Leonard finished with 37 points as the Spurs took a 2-0 lead in the best-of-seven series at AT&T Center. But Fizdale unleashed a spectacular post-game tirade against the officiating crew, which is almost certain to bring disciplinary action from the league.
Fizdale complained bitterly that officials had unfairly skewed the free throw count against his players.
"It was a very poorly officiated basketball game," Fizdale fumed. "First half we had 19 shots in the paint and had six free throws. They shot 11 times in the paint and had 23 free throws.
"I'm not a numbers guy but that doesn't seem to add up. Overall we shot ball in the paint 35 times and we had 15 free throws – for the game. They shot 18 times and had 32 free throws. Explain it to me."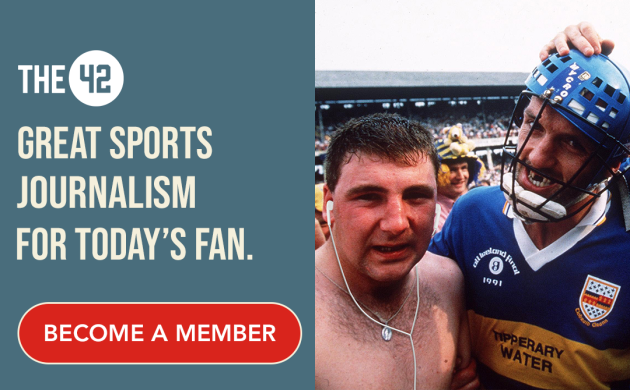 Officials had shown "disrespect" to his team, Fizdale added.
"I'm not going to let them treat us that way. That's unacceptable. That's unprofessional. My guys dug in that game and earned the right to be in that game — and they did not even give us a chance," Fizdale told reporters last night.
The series now moves to Memphis for Game 3 on Thursday.
The42 is on Instagram! Tap the button below on your phone to follow us!