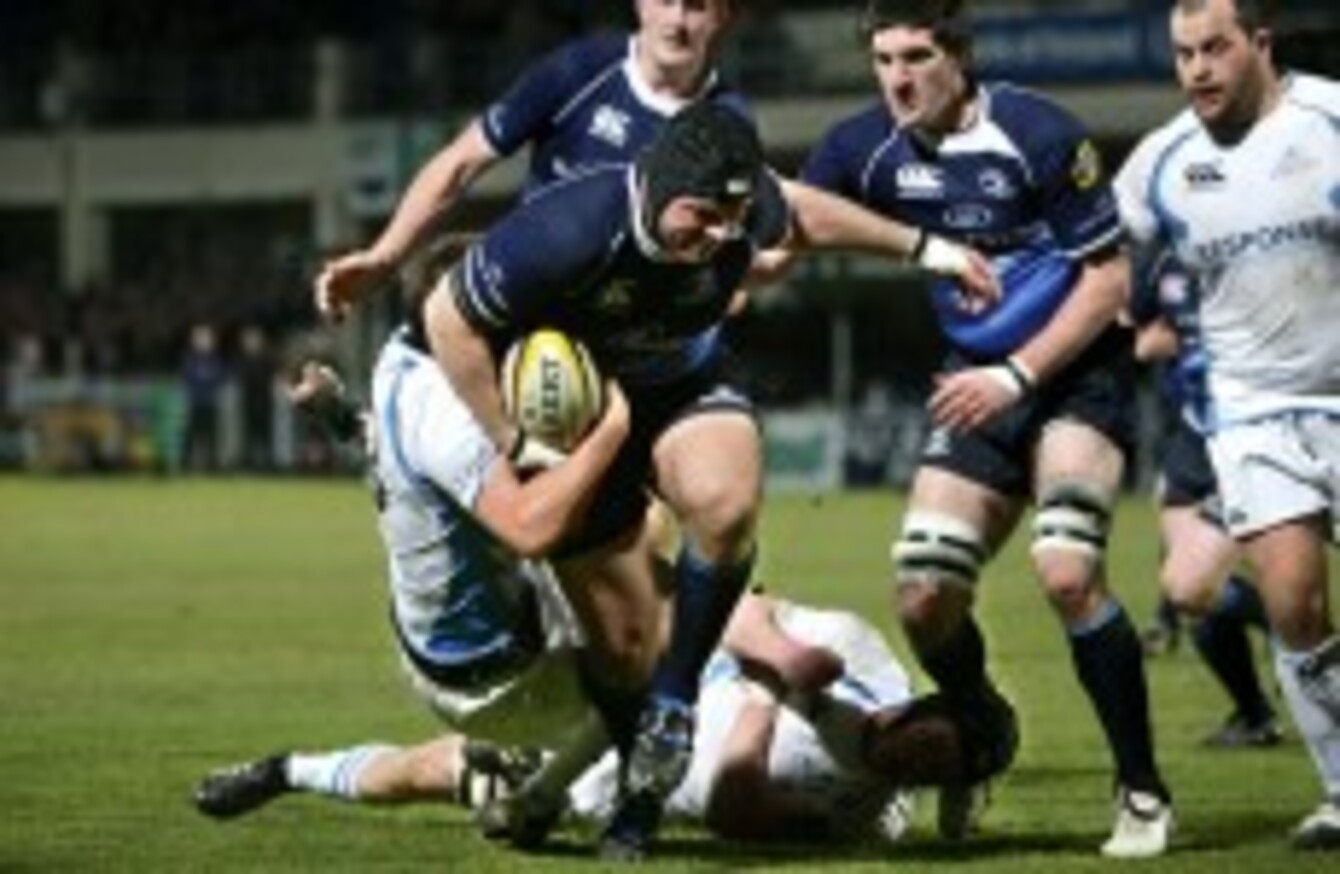 Ahead of their Magners League opener against Glasgow Warriors this Friday, Leinster prop Mike Ross may make a return to fitness.
Leinster had been short of props after Stan Wright picked up an injury las week and CJ Van Der Linde left, so the return of Ross will be most welcome for Josef Schmidt's side.
Leo Cullen and Kevin McLaughlin are both definitely out for the Glasgow match, while Ross will undergo a fitness test tomorrow after training.