Who scored the Leinster try that prompted this incident between Johnny Sexton and Ronan O'Gara?
INPHO


Who scored the only try when the sides met in Thomond Park in October 2013?
INPHO
Conor Murray
INPHO
Keith Earls
INPHO
James Coughlan
INPHO
Simon Zebo


Leinster beat Munster in the inaugural Celtic League final in 2001. By how many points?
INPHO


Munster ended a run of five straight defeats in April 2011. What was the score?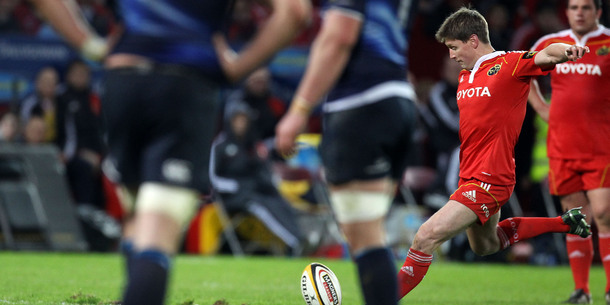 INPHO


A year earlier, Leinster had bridged a gap of how long without a win in Thomond Park?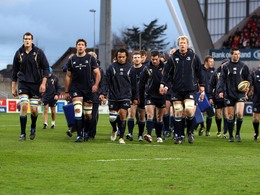 INPHO
7 months
INPHO
5 years
INPHO
12 years
INPHO
15 years


Which player was on the losing side in both the Heineken Cup semi-final of 2006 and 2009?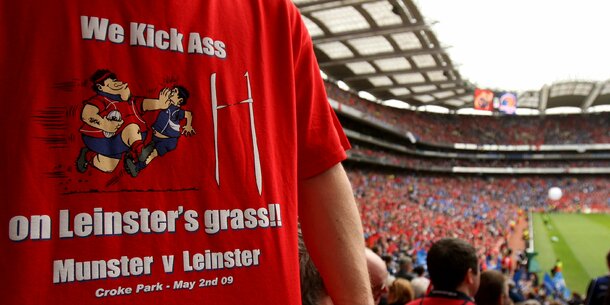 INPHO


Who was the first Munster try scorer in the 2006 Heineken Cup semi-final?
INPHO
Peter Stringer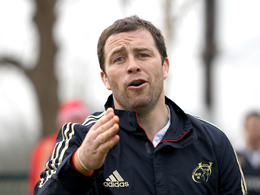 INPHO
Marcus Horan
INPHO
Trevor Halstead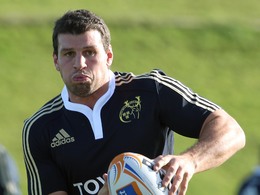 INPHO
Denis Leamy


When was the last time Brian O'Driscoll played, but failed to score against Munster?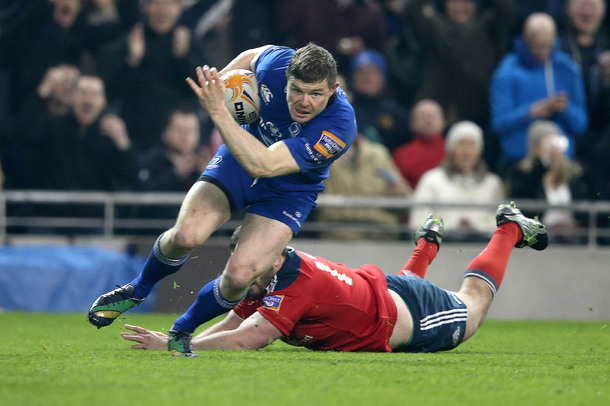 INPHO


Ronan O'Gara brushed off a tackle from which forward to score Munster's third try in the 2006 Heineken Cup semi-final win?
INPHO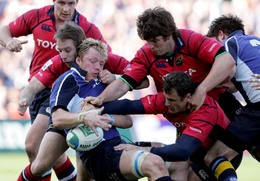 INPHO
Eric Miller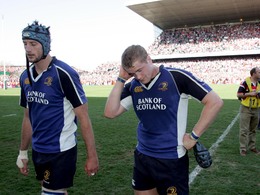 INPHO
Jamie Heaslip
INPHO
Keith Gleeson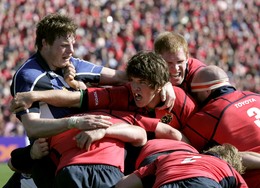 INPHO
Malcolm O'Kelly


Brian O'Driscoll intercepted a pass from ROG in the 2009 semi-final. Who was the pass intended for?
INPHO


As of October 3 2014, the sides have met 38 times in the modern era. Which province has the better winning record*? Answer all the questions to see your result!
INPHO
You scored out of !
CJ
You're aware of the concept and have a jersey folded away in your wardrobe, but probably missed a few too many days to really take in the detail.
INPHO
You scored out of !
Legend
Like BOD and the Bull, you've seen it all down the years. Can we sit beside you during the game?
INPHO
You scored out of !
You're a Heineken Cupper
Nothing wrong with having better things to do of a weekend. You've been paying attention, just not all the time.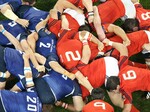 INPHO
You scored out of !
You're all over it.
You've been there, got the t-shirt and been able to learn from mistakes. Joe says there's room for improvement, but not much.
*According to the stats on the website of both provinceS.