AMIDST THE WINTER snow, Ulster battled to a 17-5 win over Harlequins at the Twickenham Stoop, much to the delight of Director of Rugby Les Kiss.
His Ulstermen, led by a ninth try in nine games from Jacob Stockdale and 12 points from the boot of man-of-the-match John Cooney, kept their Champions Cup hopes very much alive as they moved back into second in Pool 1.
With heavy snow affecting London, the first half took place in a blizzard with both sides having to alter their gameplans to deal with the tricky conditions, forwards coming to the fore in a ferocious and error-filled front-eight clash.
In the end it was the visitors who mastered the tricky surface better to emerge on top, bouncing back from their draw with the Dragons last week, something which made Kiss very happy.
"I'm pleased, obviously," said the Australian coach. "The conditions certainly shoved the game in a certain direction and you have to adapt some of the plans that you've put together.
"The way John Cooney handled that game, he wasn't perfect but he did some important things, and I thought the pack were immense, their defence of the maul, their defence in general was brilliant and they certainly laid a platform for us to do some smarter things around the edges and get the job done.
"We recognised that it would have to be built on the tough moments, these conditions challenge you. Sometimes those things are technical, sometimes those things are tactical, but most of the time, their attitude.
"If you've got that, you can handle the imperfections. It wasn't going to be perfect but we showed that today. Ultimately, that attitude that we took into it meant we could get beyond what we got wrong technically and tactically."
Most pleasing, despite the poor grip lending itself to no shortage of 'Quins errors, will be Ulster's defence who, besides Kyle Sinckler's early second-half try, were thoroughly resolute in their ability to negate the hosts' powerful pack.
Their big names such as Iain Henderson, Rob Herring and Sean Reidy all stood up against a tight eight that had dominated the fearsome Saracens only a week previous and held their own admirably.
On more than one occasion the Premiership side tried to drive their maul over, but every time Ulster would repel them, with one particular stop from a five-metre drive just before half-time particularly important.
"Critical, that," Kiss acknowledged. "It was a lift for us and probably took a bit of wind from their sails. There were moments when the pack did what they have to do.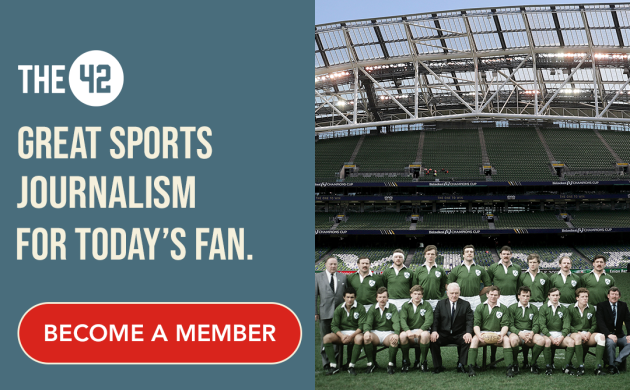 "The backs played their part too but the foundation was laid by our forward pack who were just belligerent. We delivered on what we had promised to each other and it's great that we did that."
The two teams will meet again in five days' time at Kingspan Stadium where another four points — ideally five — would put Ulster a long way towards a long-awaited return to the promised land of the knockout stages.
Now that progression from the pool is near impossible, it's likely to be a shadow Harlequins side that make the trip to Belfast. But in a pool where every point will matter come the final round in January, there's no room for complacency.
Kiss added: "We've got to go and do it again next week. We're not kidding ourselves. If we want to be something in May, it's what we do now. Sometimes that's winning in the last minute, sometimes that's overcoming an injury rate that challenges the depth and you have to stand up.
"Around the positives, there are still some real challenges but the attitude and the ethos of the boys was strong today."
Ulster will have to assess captain Rory Best ahead of Friday night's return fixture, while Tommy Bowe will also be monitored with a hamstring problem.