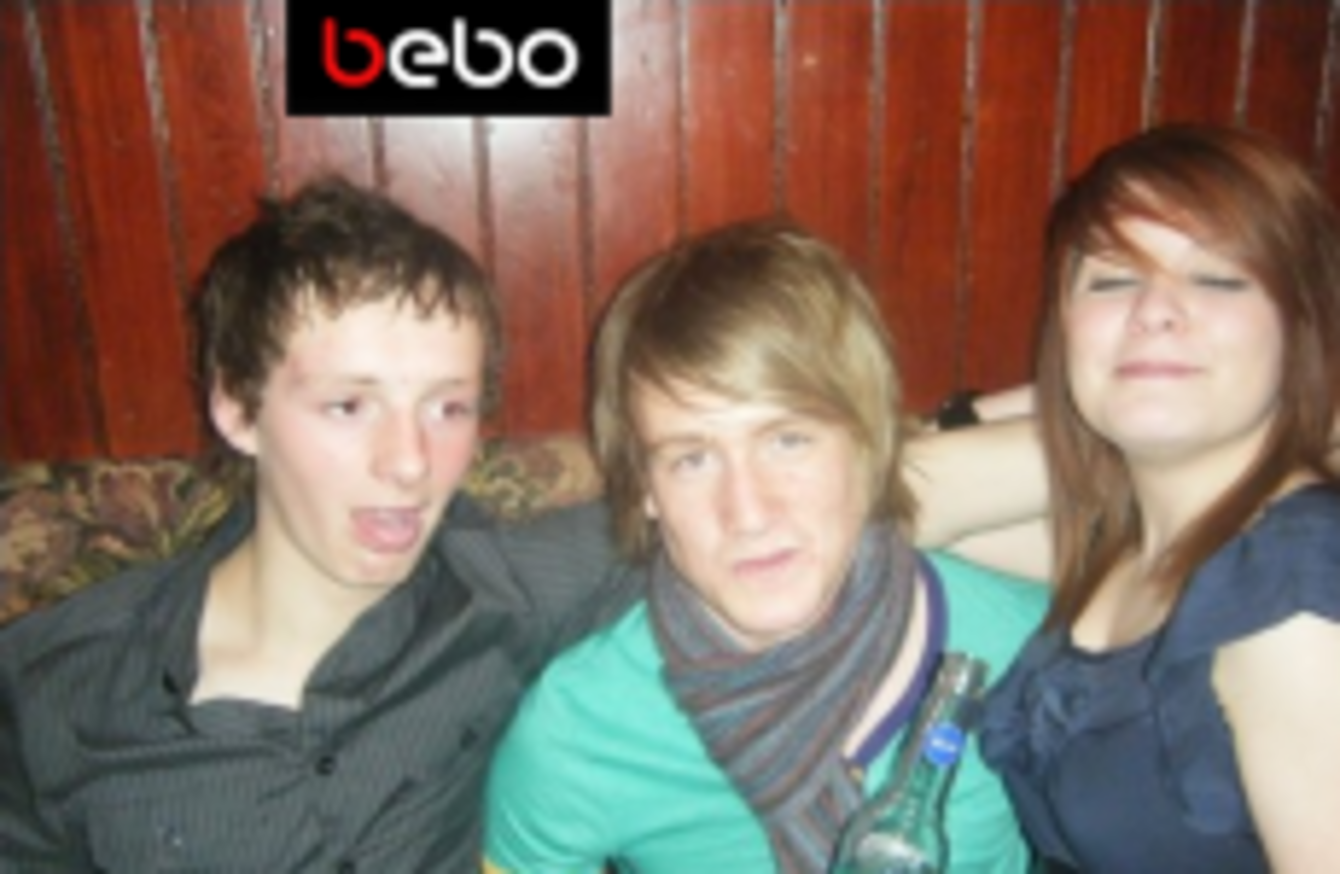 Bebo classics: Top Man t-shirts and blue WKD.
Image: Stuart Hogg - Bebo
Bebo classics: Top Man t-shirts and blue WKD.
Image: Stuart Hogg - Bebo
SCOTTISH FULLBACK STUART HOGG has been a quiet revelation on the 2013 Lions Tour to Australia.
The 20-year-old, who was deployed as an in Tuesday's 14-12 loss to the Brumbies in Canberra, is hoping to edge ahead of Irish fullback Rob Kearney for the role of Leigh Halfpenny's deputy, on the replacements bench, for Saturday's First Test against Australia.
While Hogg has the unique honour, as the youngest Lion on tour, of caring for the mascot 'BIL', he must also be the only squad member to have an active Bebo account.
The Melrose native joined the social media site in 2006 but has not accessed his old account for more than two years. However, like so many of us out there, Hogg has found himself too busy, distracted or nostalgic to log back in to clear out his account.
Hogg on a rugby team tour to Yorkshire in his Harwick school days.
A picture of a teenage Hogg wearing a tuxedo was shared by Lions teammate Jamie Roberts earlier today. One suspects that his fellow Lions will infiltrate the Bebo page for more embarrassing pictures of the young and impressionable Scot.
Leigh Halfpenny told TheScore.ie, "Once the banter starts with the lads, it really helps you settle. There have been a few pranks on Stuart, particularly with stealing the lion (BIL the mascot). He's gone missing a few times."
England's Owen Farrell has already likened Hogg to Manchester United's face-pulling defender Phil Jones and the puppet character 'Beaker' from the Muppets.
Plenty of ammunition for the sledge-loving Wallabies this weekend.