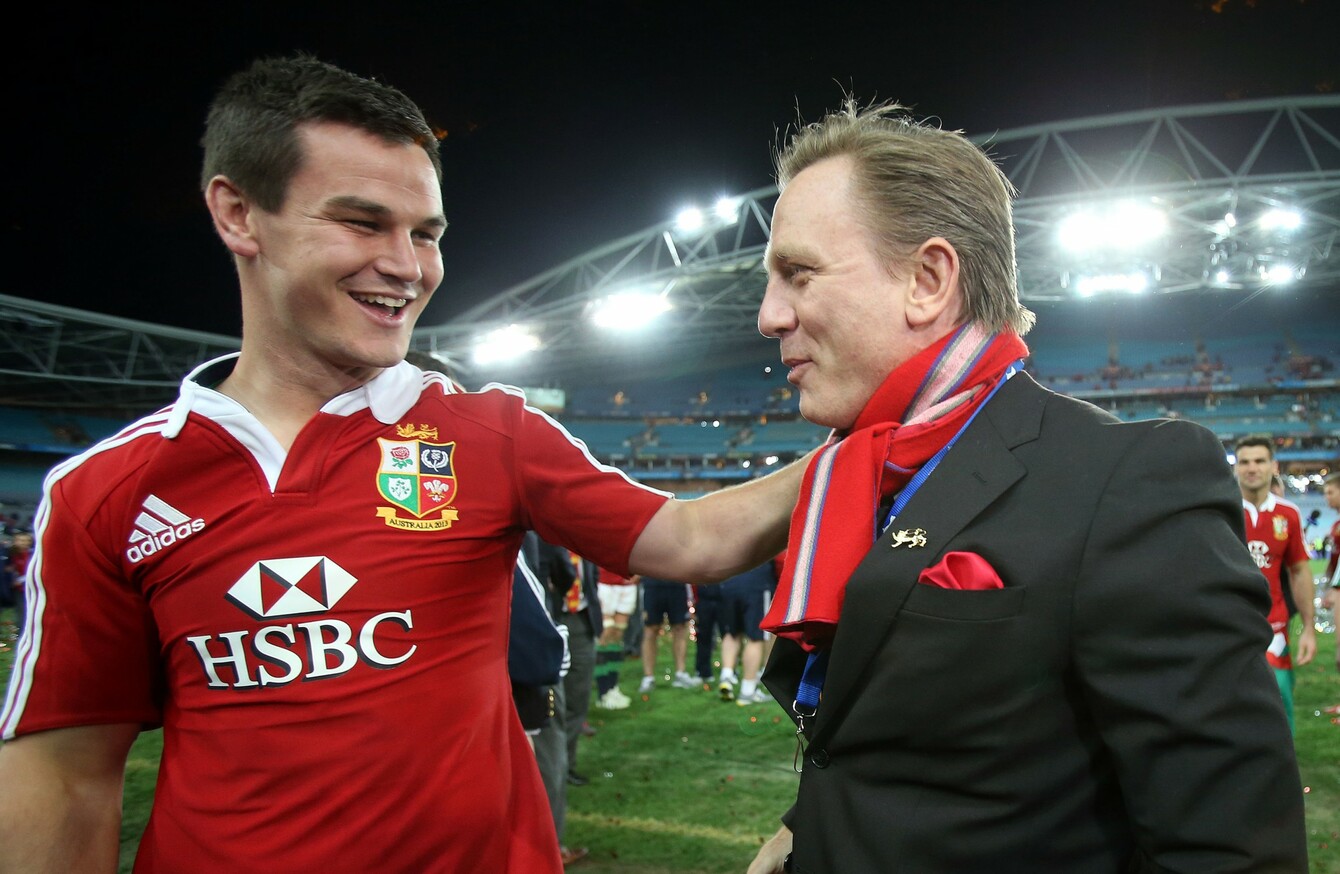 Image: Dan Sheridan/INPHO
Image: Dan Sheridan/INPHO
THIS TIME NEXT year (all going according to plan) the Lions tour of South Africa will be two matches old, ripening and maturing into the sugary-sweet friendships-that-last-a-lifetime phase with Test matches against the World Champions to be built towards.

It's a tradition like no other, to borrow a phrase some another sporting event that takes itself a touch too seriously. And because there is over a century of Lions tours to look back on,  we'll keep this quiz to the most modern tours – those people may have actually watched unfold live rather than learn about on the newsreel at the pictures or on a beloved VHS tape years later.
So, extend a hand across the Irish sea to grab a roomie and dip yourself elbow deep into the great history of 21st century British and Irish Lions Test matches (none of your dirt-track midweek and warm-up matches feature here. Tests v South Africa, Australia and New Zealand only).
How many Test matches have the Lions won over their five tours in the 21st century?


Brian O'Driscoll scored in the first Test in 2001, who was the next Irish Test try-scorer for the Lions?


How long was the losing streak endured by the Lions after that much-lauded win at the Gabba in 2001?


Clive Woodward's 2005 Lions comissioned their very own anthem to stand for ahead of each Test. Can you remember the name of it?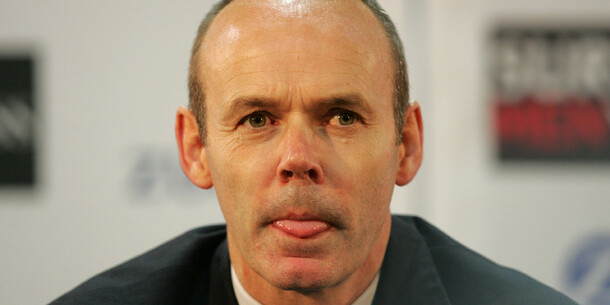 With O'Driscoll injured, Gareth Thomas took over as the Lions' outside centre in 2005. Who wore number 12 in the second Test against New Zealand?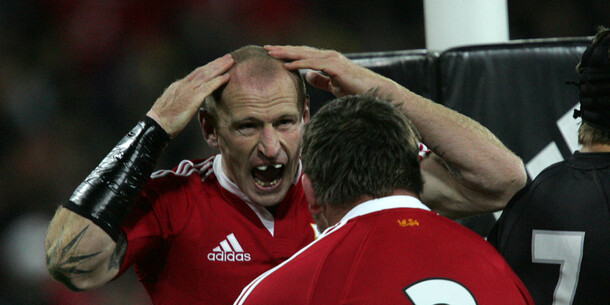 Dan Carter was sensational in the All Blacks win that day, how many points did the out-half contribute to the victory?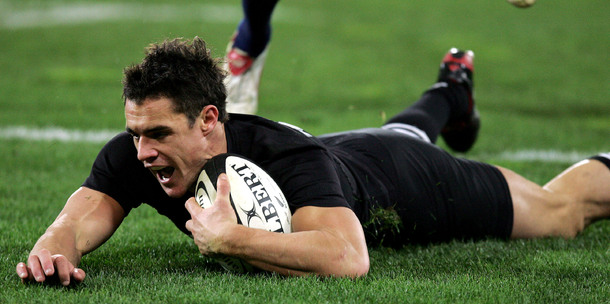 How many Grand Slam-winning Ireland players started the Lions' first Test against South Africa in 2009?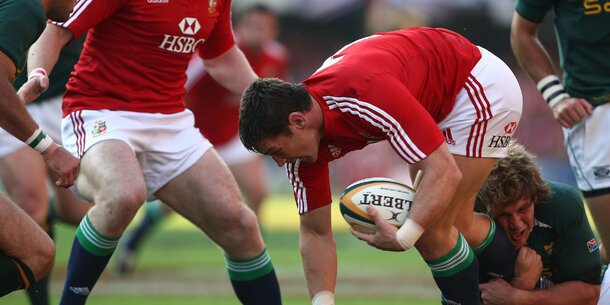 Who was the only Irish try-scorer of that Test series?


Who did Welsh wing George North famously carry on his shoulder for a moment in the first Test of 2013?


Sean O'Brien scored what should be remembered as one of the all-time great Lions tries in 2017, who was the other Irish try-scorer in that series?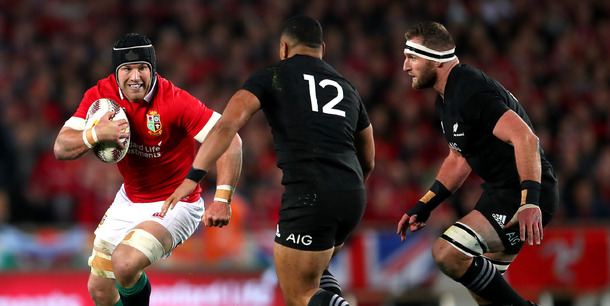 Can you name the referee whose late change of mind over a kickable Kiwi penalty helped bring about a drawn series in 2017? Answer all the questions to see your result!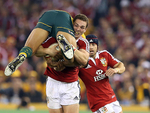 You scored out of !
Rooaaaar!
You went at the quiz, picked it up and ran with it.
You scored out of !
Patchy
Take all the positives you like, take some silverware while you're at it. But there was no victory here.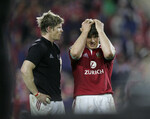 You scored out of !
At least there's summer holidays ahead
Putting four nations together is no easy feat, and it was certainly tought for you out there.
Be part
of the team
Access exclusive podcasts, interviews and analysis with a monthly or annual membership.
Become a Member