A simple one to start: Rodrigo Tosi was which League of Ireland club's leading goalscorer in 2017?
INPHO


Former Sligo Rovers midfielder Rommy Boco captained which national team?
INPHO


Which of these players is former St Patrick's Athletic and Guam attacker Ryan Guy?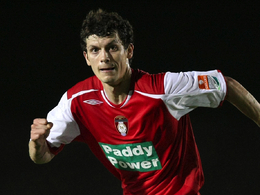 INPHO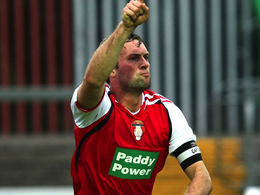 INPHO
INPHO
INPHO


Avery John was the first player to be sent off at the 2006 World Cup, having been shown a red card against which team?
PA


Which of the following clubs did French full-back Pascal Vaudequin not represent?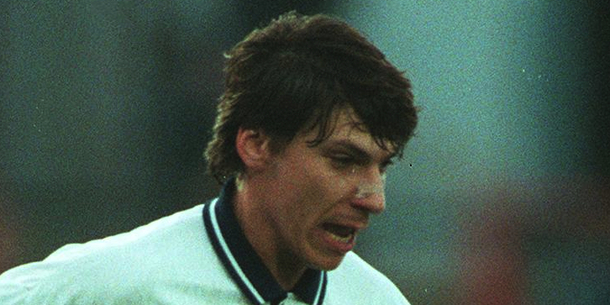 INPHO


Ex-Dundalk playmaker Krisztián Adorján was once on the books of which English Premier League club?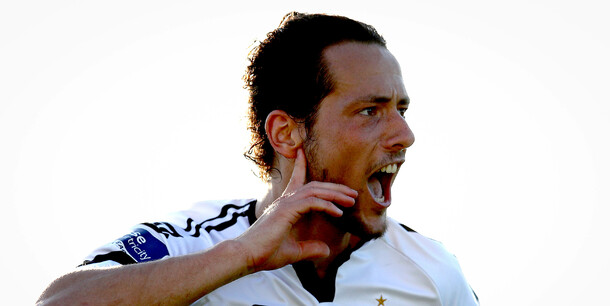 INPHO


Name the 2018 League of Ireland player who debuted as a 17-year-old in a Champions League group match for Ajax?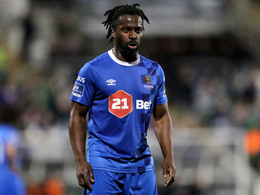 INPHO
Stanley Aborah
INPHO
Karolis Chvedukas
INPHO
Bastien Hery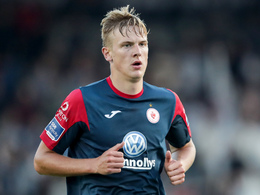 INPHO
Kris Twardek


When Cameroon failed to qualify from their group at the 1998 World Cup, in how many of their games did Joey N'Do play?
PA


Former Cork City midfielder Vincent Escude-Candau hailed from which country?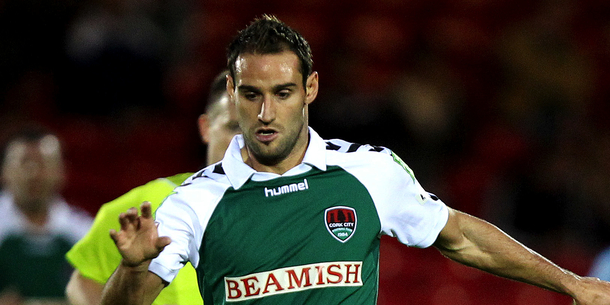 INPHO


Bohemians signed Mindaugas Kalonas in 2008 after being impressed by the Lithuanian international's performance against them in an Intertoto Cup game. What club was he playing for?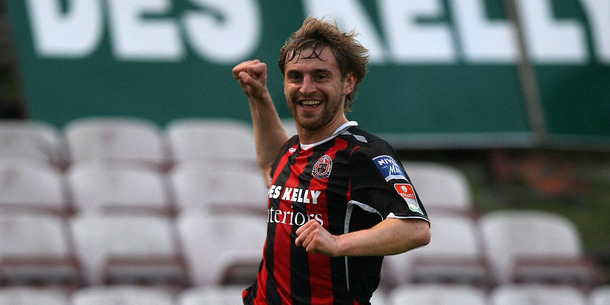 INPHO Answer all the questions to see your result!
INPHO
You scored out of !
Dundalk
Flawless! You've set the standard.
INPHO
You scored out of !
Cork City
Almost good enough for the very top, but not quite.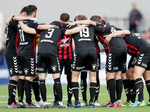 INPHO
You scored out of !
Bohemians
You were never likely to challenge for the top but you can still be happy with how you did.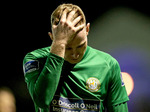 INPHO
You scored out of !
Bray Wanderers
That didn't go your way at all.
Subscribe to our new podcast, Heineken Rugby Weekly on The42, here: