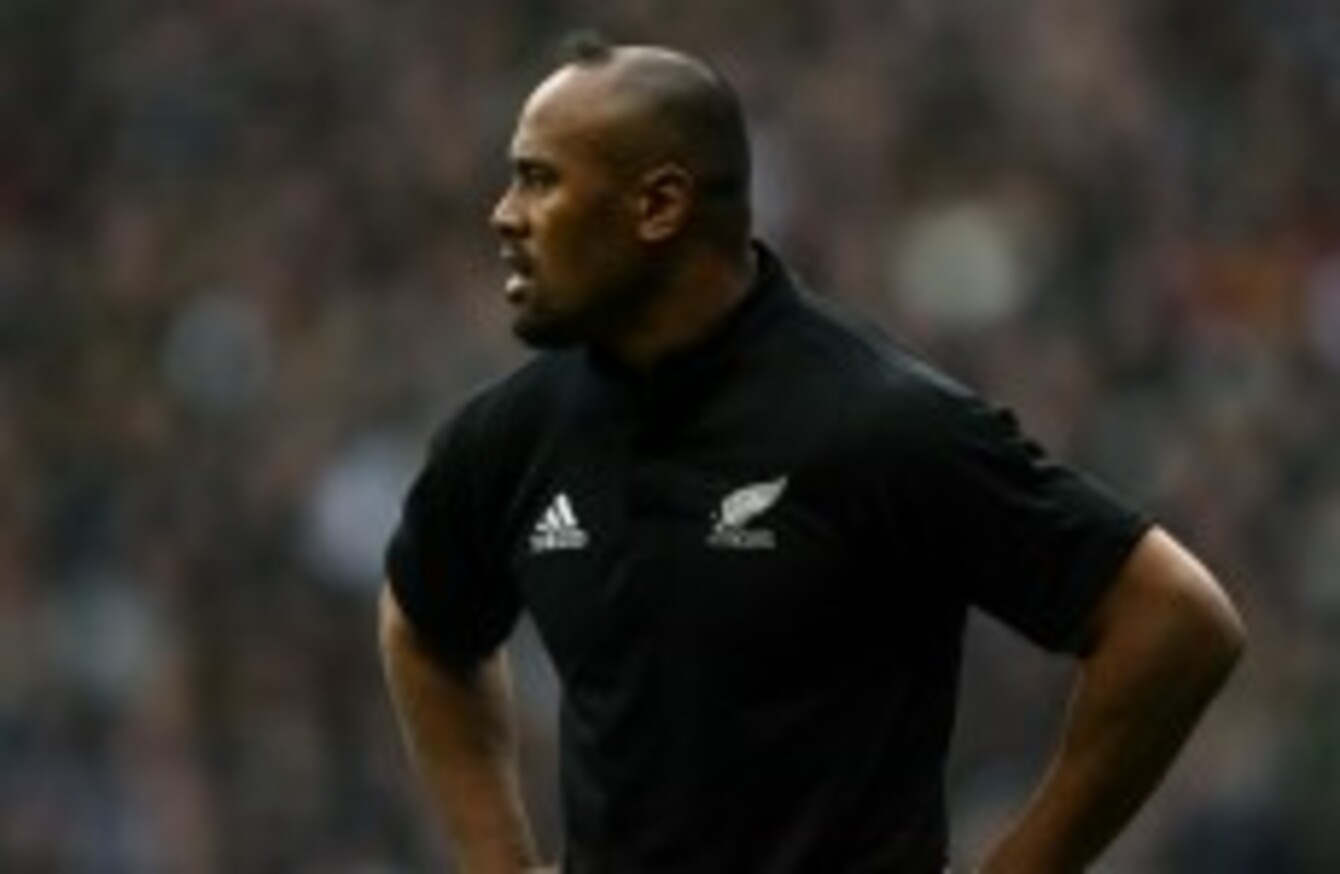 Lomu at his intimidating best.
Image: Mike Egerton/EMPICS Sport
Lomu at his intimidating best.
Image: Mike Egerton/EMPICS Sport
ALL BLACKS LEGEND Jonah Lomu, who played a prominent role in this month's Rugby World Cup opening ceremony, remains in hospital today receiving treatment for a suspected recurrence of the kidney disorder that brought an end to his playing career.
Lomu was diagnosed nine years ago as a sufferer of nephrotic syndrome. His struggle with the ailment appeared to come to an end in 2004 when he received a donation from radio host Grant Kereama, but his recent admission to the renal and transplant unit of Auckland City Hospital hints at a potentially serious relapse.
Perhaps encouragingly, it is reported that Lomu has signed a deal with New Zealand Women's Weekly, granting the publication exclusive rights to coverage of his stay in hospital.
The current All Blacks selection has been among those to extend their best wishes to the former winger. Speaking to the New Zealand Herald, hooker Keven Mealamu said it was upsetting to hear of the former winger's condition:
"We just want him to get better. He's been a big part of the All Blacks in the past and probably a big part of what they are today, so it's just a nice message from the boys hoping he gets better quick."
Prime Minister John Key said he "was thinking about trying to pop in to see him if [he] could."
At 6'5" and nearly 20 stone, Lomu became an icon of world rugby in the late 90s, eventually scoring 37 tries in 63 international Tests.