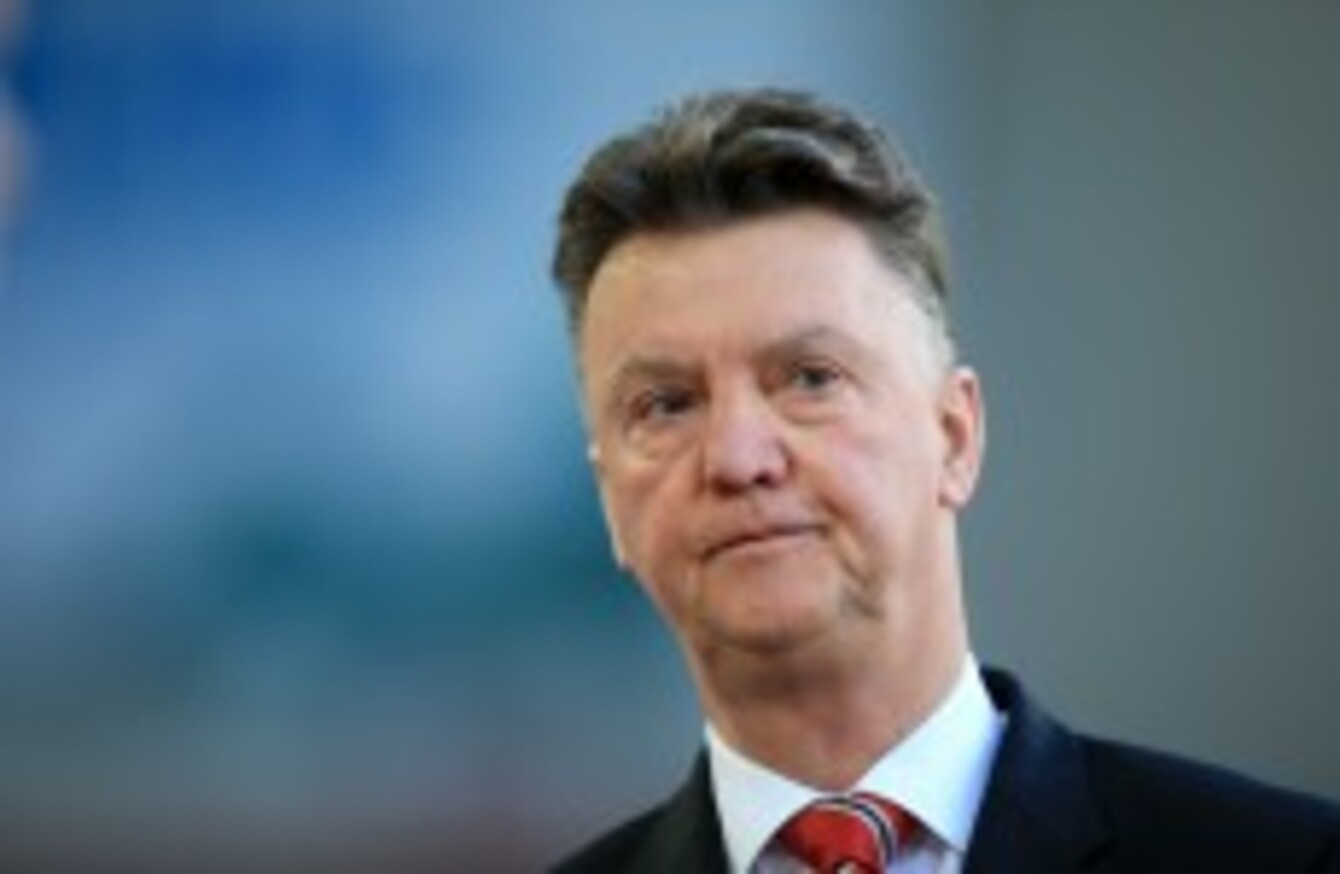 Image: John Walton/PA Wire/Press Association Images
Image: John Walton/PA Wire/Press Association Images
FORMER NETHERLANDS INTERNATIONAL Pierre van Hooijdonk believes that Manchester United's performances have been "awful" and that Louis van Gaal is being laughed at because of the way the team is playing.
After Sam Allardyce accused United of playing long-ball football in Sunday's 1-1 draw at Upton Park, Van Gaal issued a staunch defence of his side's style of play.
But Van Hooijdonk says the former Barcelona and Bayern Munich boss is "unrecognisable", adding that "even the biggest clowns" are mocking the Dutchman's methods.
"Louis looked like a suitable successor for David Moyes but, at the moment, he is disappointing," he told Voetbal International.
To steer away from the results, the way they are playing is awful. I can't see the touch of Van Gaal; he is unrecognisable. "It all started in the summer. You couldn't follow their transfer policy. It looks like United just bought some great names. The result is a team of top players without any unity."
"Even the biggest clowns are laughing about Van Gaal. During my spell at Nottingham Forest I've worked with them: Dave Bassett and Ron Atkinson. In England they're respected coaches, but I know they are just really bad actors, men that had no idea how to improve a team. These guys and [Sam] Allardyce as well."
United currently sit fifth in the Premier League but have the chance to move into third by beating Burnley at home later tonight.