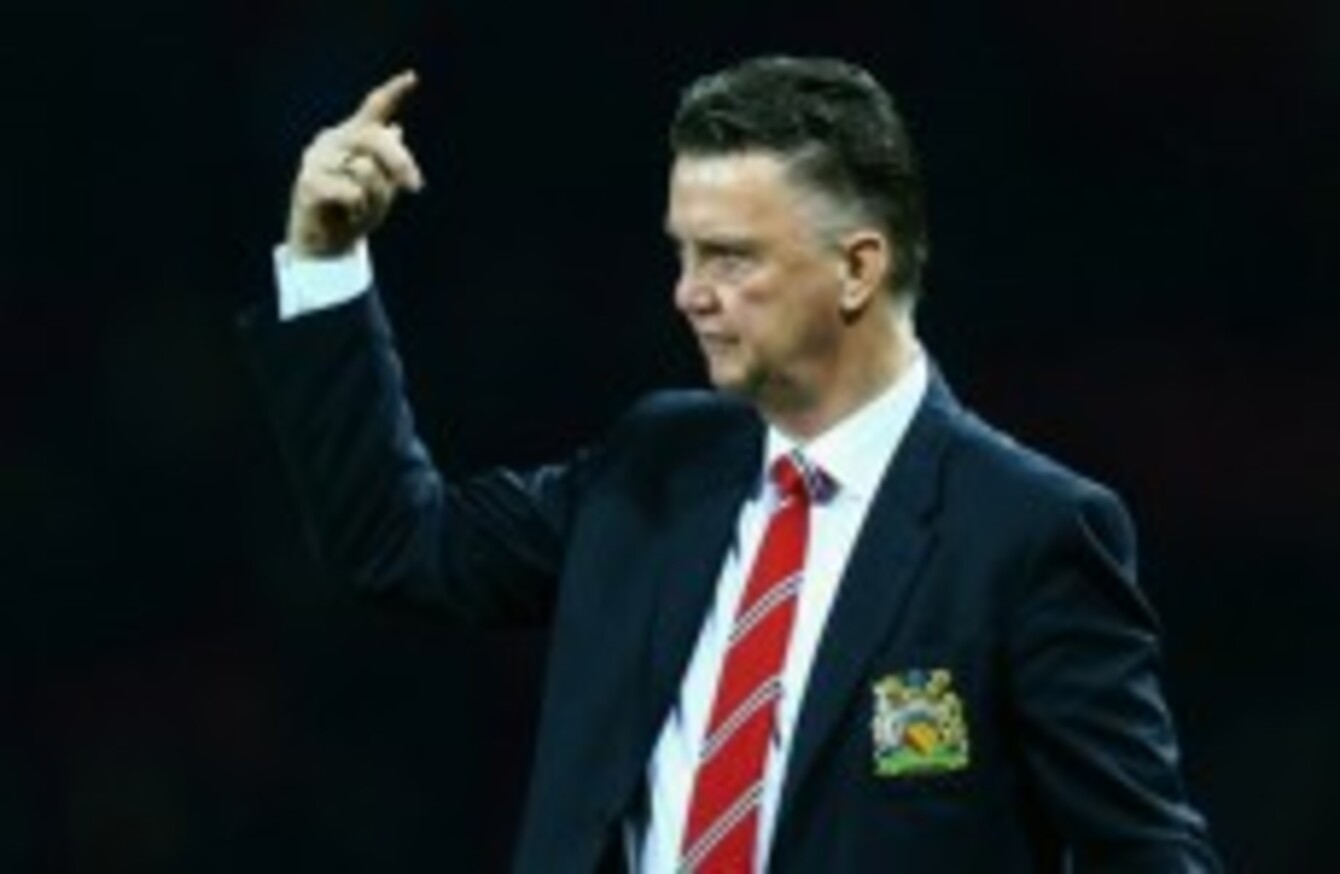 LOUIS VAN GAAL has confirmed that Manchester United are in the market for a midfielder this summer.
The Dutchman has had to rotate his squad heavily this season, largely on account of a formidable injury list, with the likes of Michael Carrick and Daley Blind sidelined for considerable spells.
And it has led to calls for the Red Devils to invest in a top-class midfielder, something which Van Gaal insists is vital as he continues to finely tune his side. When asked if he would look to sign someone in the engine room, the United boss told reporters:
"Of course, of course. "I am looking for balance and I need balance in midfield. When I play with [Adnan] Januzaj and [Angel] Di Maria in the midfield positions, then you need a certain balance for that kind of creative player.
"So, when you have these creative players – and also [Radamel] Falcao and [Robin] van Persie are creative players – then you have four creative players and you have to look for balance in your team."
The 63-year-old former Netherlands coach also stated that Wayne Rooney is happy with his role in midfield. "He is happy," Van Gaal declared. "Otherwise, he should come to me and say: 'I am not happy', but he never does. He is always friendly to me and wants to perform what I want.
"That is what I see but, when the whole world is writing that he has to be in the striker's position, he shall be thinking 'hey' as he is human."