YES, HOME MAKEOVER shows are still very much a thing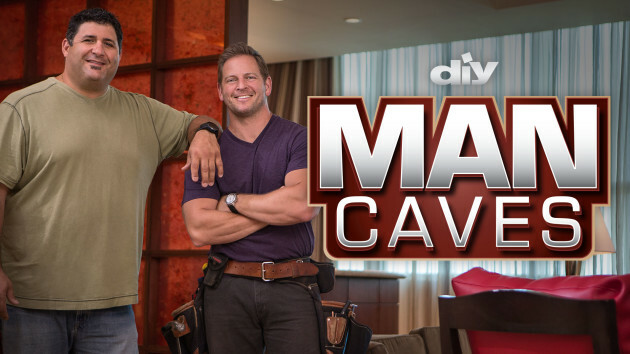 Diynetwork Diynetwork
Cork man Domhnall O'Cathain recently made the move to America and appeared on the DIY Channel's Man Caves home makeover show.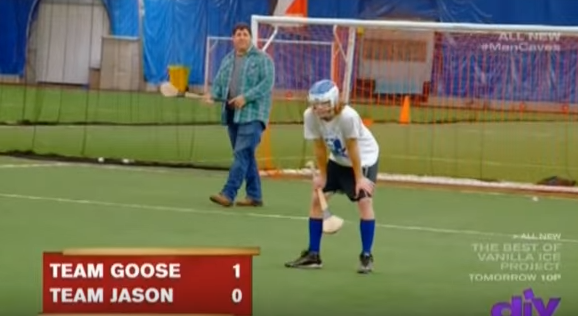 Some people have all the luck.
Domhnall wanted to turn one of his rooms into an Irish pub, with a special emphasis on GAA.
They have a quick game of hurling before the big reveal, with the presenter saying:
It's a lot more fastpaced than I thought it would be. And I'm playing in steel toe boots so… not as nimble as I'd like to be. It's a cool game.
So, how did it turn out?
Pretty nice, but exactly like an American version of an Irish bar.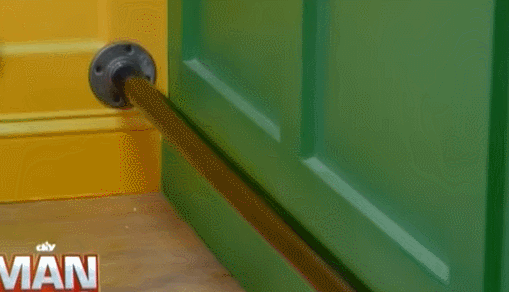 Hey, if you can't be in Cork, bring Cork to you.
If nothing else, Americans got a bit of Cork trivia into them.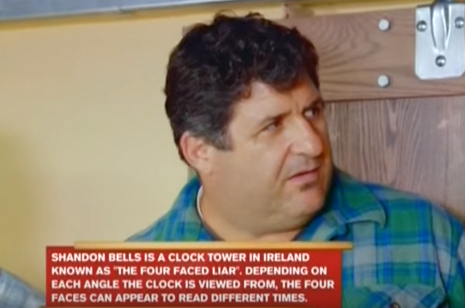 Watch the big reveal from about 14 minutes in
Dave Lewis / YouTube
via Reddit
Written by Nicola Byrne and posted on DailyEdge.ie
[image alt="" src="http://cdn.thejournal.ie/media/2016/01/img2-thejournal-248.png" width="600" height="115" credit-url="" credit-source="" credit-via="" credit-via-url="" wp-id="wp-image-2571576" class="alignnone" /end]