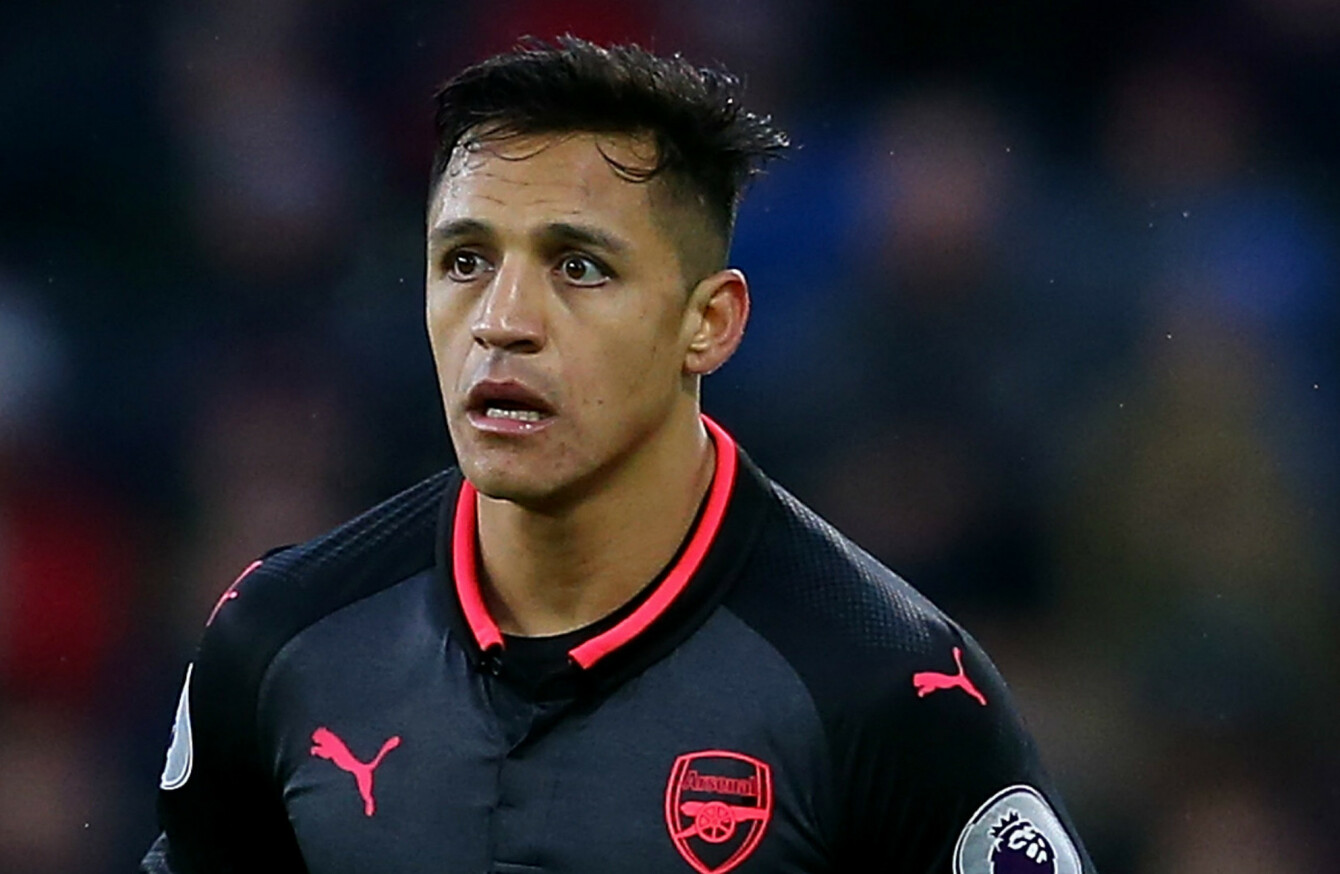 MANCHESTER CITY ARE prepared to put their move for Alexis Sanchez on hold until the summer as Pep Guardiola considers dressing room harmony at the Etihad Stadium, it is understood.
Guardiola has prioritised a new centre-back in January but those plans are also affected by the Catalan's desire not to disrupt the balance of his high-flying squad.
Alexis and Southampton defender Virgil van Dijk were both identified as priority targets by Guardiola during the summer, partly because the Catalan believed they could come into the squad and make a big impact both on and off the pitch.
But their strong personalities and leadership qualities could ironically count against them next month, as Guardiola tries to maintain the positive atmosphere that has developed around the club during the first part of the season.
City have coped with a number of injuries in key positions so far this season and therefore it is not regarded as vital as it was during the summer that several alternative options be recruited.
Alexis was City's top target throughout pre-season and the Blues had in fact agreed the terms of a £60 million transfer with Arsenal on deadline day, only for the move to fall through as a result of the Gunners' failure to attract a replacement.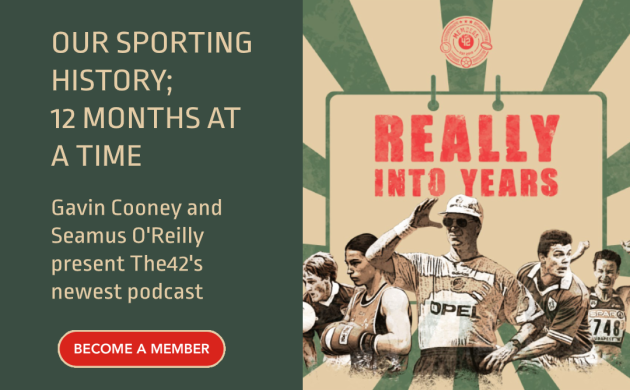 The summer transfer window ended with both clubs blaming each other for the fiasco, while City told the Chilean's agent in late night conference calls that they would launch another bid in January.
City believe they would now be able to sign the forward for considerably less than the £60m they were willing to pay in the summer, and Guardiola continues to be very keen to work with the 29-year-old, but the Blues boss believes his team are in a much better situation than they were during pre-season.
Then, Guardiola wanted Alexis to shake up the City forward line and help introduce a hard-working attitude and killer instinct in front of goal. The Blues have since found those qualities without the Chilean, however, and Guardiola is now wary of disrupting the dynamic of his squad by introducing a player who would expect to play the vast majority of games.
Another factor is the form of Leroy Sane and Raheem Sterling, who have performed above pre-season expectations. Guardiola does not see any reason why they should have less game time, though he remains insistent that both need to improve.
The situation could yet change if one or more of City's forwards pick up an injury in the next five weeks, therefore removing the issue of how certain squad members would react if left out of the side.
- Goal.com