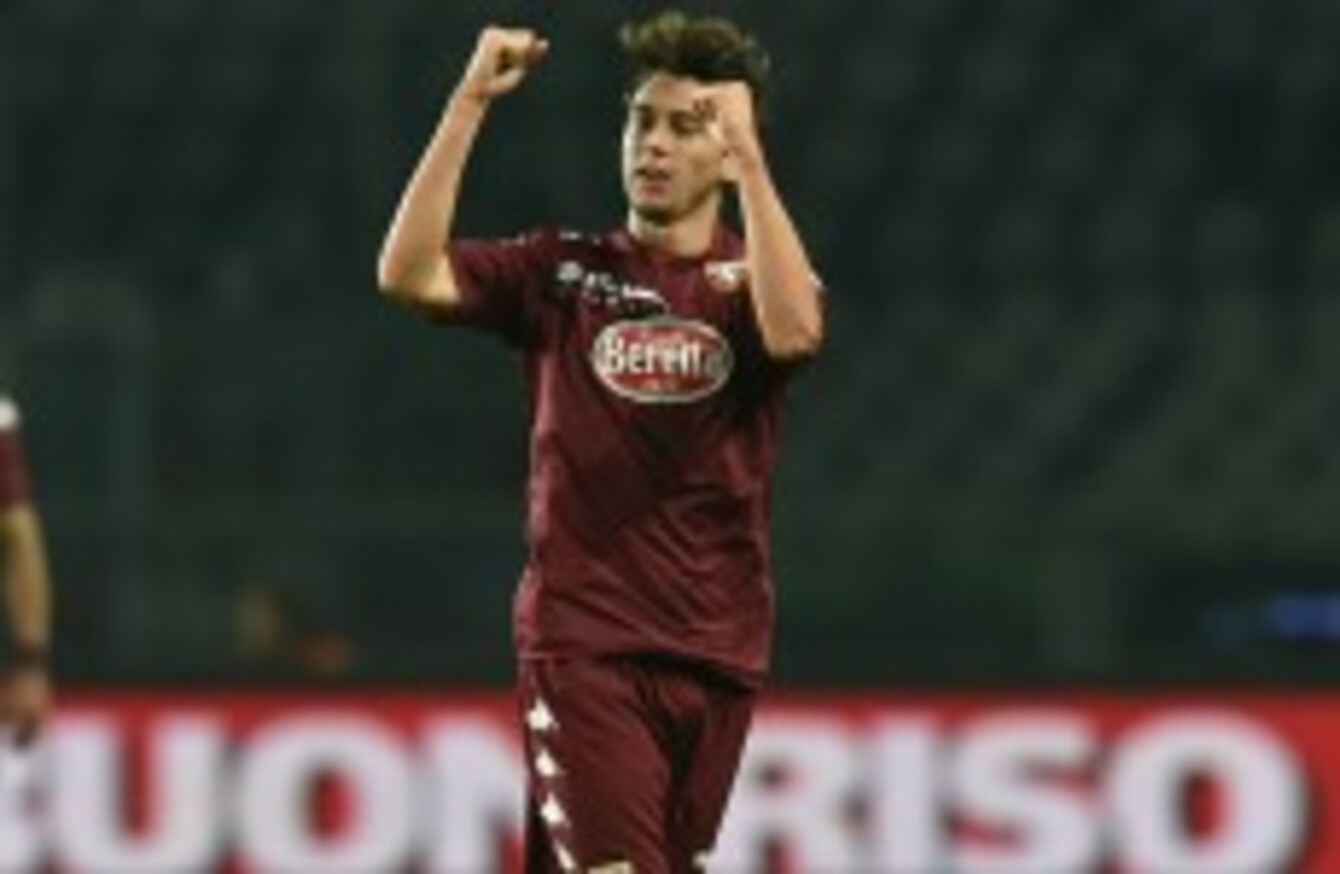 Image: Valerio Pennicino
Image: Valerio Pennicino
MANCHESTER UNITED'S CAPTURE of defender Matteo Darmian is all but complete, with Torino coach Giampiero Ventura confirming that a deal is imminent.
It's understood  that United have agreed a fee worth up to €20 million (£14.3m) with the Italian club to sign the 25-year-old right-back, with an announcement expected in the coming days.
And Ventura says that he could hardly step in to prevent his charge from taking the opportunity to play at the highest level.
"It's true, Darmian will play in the Champions League with Manchester United," the coach told Sky Sport Italia.
"Matteo deserves a top team and always dreamed of playing in the Champions League so now that dream will be realised.
"In these four years [since Darmian joined Torino from AC Milan], we've gone from Serie B and a great depression to the top flight and the enthusiasm of the Europa League," Ventura continued.
"We worked with Darmian for many years and it's only right he should be given the chance to make his Champions League dream come true."
United are also in talks for Nicolas Otamendi and still retain interest in Real Madrid star Sergio Ramos as Louis van Gaal shores up his back line.