WE COULD HAVE picked many moments from these two storied clubs' long, rich histories as we look forward to Wednesday's showdown at the Bernabeu.
But Waterford man John O'Shea nut-megging Portuguese superstar Luis Figo in 2003, will do for us.
The then fresh-faced Irish lad got his chance against the La Liga giants, in place of the suspended Gary Neville, as (Original) Ronaldo single-handedly wrecked United's Champions League title hopes with a stunning hat-trick.
The Brazilian superstar scored an early goal which was cancelled out by Van Nistelrooy before he struck twice again early in the second period. Ivan Helguera's og and a late double from the boot-scarred Beckham proved too little for  United as they lost 6-5 on aggregate.
Step 1: become the greatest U-16 player of your generation… from Waterford in 1997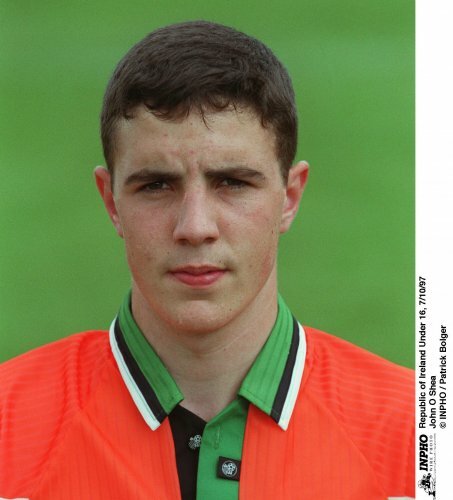 INPHO / Patrick Bolger
2. Work your way up to becoming Ireland U-18 skipper. Also buy a boat.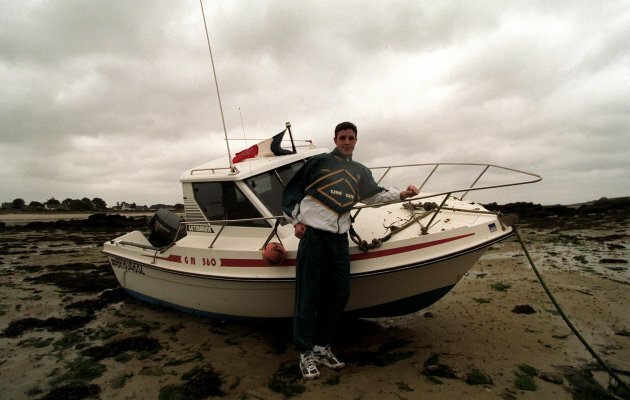 Pic: INPHO/Lorraine O'Sullivan
3. Move through the ranks at one of the world's biggest clubs, Manchester United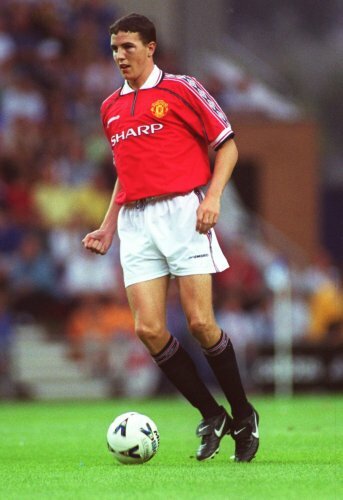 Barry Coombs/EMPICS Spor
4. Don't be afraid to put the boot in, dude. Especially if it's Mark Kennedy. Establish yourself as a Fergie favourite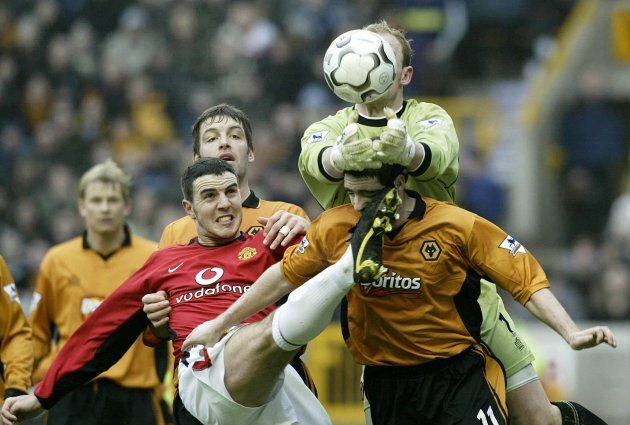 Nick Potts/PA Archive/Press Association Images
5. Now, you're ready for Figo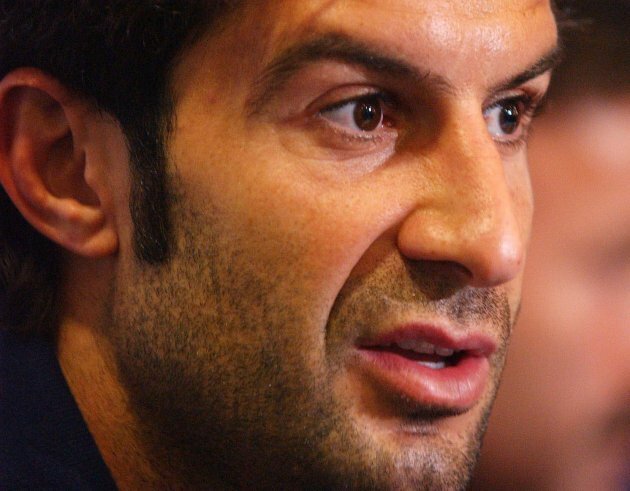 Rui Vieira/PA Archive/Press Association Images
6. Take the ball on your chest and leave the one-time Ballon D'Or winner drift towards you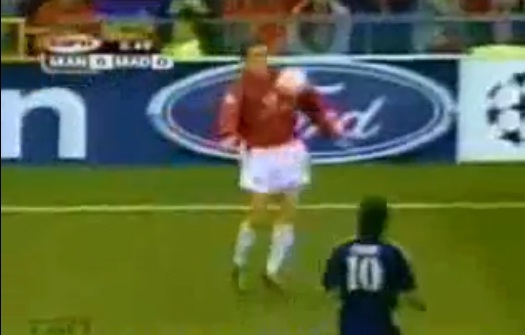 7. Poke it through the Portuguese star's planted feet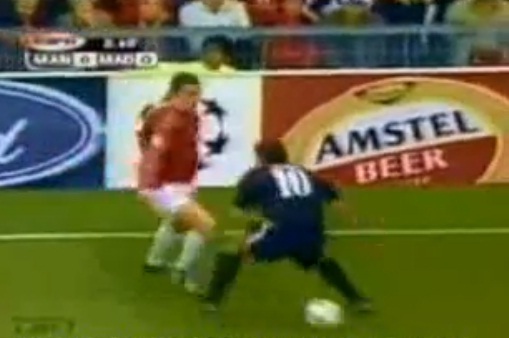 8. Shout megs, collect the ball, and pass to Scholesy or Keaney if possible
YouTube: RecobaYK