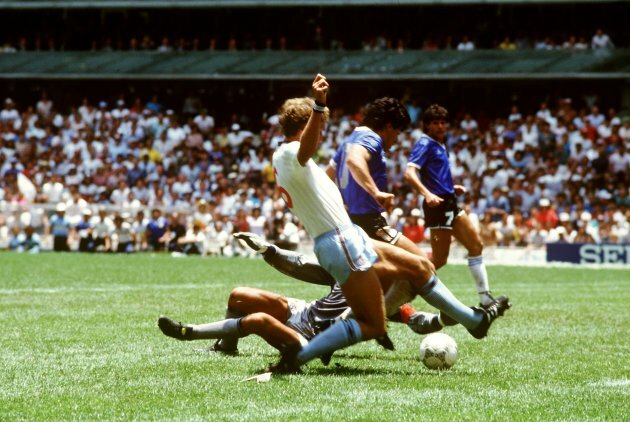 Credit: Peter Robinson/EMPICS Sport
WE'VE ALL SEEN clips of Diego Maradona single-handedly tear England apart in the quarter-finals of the 1986 World Cup countless times.
Today, however, footage has surfaced which shows his second goal (not the Hand of God) from a camera angle which you won't have seen before.
Perfection.
YouTube credit: almanaquefutbol
(h/t: 101GreatGoals)