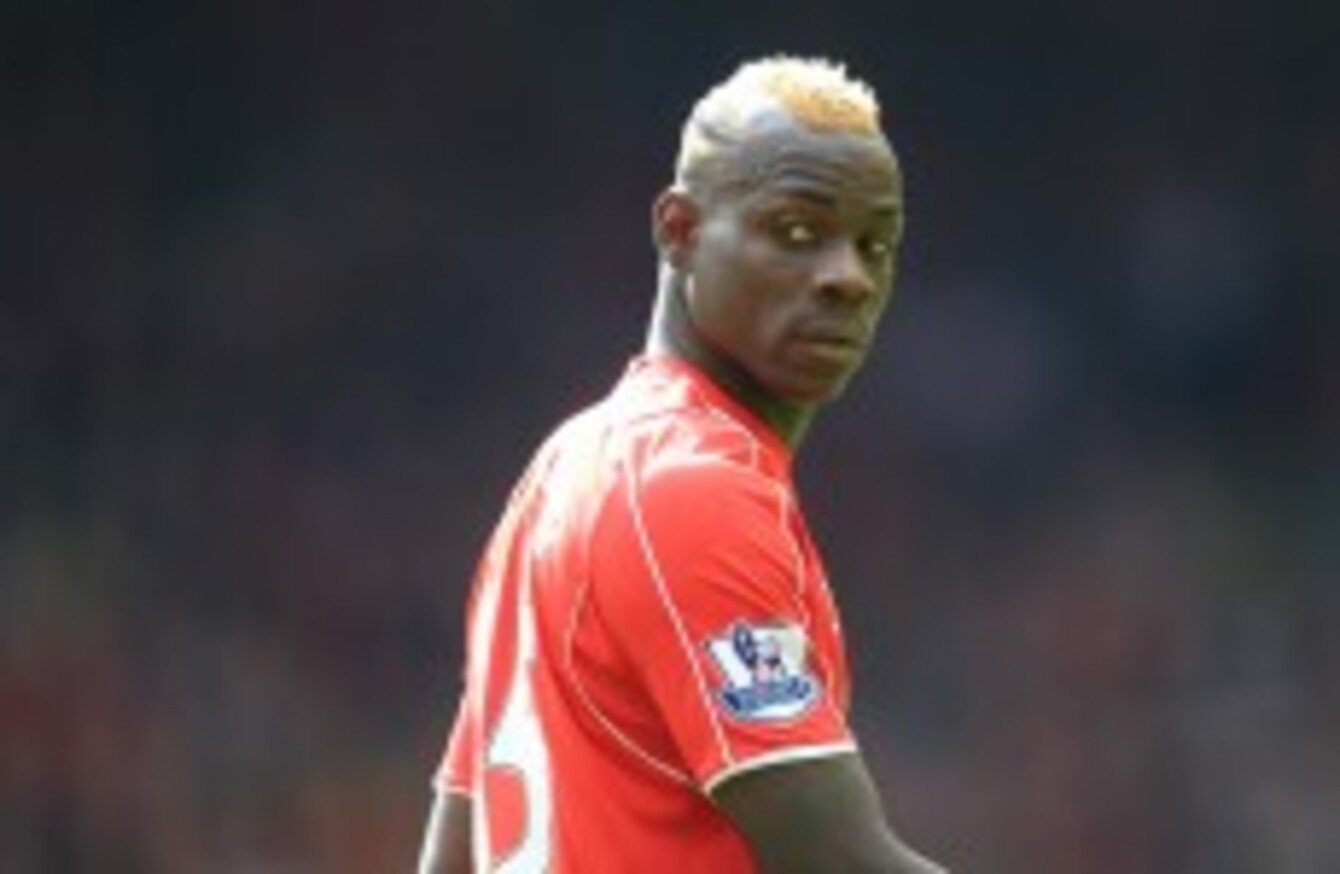 Image: PA Wire/Press Association Images
Image: PA Wire/Press Association Images
LIVERPOOL STRIKER MARIO BALOTELLI was caught up in a bizarre claim this morning as a British MP alleged he was at the House of Commons watching a drug policy debate instead of training with his team-mates.
Guy Opperman, a Conservative Party member, tweeted that the Italian attacker was present in the Commons gallery when he should've been at the Melwood complex with the rest of the Liverpool squad.
Journalists from the Liverpool City Standard and the Manchester Evening News responded to Opperman's tweet, asking him to confirm that it was definitely Balotelli in attendance.
Other members of the media (including James Pearce of the Liverpool Echo) dismissed the story, saying the controversial forward was indeed training with his team 200 miles away on Merseyside. But Opperman wasn't backing down too much.
And shortly after, there was confirmation that Balotelli was nowhere near London and the identity of his 'double' was finally revealed.