Pic: INPHO/Donall Farmer
SO YOU LOVE sports photography and have a coffee table that would be improved by Inpho Sports' lovely new book, Heroes?
Well, you came to the right place.
We have three copies of the newly-released hardback to give away. Just give us your suggestion for the above picture of Ireland management ticket Martin O'Neill and Roy Keane; the three most popular efforts by 9am Monday morning wins.
So what's Roy saying to Marty?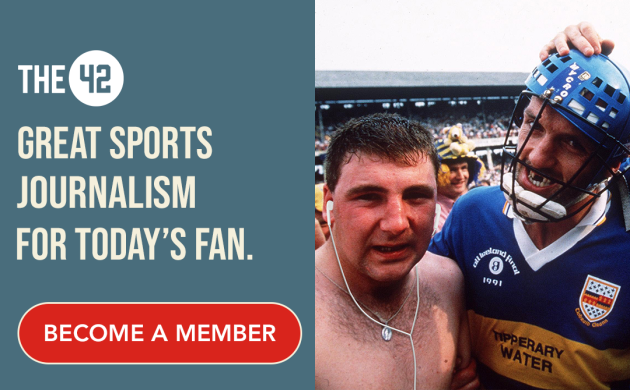 Order your copy or see more here