Which of these cities did NOT play host to a leg of the Mayweather-McGregor world tour?
Toronto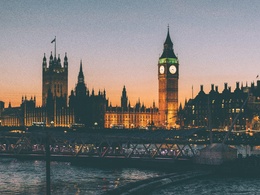 London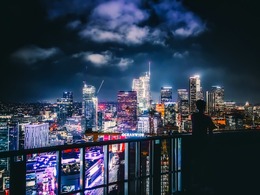 Los Angeles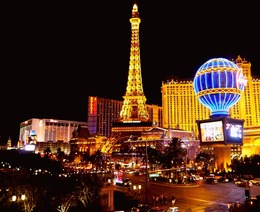 Las Vegas


In which Las Vegas venue did the fight take place?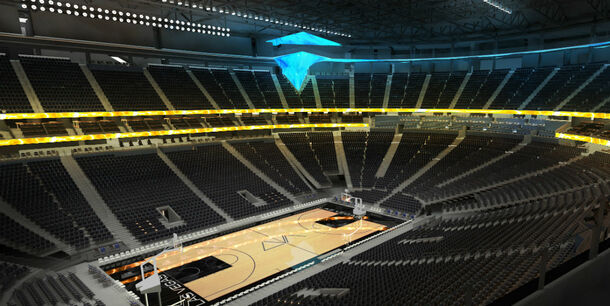 Rounded to the nearest 500, how many seats were left unsold come fight night?


Which famed boxing MC introduced Floyd Mayweather to the ring?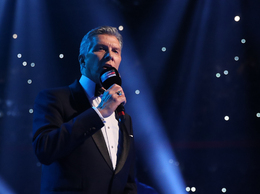 Michael Buffer
Jimmy Lennon Jr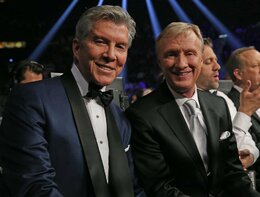 Both


Who sang Ámhrán na bhFiann prior to first bell?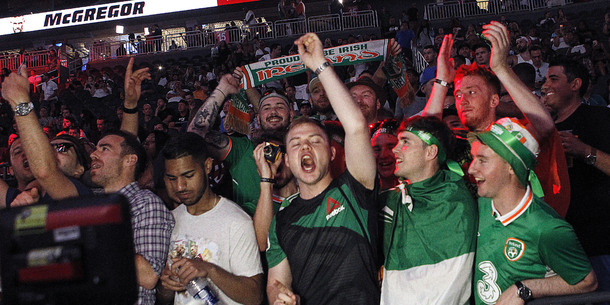 Who sang The Star-Spangled Banner prior to first bell?


Despite this being a light-middleweight boxing contest, the Nevada State Athletic Commission made an exception so that both fighters could...
Walk to the ring at the same time, but from opposite ends of the arena
Punch each other in the back of the head
Weigh in marginally over the 155-pound limit


In which round did Floyd Mayweather stop Conor McGregor?
10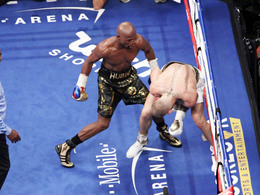 11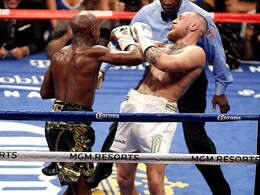 12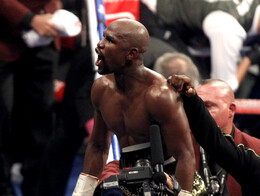 7


Floyd Mayweather led 89-82 and 89-81 on two judges' scorecards at the time of the stoppage. Who led 87-83 on the other?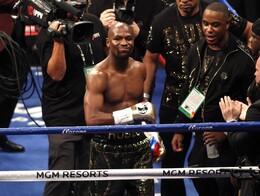 Floyd Mayweather
Conor McGregor


Before stopping McGregor, when did Mayweather last finish an opponent inside the distance?


Whose record did Mayweather surpass by going 50-0 with victory in Vegas?
Rocky Graziano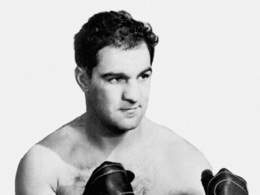 Rocky Marciano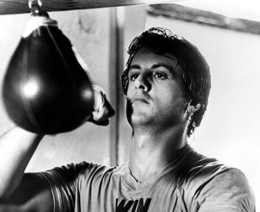 Rocky Balboa
Rocky Fielding


Who refereed Mayweather-McGregor?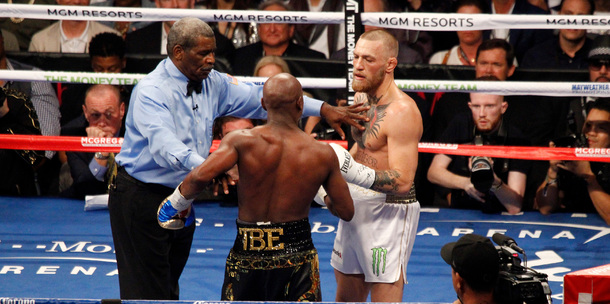 Which ref did McGregor's team draft in both to familiarise the UFC star with boxing rules and to officiate his sparring sessions with Paulie Malignaggi?


Which former MMA opponent of McGregor's has also forged a brief professional boxing career?
Nate Diaz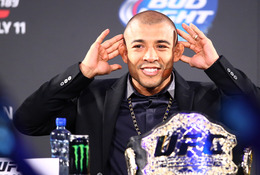 Jose Aldo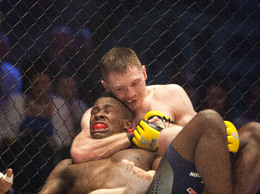 Joseph Duffy
Paddy Doherty


Where did Mayweather-McGregor rank in the list of boxing's highest ever pay-per-view events?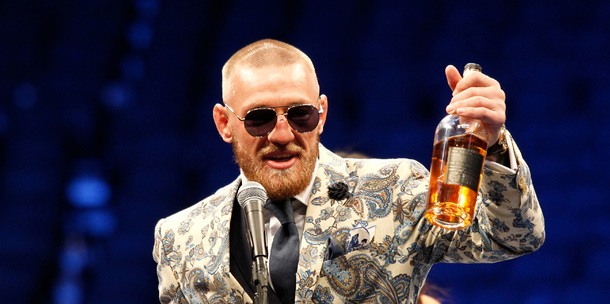 Which of the following boxers did NOT fight on the Mayweather-McGregor undercard?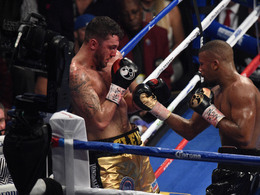 Nathan Cleverly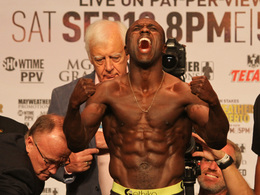 Andre Berto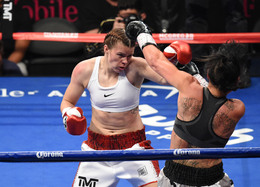 Savannah Marshall
Gervonta Davis


And finally... Who the f*** is this guy!?! Answer all the questions to see your result!
You scored out of !
AND THE NEW
One of the greatest upsets in sporting history. Go wild this Christmas - you're the champ champ.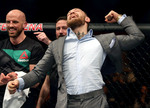 You scored out of !
Majority decision victory
You took a few blows, but you improvised, adapted and overcame to seal your status as the Interim Money Belt champion.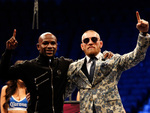 You scored out of !
Moral victory
You shipped some heavy punishment along the way, but you can leave with your head held high.
You scored out of !
Rematch in the octagon?
It'll be tough to walk this one off over Christmas.
You scored out of !
A circus
Get your tiny skull out of here before it gets crushed.