Packie Bonner's penalty save from Daniel Timofte sent Ireland through to the 1990 World Cup quarter-finals but in which city did that game take place?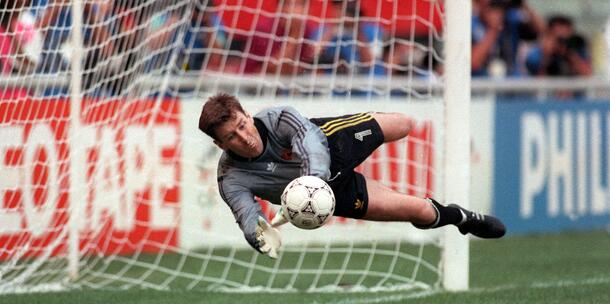 Inpho


Ireland recorded their biggest ever victory over England at Croke Park in February 2007 but what was the final score?
PA


Who did Katie Taylor defeat in the final of the 2012 Olympic Games lightweight division to win gold?
PA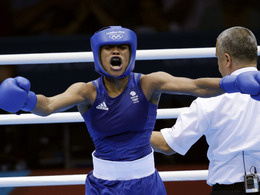 PA
Natasha Jonas
PA
Mavzuna Chorieva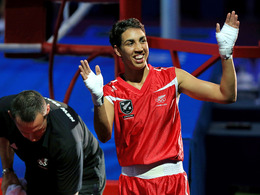 Inpho
Alexis Pritchard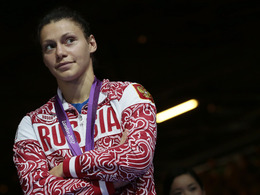 PA
Sofya Ochigava


Who hit the winning runs when Ireland stunned Pakistan in the 2007 Cricket World Cup?
PA
Kevin O'Brien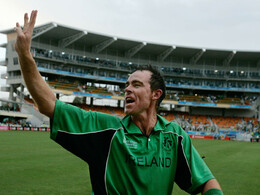 PA
Trent Johnston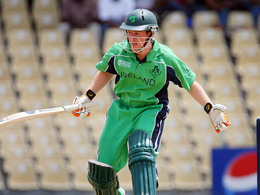 PA
Eoin Morgan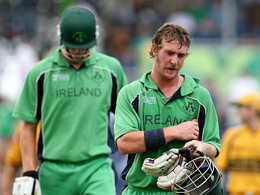 PA
John Mooney


Sonia O'Sullivan won silver for Ireland at the 2000 Olympics in Sydney but how many seconds did she finish behind the winner Gabriela Szabo?
PA


Which Welsh out-half missed a penalty with the last kick of the game to hand Ireland the Grand Slam in 2009?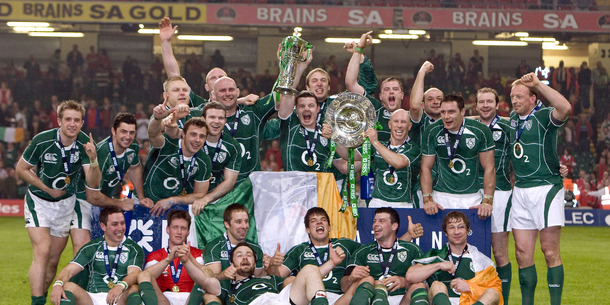 Inpho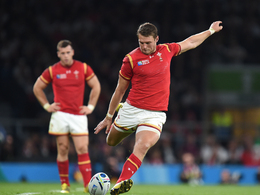 PA
Dan Biggar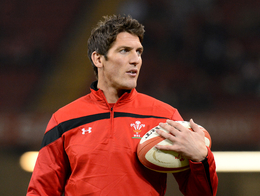 PA
James Hook
PA
Stephen Jones
Leigh Halfpenny


Pádraig Harrington started the final round of the 2007 Open how many shots behind leader Sergio Garcia?
PA


Ireland famously beat Holland with 10 men at Lansdowne Road in September 2001 but who got sent-off?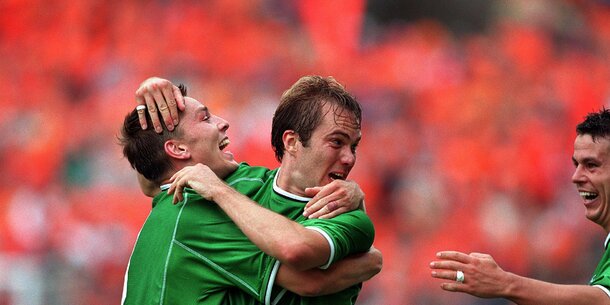 Inpho
Inpho
Roy Keane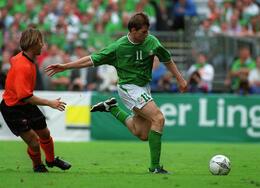 Inpho
Kevin Kilbane
Inpho
Jason McAteer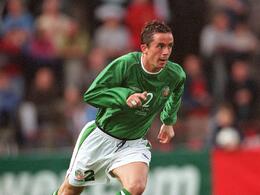 Inpho
Gary Kelly


Bernard Dunne defeated Ricardo Cordoba to become the WBA super bantamweight champion in 2009 but in what round did he knock out his opponent?
Inpho


Donegal hit the front in the 2012 All-Ireland football final after just 2 minutes and 25 seconds but who scored for Jim McGuinness' side?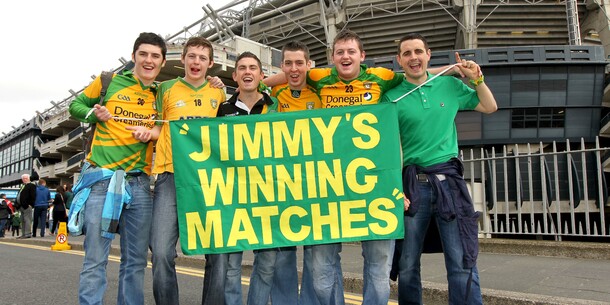 Inpho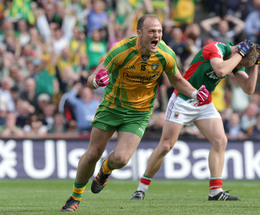 Inpho
Colm McFadden
Inpho
Michael Murphy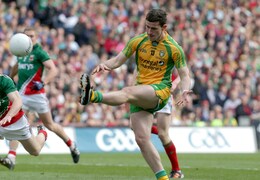 Patrick McBrearty
Inpho
Karl Lacey Answer all the questions to see your result!
You scored out of !
Gold
Top of the pile, you know your Irish sporting moments.
You scored out of !
Silver
Not too bad at all. If you'd paid a little more attention you could have won the gold.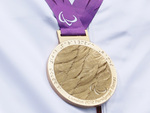 You scored out of !
Bronze
You need to brush up on your knowledge.
You scored out of !
Wooden spoon
Well now. There's not much we can say about that. Do you even like sport?