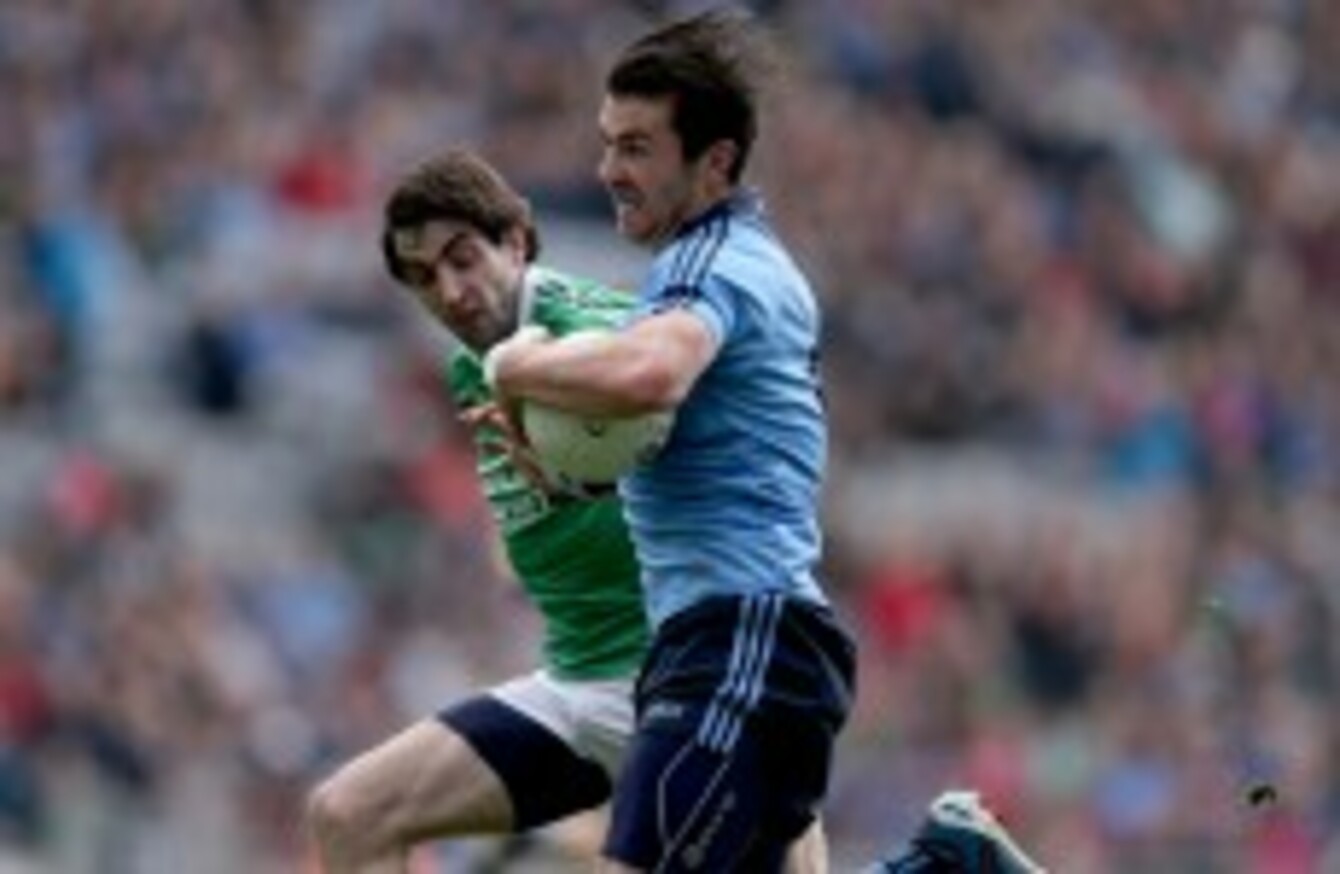 MacAuley was surprisingly dropped last time out.
Image: Donall Farmer/INPHO
MacAuley was surprisingly dropped last time out.
Image: Donall Farmer/INPHO
FORMER FOOTBALLER OF the Year, Michael Darragh MacAuley experienced something he hadn't for five years last weekend.
Despite being fit and ready to play, MacAuley was dropped by manager Jim Gavin and the Ballyboden man admits he was surprised by his omission.
"I probably didn't see it coming, to be honest. But that's the way it goes. So Jim had his own ideas. But there's no ill will over it.
"It was what it was. It's done now. Just going to have to look forward now to the semi-final and try and be in a better position.
"You just kind of have to get on with it, to be honest. Maybe it's a bit of a wake up, if it was possibly needed. It's definitely given me a bit of a kick that I didn't think I needed, but maybe I did.
"So I have a particularly big four weeks ahead of me going into this All-Ireland semi-final. I'm definitely going to do everything possible I can do to get that jersey back. But we'll see. It should be interesting."
As to why he didn't get the nod last time out, MacAuley has his own theories:
"I think initially, at the start of the year, because I missed the whole League campaign and O'Byrne Cup, I was lacking a bit of fitness.
"And I went after the fitness thing very hard and I got fitter than I've ever been. But in that, I probably sacrificed a bit of ball work."
But he knows exactly what he has to do to make amends and won't be taking a recall for granted.
"I need to get my hands on a ball more often and get a bit of game time. So I'm blessed now that we have a four week period and I can really hone in on that.
"Just a bit of match sharpness. I'll discuss how I'm going to fix that.
"I definitely don't take the starting jersey for granted. I work as hard as any of them, I'd like to think, to be honest.
"So that's just the way it goes."