LAST SUNDAY'S VICTORY for Clonmel Commercials against Newcastle West in the AIB Munster senior club football championship was a landmark afternoon in more ways than one.
It was the first time that a Tipperary team had won a game in the Munster club since 2006 and remarkably, it was also the first time that Commercials had played a competitive championship game at the Clonmel Sportsfield in 20 years.
Commercials haven't played any games in the South division or county championship in that time, with all matches fixed for neutral venues.
A match against Galbally back in 1995 was the last time that Commercials played a championship game in Clonmel but that long wait finally ended at the weekend.
Current county star Michael Quinlivan was one of the heroes of the hour, landing a '45 in stoppage time to hand his side the lead for the first time in the game.
"I'd missed two before it so I'd say there were a few lads around the place that weren't too confident but sure look, just put it down, try and get a good strike on it and thankfully it went over, bit of a wind behind you so you'd be happy enough with the win," he said.
"Seamus' (Kennedy) score, the last one, was a serious kick so that probably overshadowed it a bit."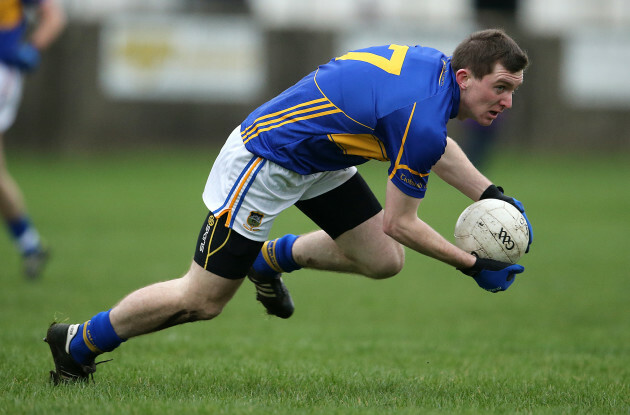 Cathal Noonan / INPHO Seamus Kennedy scored three superb points for Commercials last Sunday. Cathal Noonan / INPHO / INPHO
And ace forward Quinlivan, a 2011 All-Ireland minor winner with Tipp, admitted that he was conscious of the weight of history.
"I think maybe a lot of teams that win Tipp are very happy with winning Tipp, it is a tough championship to win and maybe they see bonus territory when they hit a Munster championship.
"That was certainly the case with us three years ago, we were a very young side, went down to Dr. Crokes and took a bit of a beating.
"We learned from it and brought a different mentality, especially it's the first time all our lads have played in this field.
"15 years playing with the club and I've never played a game in the GAA centre, which is a bit crazy.
"We were determined not to lose here, that was certainly our mindset going in there."
And Quinlivan is anxious that Commercials build on last Sunday's win when they tackle Clare representatives St Joseph's, Milltown-Malbay in the Munster club semi-final on Sunday week.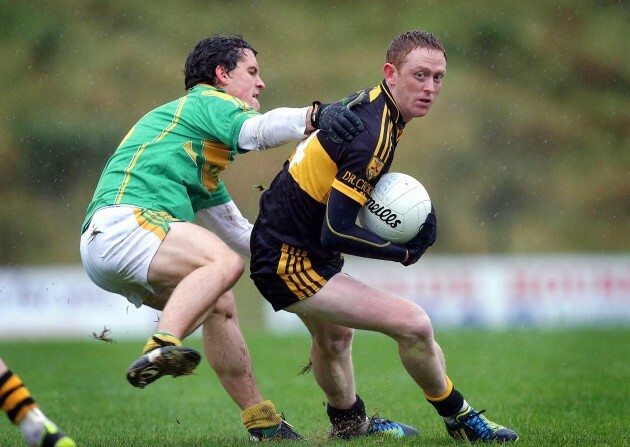 Morgan Treacy / INPHO Commercials lost to Colm Cooper's Dr. Crokes three years ago. Morgan Treacy / INPHO / INPHO
Commercials will have home advantage again for that one and Quinlivan has his eyes on a provincial final.
"There's serious character in that group and we never feel we're beat until the whistle is gone.
"We'll bring that to two weeks time and hopefully we'll get a result against Milltown-Malbay, it would be great to play in a Munster final at the end of November, regardless of who comes through the other side, it would be a great honour to play with your club in a Munster final."