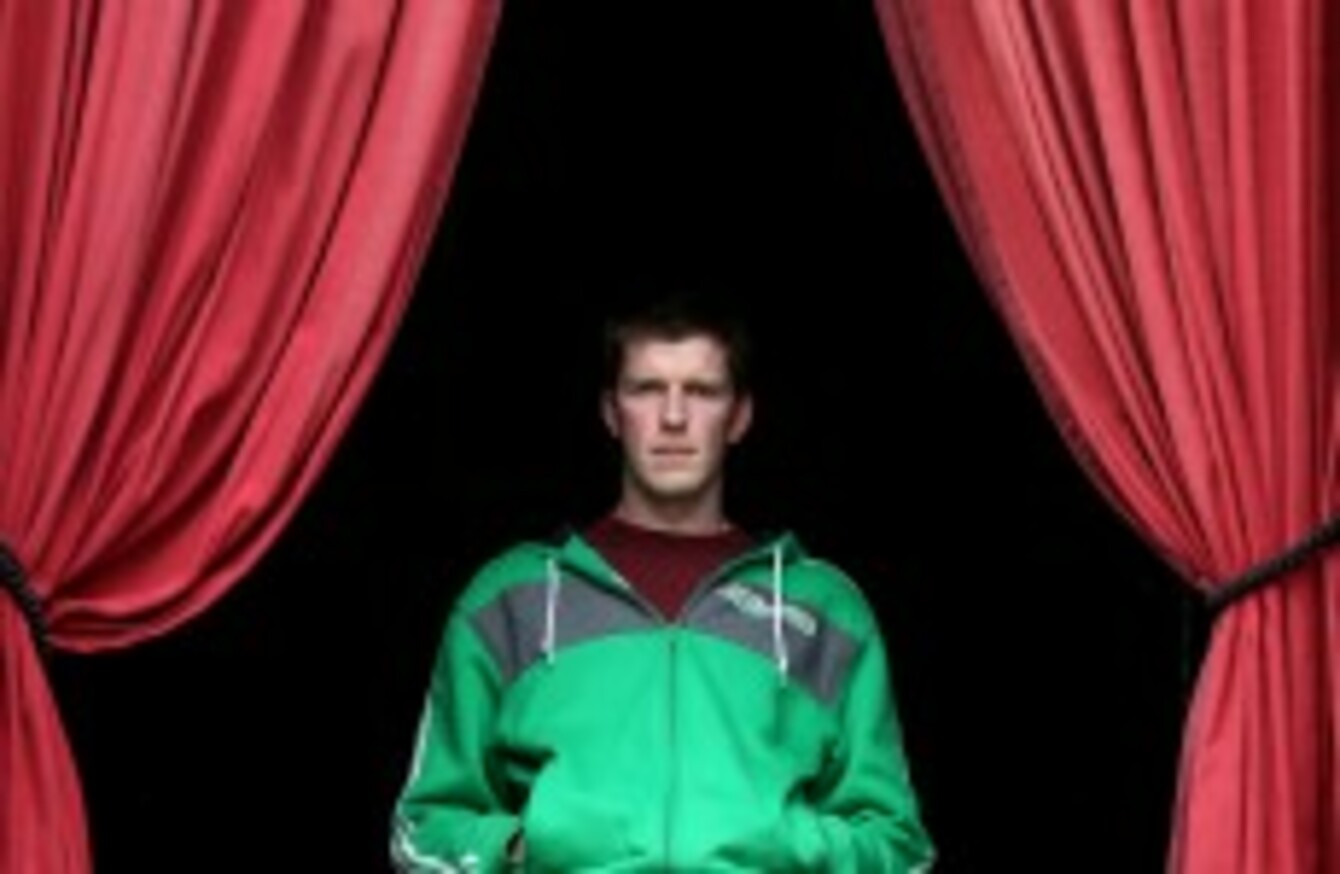 Michael Rice at the Kilkenny press evening at Langton's last week.
Image: INPHO/Cathal Noonan
Michael Rice at the Kilkenny press evening at Langton's last week.
Image: INPHO/Cathal Noonan
MICHAEL RICE WILL have one of the best seats in the house on Sunday at Croke Park as his Kilkenny team-mates take on Galway in the All-Ireland SHC final replay.
Rice suffered a serious hand injury after a clash with Tipperary star Padraic Maher in the semi-final, ruling him out until at least the new year.
And the Carrickshock man is now trying to get used to his new role within Brian Cody's panel.
"It was tough the last day, I think everyone would have liked a result," he says. "They allowed me on the bus, which was nice and they still gave me the dinner in Langton's! It's still great to be involved and in fairness the boys are all great to me.
"I still chat to them about the match and they'd be chatting to me, though I don't know do they care what I think! They still keep me involved and the boys have been great. Martin Fogarty has me picking up cones and that, so that's keeping me busy.
"I'm the hurler on the ditch now and I know everyone. It's the place to be because I would have probably made 100 mistakes out there, but when you're looking on you're thinking 'get that ball, get that ball'. But you realise that it's absolutely pure fury for 70 minutes and there's no let-up. You can't even call them silly mistakes because everyone is under so much pressure," he adds.
Some of the build-up to the replay has centred around Joe Canning's recent comments about Henry Shefflin's 'unsporting' behaviour in the drawn game. But Rice reckons that term is not one he'd associate with the Ballyhale forward.
"I heard about them," said Rice about the comments. "The funny thing is, players don't look into it too much because we have enough to be doing. The lads are going training, going working, going to the gym themselves and they won't spend too much energy thinking about it. They just get on with it.
"I watched [Shefflin] for years, played with and against him for years and that's not a word I would use."