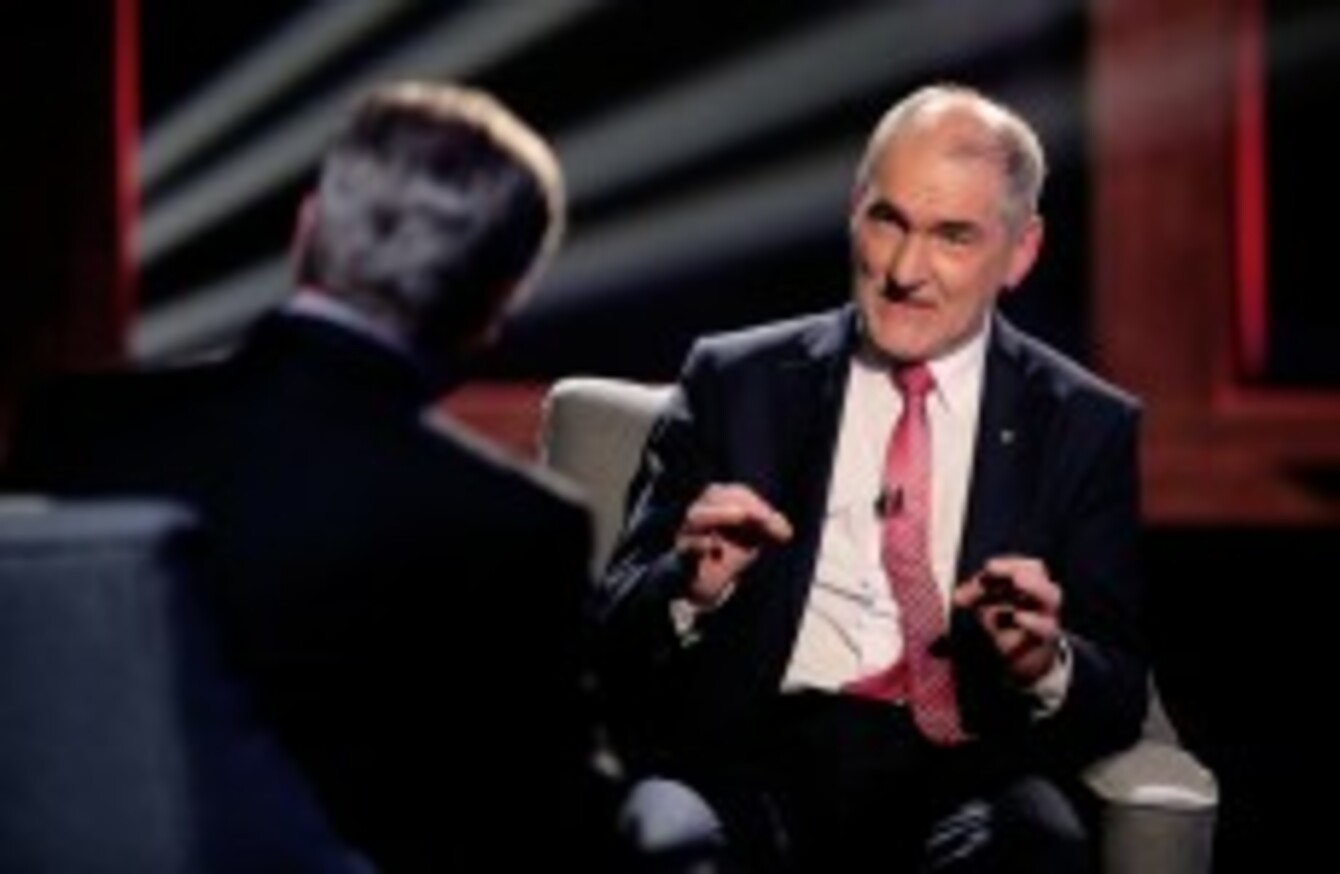 Harte has managed Tyrone to three All-Ireland titles.
Image: MARK_MAXWELL
Harte has managed Tyrone to three All-Ireland titles.
Image: MARK_MAXWELL
Updated 12.50
ALL-IRELAND WINNING Tyrone manager Mickey Harte has spoken of the heartbreak he still suffers following his daughter's Michaela murder four years ago.
Michaela McAreavey, 27, was found strangled while on her honeymoon in Mauritius in January 2011. Nobody has ever been convicted of her murder.
In an interview with Pat Kenny to be broadcast on UTV Ireland tonight, Harte revealed that Michaela's strong religious faith helps him to cope with the devastating loss.
"I still miss her so so much and in human terms, your heart is broken," he said.
"On a higher level, I just feel there is a connection – a special connection – and I can only just believe that that's the work of God and the work of Michaela.
She had such a belief and that gives me great help and great succour at the minute. She so believed in God, believed that that was her purpose in life, to work her way towards God.
The wide-ranging interview also touched on Harte's remarkable success in leading Tyrone to three All-Ireland football titles, the first of which came in 2003 when Pat Spillane infamously branded their style of play as 'puke football.'
"To suggest that is was puke football, just because Kerry didn't win in his eyes, and we were supposed to be ultra-defensive, but we had 9 points by half-time [in the All-Ireland semi-final against Kerry] – I think it was 9-2 – well you couldn't be totally defensive if you're getting nine points.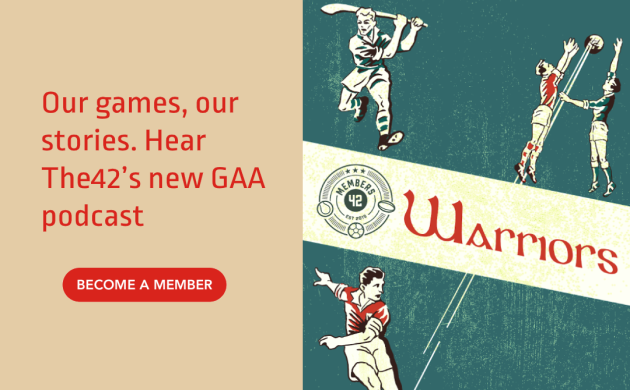 "The game ended up being won by something like 13-6, so we were actually playing more offensive football than Kerry were on the day, because we had the results to show it."
– "Pat Kenny in the Round" premieres Monday 11 May at 9pm on UTV Ireland.