IT'S THE FINEST movie ever made about ice skating, it's a fixture of the winters of our youth, but it's not on our screens this Christmas.
To bridge the gap to the moment you find the full movie on YouTube in about 2 minutes' time, see how much you really need a refresher course in The Mighty Ducks.
In what year did the PeeWee state championship 'rest on the little shoulders of Gordon Bombay'?


What other event happened that year that might, maybe, possibly also have caused Wee Gordon to choke on the big stage?


Gordon Bombay wore what number in that game?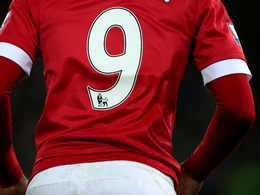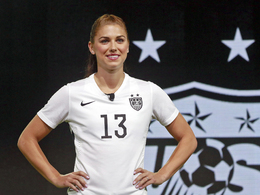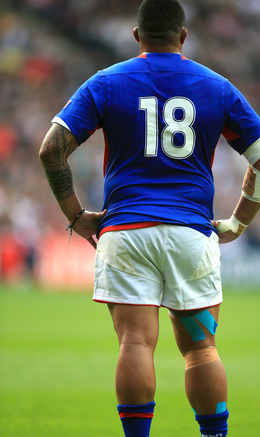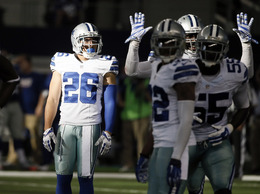 What did Gordon Bombay do before he was a PeeWee hockey coach?


What was the name of the kindly old skate-maker that set Gordon straight?


The Mighty Ducks is set in which US city?
PA
Anaheim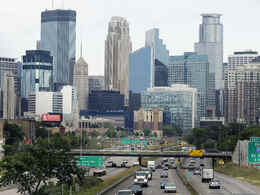 PA
Minneapolis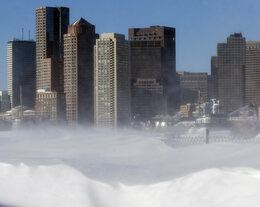 PA
Boston
PA
Chicago


Why was Gordon Bombay fired?
It emerged he had been arrested for driving under the influence (and listening to heavy metal)
For refusing to bow to Mr Ducksworth's request to withdraw his player eligibility protest.
Mr Ducksworth caught him quacking in the communal office toilet
Embezzling company funds to pay for the rebranding to the Ducks


The drawing of town boundaries forced which player to switch between Hawks and Ducks teams?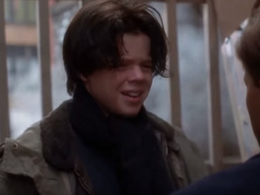 Fulton Reed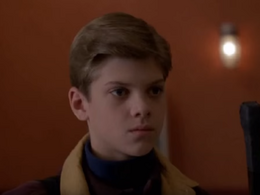 Adam Banks
Charlie Conway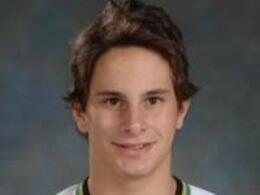 Basil McRae


Complete Gordon Bombay's rousing first team-talk to the kids: 'Here's the long and the short of it...'
"Defence wins championships and we are going to do win."
"Failure is not an option and score goals"
"Be one with the ice, let your skates be your destiny."
"I hate hockey and I don't like kids."


Where is Goldberg originally from?
PA
New York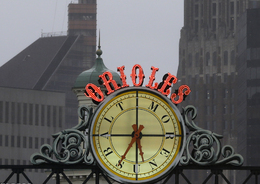 PA
Baltimore
PA
Chicago
PA
Philadelphia


Which of these was the license plate of Gordon Bombay's car?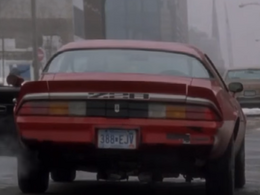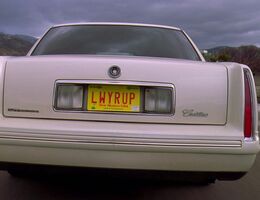 Who the hell is this guy?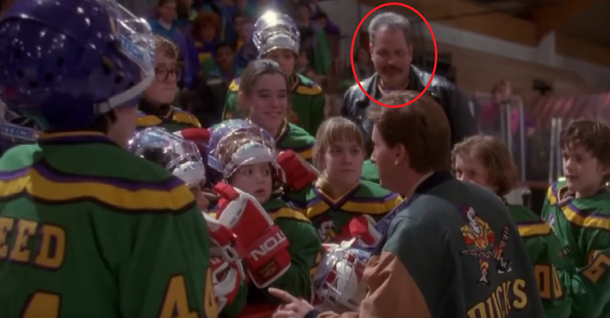 He just shows up stalking the kids every now and then
He's an assistant coach or driver of some sort.
Relax, he's Danny's father.


Spoiler alert: The movie ends with Gordie shifting Charlie's ma before getting on a bus. Where is he going?
To the DMV to get his license back
For a job interview at a rival firm of Ducksworth's.
To fulfill the remainder of his community service at some other junior sports team


Why the hell wasn't Fulton Reed playing hockey when Bombay arrived?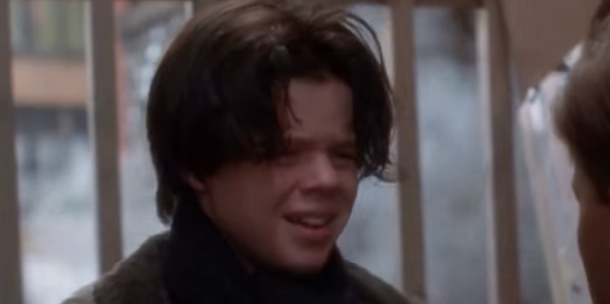 He had a football scholarship and wasn't allowed
His parents wouldn't let him


What was notable about Reed's goal in the final?
It took the goal off its moorings
It carried the goalie across the line Answer all the questions to see your result!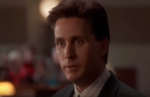 You scored out of !
Gordon Bombay
He shoots, HE SCOOORRRRRRRRES! This story is your story, you owned it.
You scored out of !
Charlie Conway
You weren't the most talented kid on the ice, but gosh darn it, you applied yourself and made things happen.
You scored out of !
Averman
Oh right, Averman! The prankster, the comic relief. You don't need to be right to be entertaining.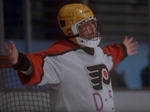 You scored out of !
Goldberg
You showed up, but the first chance this team gets, you know they're gonna draft a better goalie.
What are they
really like?
Rare insights on sport's biggest names from the writers who know them best. Listen to Behind the Lines podcast.
Become a Member