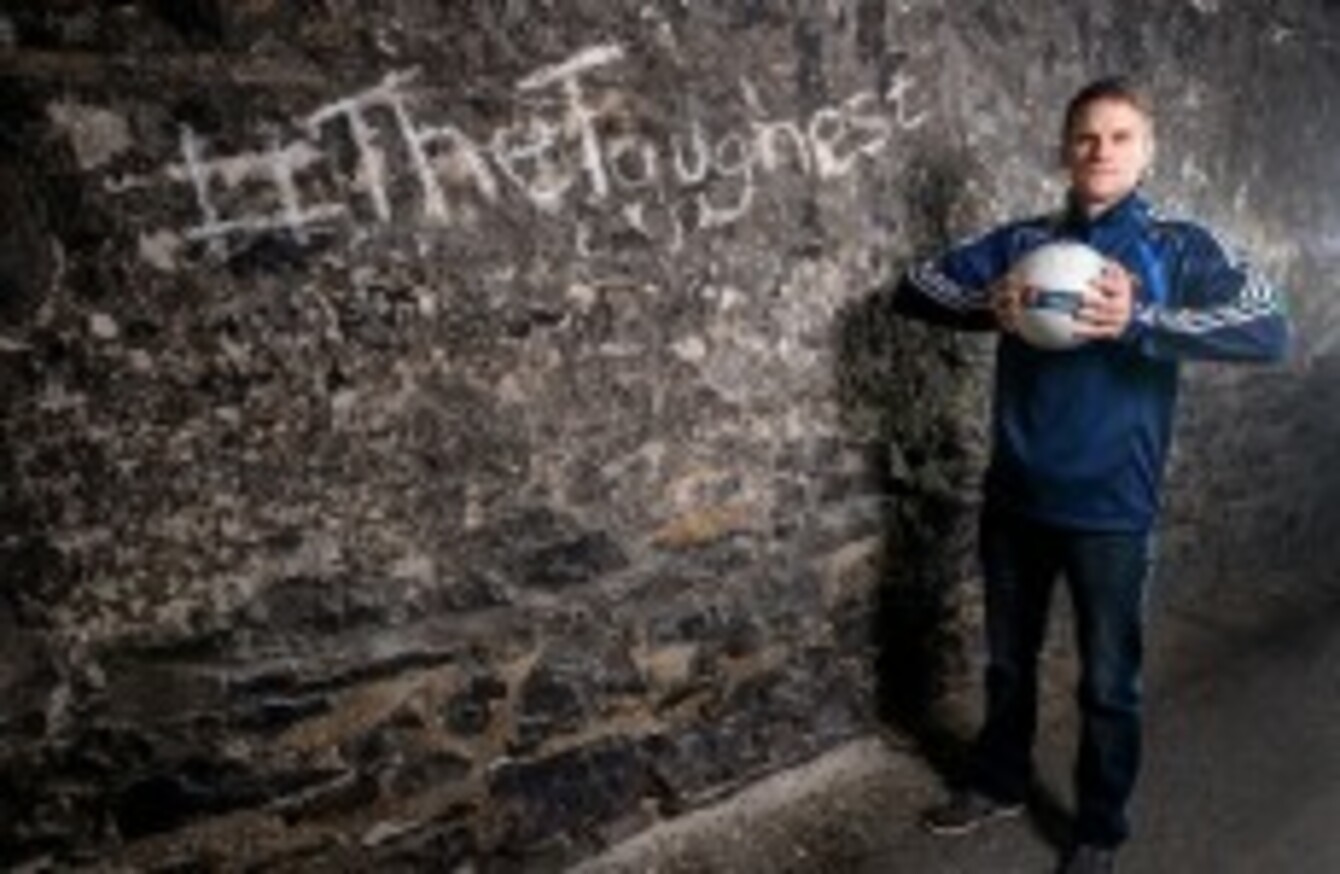 St Vincent's Tomás Quinn.
Image: Sportsfile/Stephen McCarthy
St Vincent's Tomás Quinn.
Image: Sportsfile/Stephen McCarthy
TOMÁS QUINN LINES out with his St Vincent's teammates in the AIB Leinster senior club football final tomorrow.
They face Laois champions Portlaoise in O'Connor Park in Tullamore where they will be bidding to win their fifth provincial senior title.
It's been a great year of performances already by the St Vincent's squad, lead by 2011 Dublin All-Ireland winner Quinn. But we wanted him to dish the dirt and tell us what he really thinks of his teammates.
1. Toughest?
"The biggest hard man would be Eoin Brady."
2. Fastest?
"Eh, that's tough one. I'd go for Diarmuid Connolly or Michael Concarr."
3. Slowest?
"Ha, that'd be Ger Brennan!"
4. Biggest messer in the dressing-room?
"That'd be Eamon Fennell."
5. Most skilful?
"Diarmuid Connolly, definitely."
6. Most intelligent?
"Oh we've a guy Ben Quigley, he's like something from Good Will Hunting."
7. Butt of the jokes in the squad
"Cormac Diamond is the man there."
8. Worst dress sense?
"Nathan Mullins."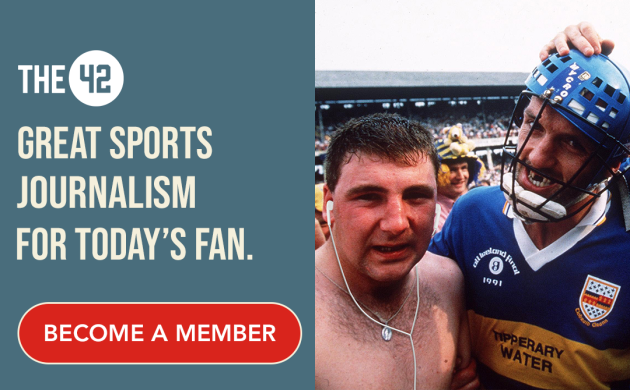 St Vincent's Eamon Fennell and Tomas Quinn celebrate after their win over St Loman's
Pic: INPHO/Morgan Treacy
9. Worst dancer?
"Me!"
10. Biggest leader and motivator?
"Mark Loftus is a good man to get us going in training or in a match when we need it."
11. Best trainer?
"Best trainer, I'll go for Shane Carthy."
12. Worst trainer?
"I'll go with Eamon Fennell again there."