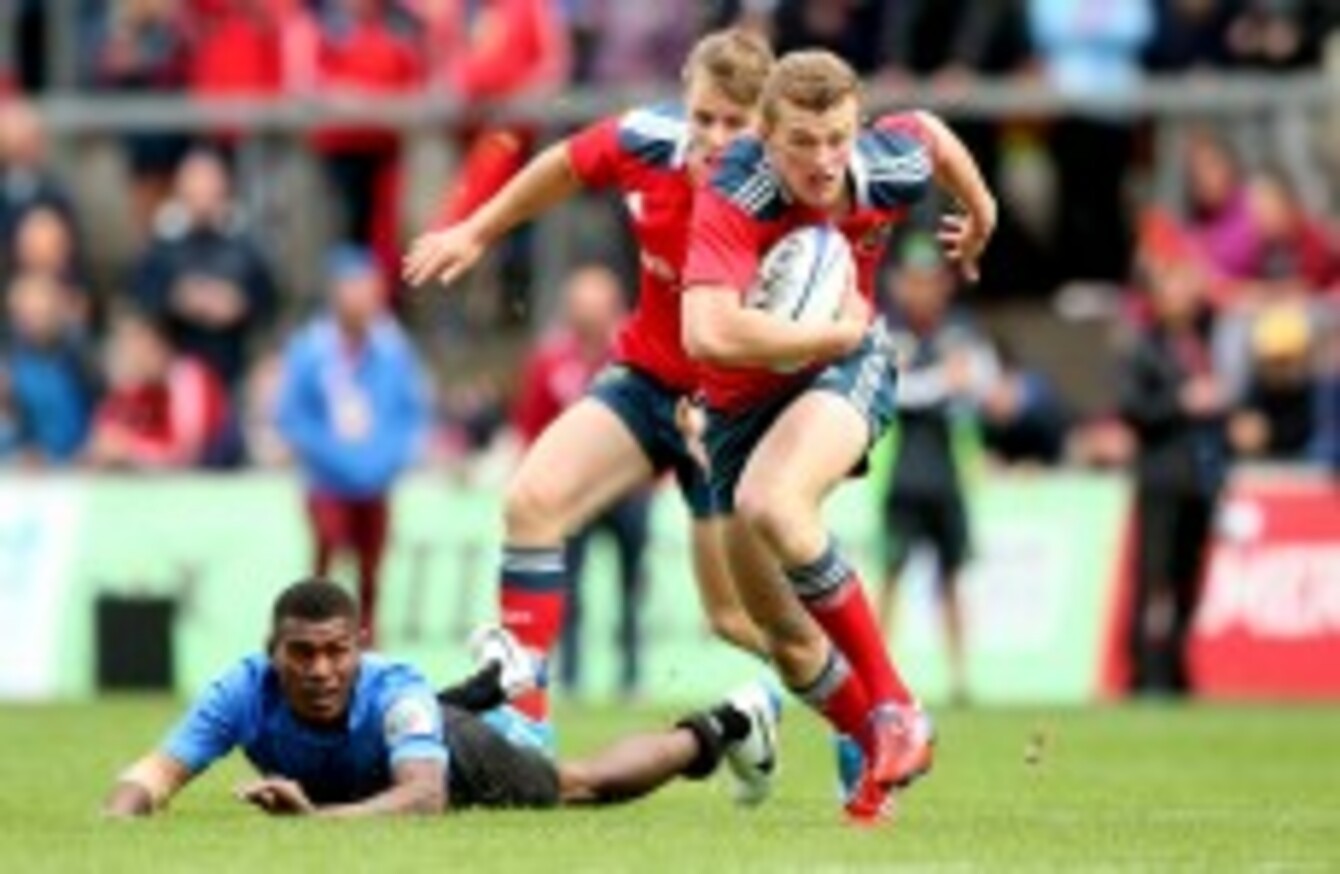 Former Ardscoil Rís fullback Stephen Fitzgerald showing his attacking flair,
Image: James Crombie/INPHO
Former Ardscoil Rís fullback Stephen Fitzgerald showing his attacking flair,
Image: James Crombie/INPHO
FIJIAN SIDE DAVETA were crowned the first-ever champions of the Limerick World Club 7s in Thomond Park yesterday, as home club Munster ended the weekend in seventh position.
Daveta timed their burst of form to perfection, doing just enough to emerge from Pool C on Saturday, before edging past Munster in the Cup quarter-finals on Sunday afternoon, then swatting aside the challenge of Auckland in the semi.
Up against an impressive Vancouver Bears side in the final, the Fijians' footwork, counter-attack, breakdown skills and electric pace all added up to a comprehensive 36-12 victory.
Munster, who impressed on Saturday, had a mixed afternoon yesterday, losing to Daveta in the Cup quarter-finals and the highly-skilled Moscow Saracens in the Plate semi-final.
That left Colm McMahon's side with a 7th/8th place play-off against the Blue Bulls, which the southern province duly won 24-19, thanks to some strong performances from the likes of Rory Scannell and sub-academy centre Ned Hodson.
Overall, it was a positive weekend for the Ronan O'Mahony-captained squad, even if there were injuries for Gerhard van den Heever, Shane Buckley and Luke O'Dea.
Those losses did mean game time for 'Combine Team' players Mark Roche and Ollie Clough with Munster. Elsewhere, Shannon RFC's Rhys Joyce scored for Stade Français, while Lansdowne's Cian Aherne played for the Bulls. In total, 11 of the 12 combine players were involved in the action.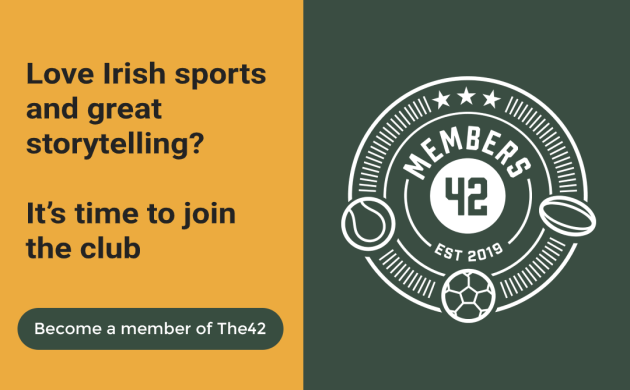 Close to 8,000 supporters turned up in Thomond Park on the first day of competition, generating an impressive atmosphere, although that figure was reduced yesterday due to sporting events elsewhere.
Limerick's changeable weather meant many games were played in testing conditions, but the likes of New York's Carlin Isles still managed to provide some memorable moments of speed and skill.
With plans in place to run the Limerick World Club 7s for the next five years, Tournament Director Terry Burwell stated his pleasure at the "great success and the standard of rugby" throughout the event.
More generally for Irish sevens rugby, it was hugely encouraging for fringe and emerging Munster players to demonstrate that they have the ability to compete against sevens internationals, of whom there were several involved in Limerick.
Darren Sweetnam, Ronan O'Mahony, Luke O'Dea, Cian Bohane, Stephen Fitzgerald and Shane Buckley all adapted to the seven-man code comfortably under McMahon's coaching. The thought of seeing players of that ilk representing Ireland in sevens in the future is certainly an exciting one.
Cup champions: Daveta

Runners-up: Vancouver Bears

Third: Auckland

Fourth: Western Province

Plate champions: Moscow Saracens

Sixth: New York

Seventh: Munster

Eighth: Blue Bulls

Shield champions: NSW Waratahs

10th: Saracens

11th: Stade Français

12th: San Francisco