YESTERDAY, AS MUNSTER announced their new partnership with Seat, we got 120 seconds of quality time with Mike Sherry, Keith Earls and Andrew Conway.
What can be done in 120 seconds, you ask? Well we could have reheated some leftover pizza, boiled a kettle or seen how many cream crackers we could chomp through.
Instead, we cut to the chase and asked the lads to answer the most important questions on the planet. Here's what they said (after we stopped them blabbering on about the Higgs Boson).
TheScore.ie: What did you get up to on your summer holidays?
MIke Sherry: After the Irish tour I went to Boston, Vegas and San Diego with the Munster lads. Keith Earls showed me how to mix chlorine water with mojito in Vegas.
Keith Earls: I went to Kilkee with my family for three weeks and then I had four days in Las Vegas with the lads.
Mmm chlorine. Conway, we know you were in Vegas too. Did you win much?
Andrew Conway: I got very lucky one day so I came away with a small profit.
What's your casino game/table of choice?
AC: I try my luck at Blackjack for starters, then move onto roulette to chase my losses.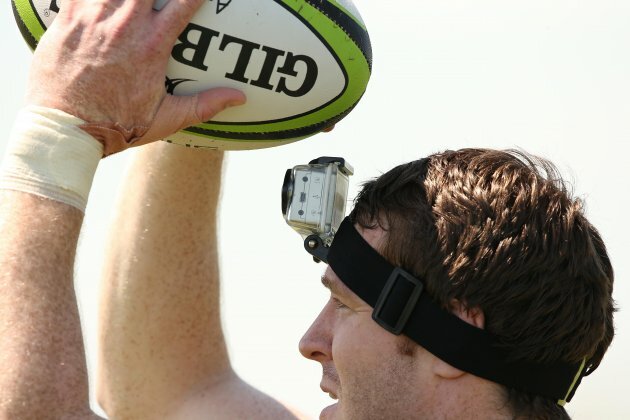 ©Inpho/Billy Stickland
What's the biggest problem with modern rugby and what would you like done to correct it?
MS: The scrum.
AC: I'd like to see the season changed, where domestic and international games are all played at the same time worldwide.
KE: The same as Andrew!
Keith, frustrating year for you with the shoulder last season. Are you feeling good now? You must be raring to go for this season.
KE: Yeah, I'm feeling good and the operation went well so I'm looking forward to the season ahead. There are a lot of new faces around, I'm very excited.
Mike, what are your targets going into this season?
MS: More game time with Ireland is the biggest goal, along with moving up the pecking order and winning trophies with Munster.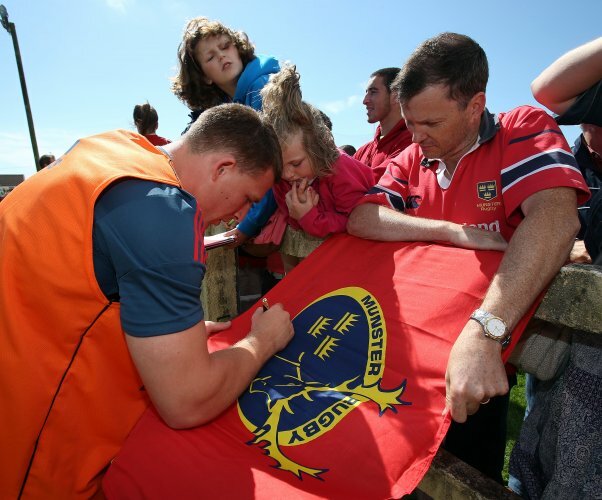 ©INPHO/Dan Sheridan
Andrew, has it been a culture shock moving to Munster, what's different about the atmosphere?
AC: Not at all! I was a bit nervous coming down but the lads have been very welcoming which was a big help.
Keith, have you had much to teach young Conway about life outside Dublin?
KE: It's early yet, I'll leave him find his feet.
Which away trip are you most looking forward to this season?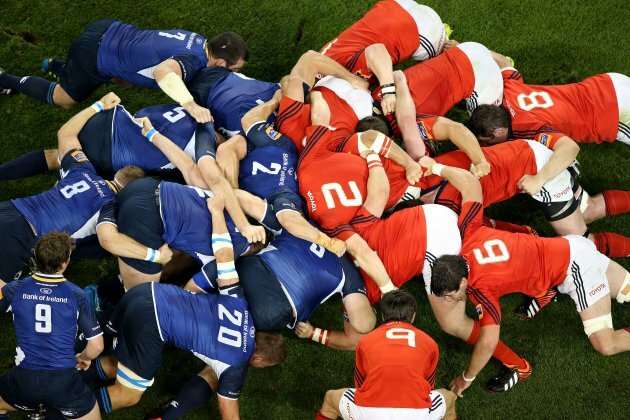 ©INPHO/Billy Stickland
AC: I suppose I'd have to say going back to Dublin to play Leinster.
KE: Leinster away is always a good one. The build-up is great around the country.
Exclusive Six
Nations Analysis
Get Murray Kinsella's exclusive analysis of Ireland's Six Nations campaign this spring
Become a Member
MS: We have both Italian away games a week after each other so we are spending the week between there which should be nice during a long, cold season at home.
What's your favourite biscuit?
KE: Anything with chocolate.
AC: I love a chocolate digestive with a cup of tea.
MS: Ice cream sandwich.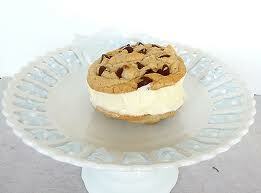 The view in Chez Sherry. Credit: BrownEyedBaker
Eh, that's not really a biscuit. But you've got about 20 kilos on me so… what do you to switch off and relax (don't say ice-cream sandwich)?
MS: I like movies and TV series at home, hammering Conor Murray in table tennis and walking the dogs.
©INPHO/Dan Sheridan
It's your first season without ROG, what's the best and worst thing about him not being around?
KE: Well the best thing is the average age of the squad and backline goes down! Worst is his experience and hunger for the game.
MS: Worst thing: loss of experience and hunger to win and step up.
Best thing: The younger members are slowly taking over the back of the bus so we can talk about proper issues (Just have to get rid of Paulie now!).
Andrew, What do you miss most about Dublin – the internet, or hot and cold running water?
AC: It's going to take a while to get used to the cold showers.