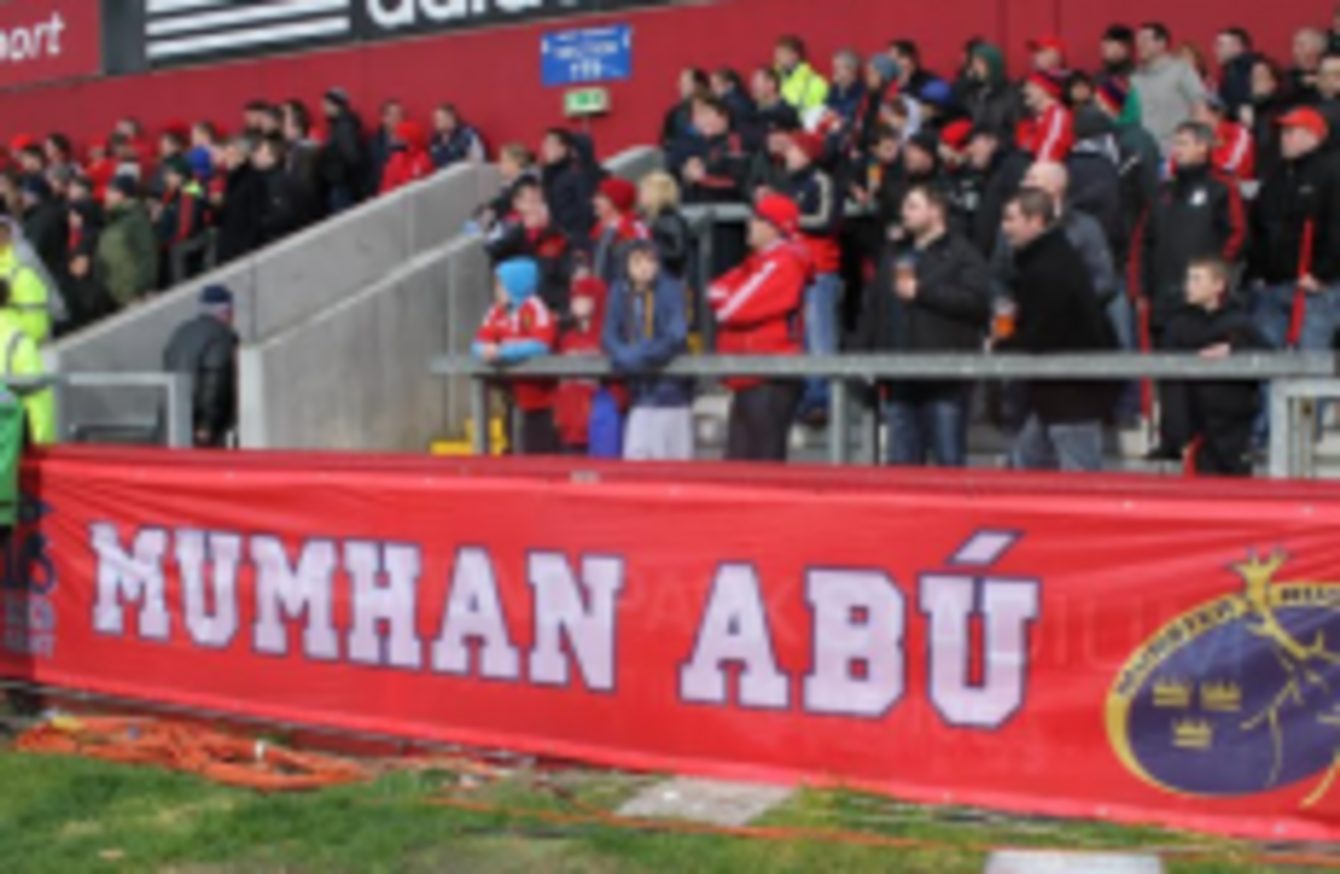 Image: Shane TOBIN
Image: Shane TOBIN
EDINBURGH, AT AN unholy early hour of a Sunday afternoon, and you're already qualified for the quarter-final.
It's not exactly the scenario inspires the best of rugby fans and it's definitely not the stage that Thomond Park has built its reputation on.
So, before the curtain closes on the Heineken Cup pool stage, why not jog your memory and fuel your imagination with the great Thomond Park days and nights with the short documentary, Thomond.
"There is no sports ground like it in Ireland," says director Shane Tobin, "there is a synergy between the people, fans and the players and this documentary wishes to showcase that bond."
Tobin's film aired late last year, but whether you missed it first time around or simply need to get your fix of Miracle Match magic, then you can get it on the TG4 Player until the end of the month
Watch Thomond on the TG4 Player here.