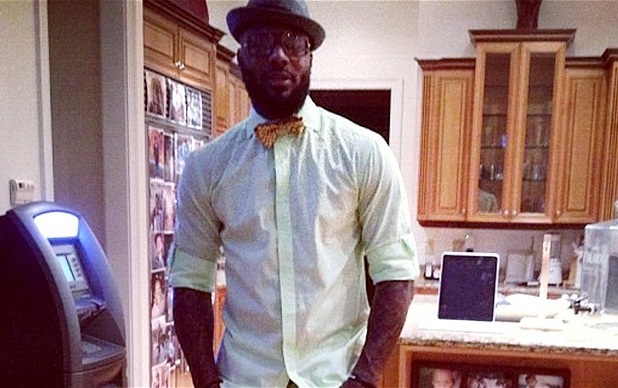 DESHAWN STEVENSON DOES not like leaving the house, it seems.
Rather than forcing himself to go through the effort of walking down the street to get access to a cash machine, the NBA star instead has decided to opt on a more novel idea – installing a cash machine in his own home.
The 31-year-old star, who has earned over $26 million in his basketball career thus far, currently plays for the Brooklyn Nets.
He is also no stranger to controversy, having been arrested last year for public intoxication in Texas.