New England Patriots 23 @ 21 Arizona Cardinals – 11 September 2016
THE NEW ENGLAND Patriots came into this season with most pundits saying they'd do well to go 2-2 during Tom Brady's suspension and that, with Jimmy Garoppolo under centre, they'd more than likely lose their opening game to last year's losing NFC finalists, the Arizona Cardinals.
However, thanks to Chandler Catanzaro missing a 47-yard field goal with 41 seconds to play, the severely depleted Patriots – they were also without tight end Rob Gronkowski, defensive end Rob Ninkovich and two starters on the offensive line – got out of Arizona with a win and we all should have known better than questioning Bill Belichick.
Buffalo Bills 16 @ 0 New England Patriots – 2 October 2016
After comprehensive wins over the Dolphins and Jets, the Patriots — now on third string quarterback Jacoby Brissett, himself playing with an injured thumb — finally suffered their first loss of the season.
In what was a sloppy performance on both sides of the football, New England went 1 of 12 on third downs in the game, managing just 277 total yards as they registered no points in a home game for the first time since 1993.
New England Patriots 27 @ 16 Pittsburgh Steelers – 23 October 2016
Brady returned to the fold with two facile wins over the Browns and Bengals but a trip to Pittsburgh looked like it would be a real test of just how rusty the 39-year old four-time Super Bowl winner might be.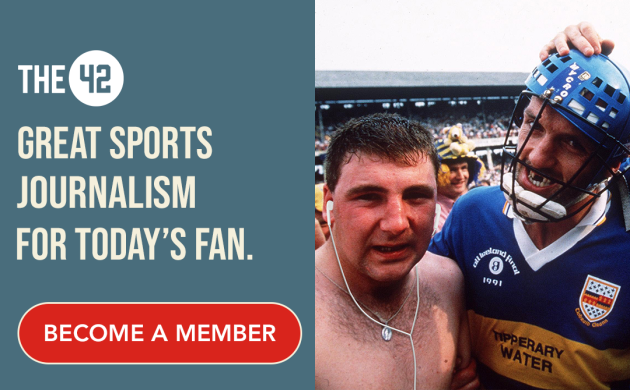 However, instead of Ben Roethlisberger, #12 went toe-to-toe with Landry Jones and he completed 19 of 26 passes for 222 yards and two touchdowns as the Patriots moved to 7-1
Seattle Seahawks 31 @ 24 New England Patriots – 13 November 2016
Not only did the Seahawks roll into town and hand New England their second — and final — defeat of the 2016 season, but Earl Thomas took out their most potent weapon when he sent Gronk to injured reserve.
While it was the worst defensive performance of the season from the Patriots, they still had a chance to tie the game with their final drive but failed to find the end zone despite having four attempts from inside the two-yard line as the clock ticked down.
New England Patriots 16 @ 3 Denver Broncos – 18 December 2016
The Patriots exacted some level of revenge for their AFC Championship Game defeat at the hands of the Broncos by beating Denver on the road in mid-December.
The win ended the Broncos' slim chances of making the playoffs while all but assuring New England of a number one seed — and home advantage — throughout the playoffs.
Houston Texans 16 @ 34 New England Patriots – 14 January 2017
Just like everyone predicted, the Texans would give the Patriots their toughest battle of the postseason… to date.
After having only two interceptions all season, Brady was uncharacteristically sloppy in this game, turning the ball over twice and completing less than 50% of his passes under pressure from a dominant Houston front seven.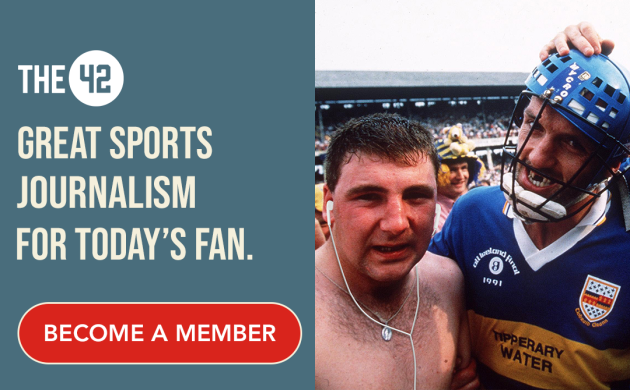 The42 is on Instagram! Tap the button below on your phone to follow us!