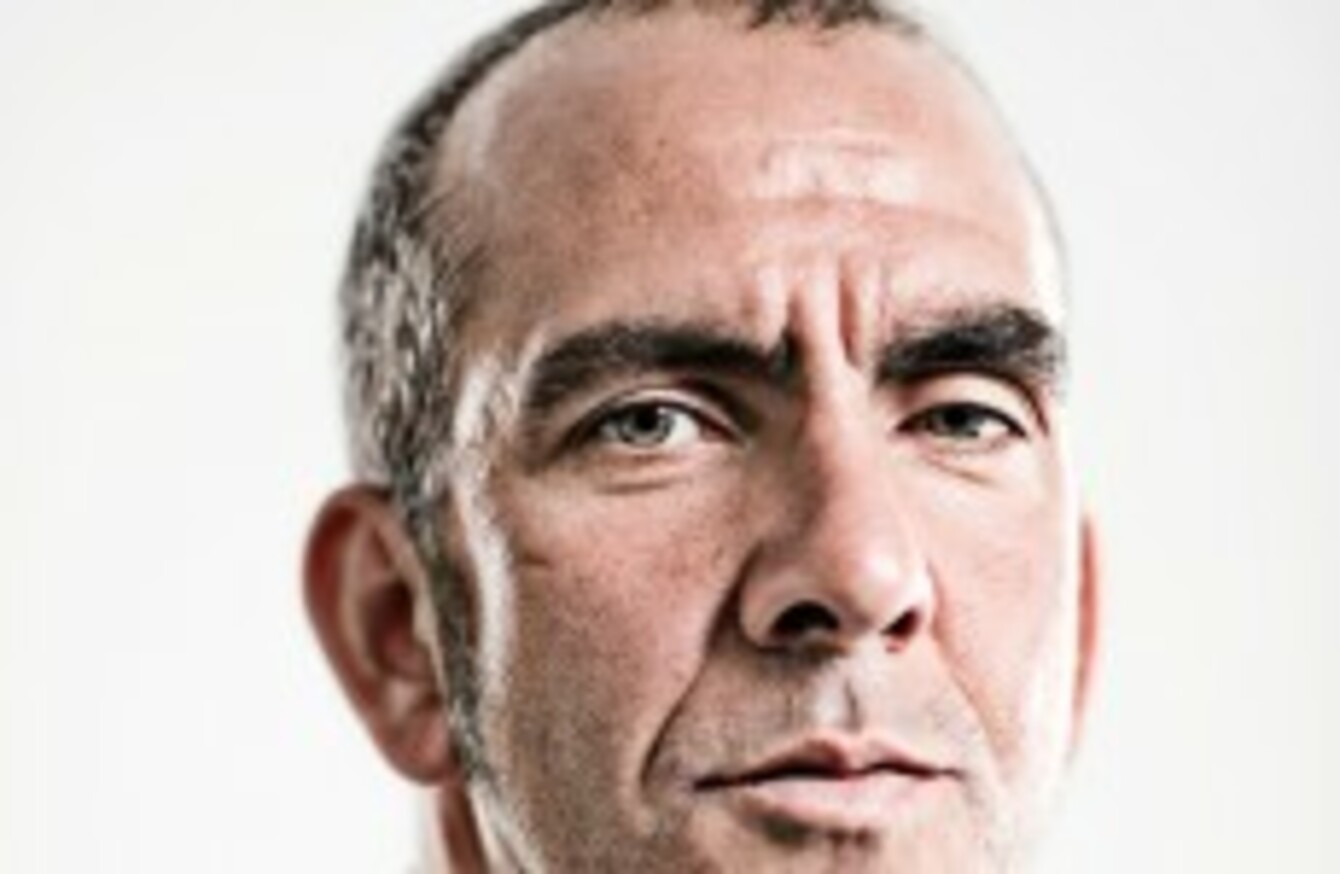 Image: Jon Buckle/EMPICS Sport
Image: Jon Buckle/EMPICS Sport
BRITISH POLICE TODAY warned Newcastle United fans not to taunt Sunderland manager Paolo Di Canio with fascist salutes when the northeast rivals clash in the Premier League this weekend.
Di Canio, 44, was fined and banned for making straight-arm salutes to fans while playing for Lazio in 2005 and has faced repeated questioning about his political views after once saying he was a "fascist but not a racist".
His appointment at Sunderland led former British foreign secretary David Miliband to step down from his role on the club's board in protest and Di Canio later issued a statement in which he said he "does not support the ideology of fascism".
Local police have now instructed Newcastle fans not to make references to the controversy when the teams meet at St James' Park on Sunday.
"Offensive gestures, particularly those with a suggestion of racist connotations, are completely unacceptable and we will take positive action against anyone seen acting in an offensive or racist manner," said operations commander chief superintendent Steve Neill, of Northumbria Police.
"While some individuals may see this sort of behaviour as a means of poking fun at opposing fans, it is not a joke. Offensive behaviour can constitute a criminal offence and such behaviour is taken seriously."
GIUSEPPE CALZUOLA/AP/Press Association Images
He added that security camera footage of the match could be "checked retrospectively" and that fans suspected of inappropriate behaviour could be made to go before the courts, "which can lead to a criminal record and possible football banning order".