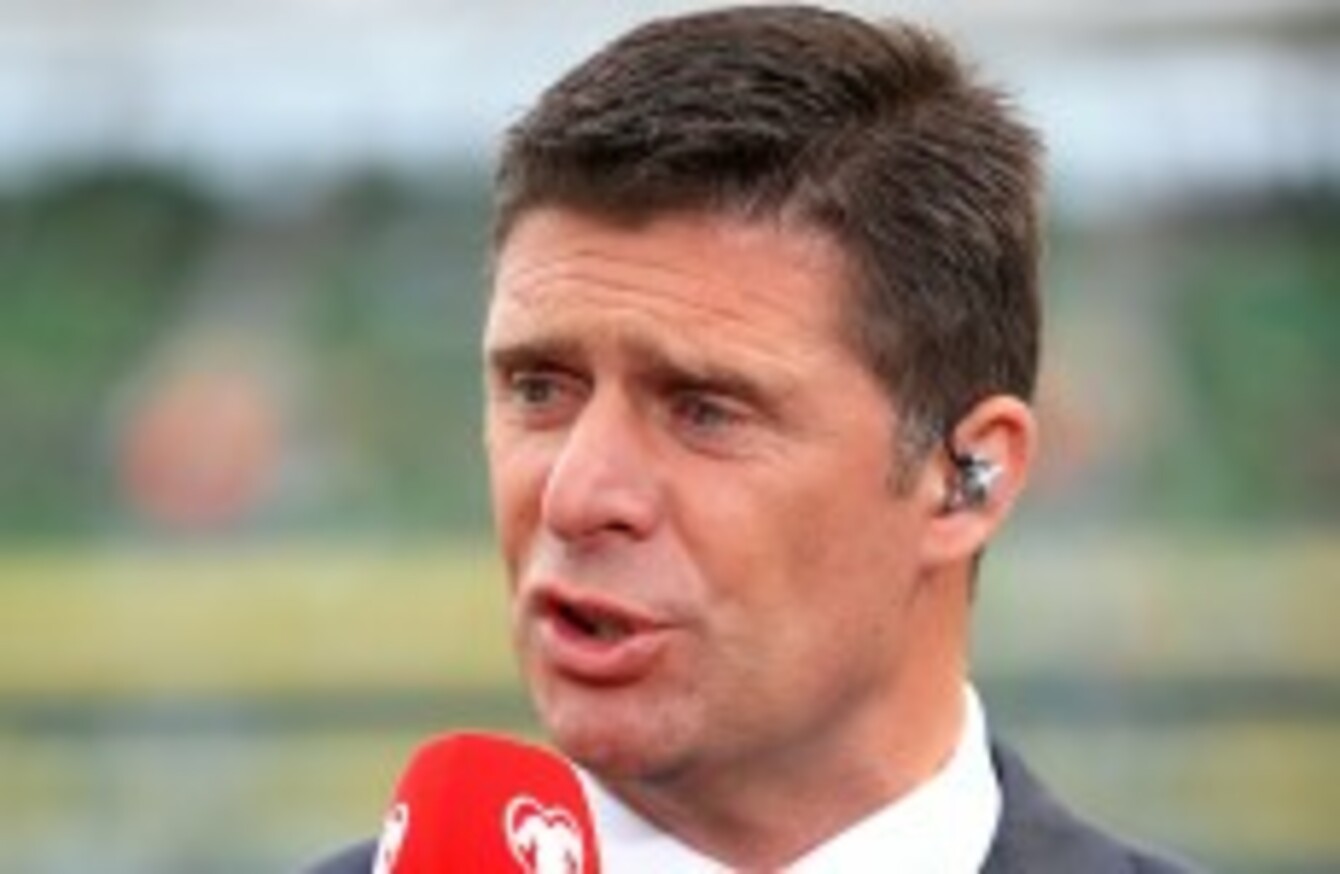 Quinn was speaking on 2FM's Game On.
Image: PA Wire/Press Association Images
Quinn was speaking on 2FM's Game On.
Image: PA Wire/Press Association Images
NIALL QUINN IS adamant that the League of Ireland possesses untapped potential in relation to television rights money.
Along with 2FM Game On presenters Hugh Cahill and Alan Cawley, the former Ireland international was involved in a discussion about possible ways to improve the country's top domestic league last night.
Central to Quinn's vision is selling broadcasting rights to parts of the world where there is huge demand for live sport, often for betting purposes, and he pointed to cricket in the Caribbean as an example.
"I would love to see a revamp of the League of Ireland on the basis that money can be made externally," he said.
"There are emerging countries around the world and their TV companies are desperate for content.
"Now I know I can watch football from Chile and Honduras at 2 or 3 in the morning and that money is making its way from TV companies back into football in those countries.
"It has happened in cricket in the Caribbean, where cricket was dead, people went in, they changed it all around, they revamped it, they styled it, and now they've sold it to over 50 countries around the world.
"Are we big and bold enough to envisage a situation where our league is revamped, the problems you talk about are taken care of on day one, big backing comes in and we can sell that product?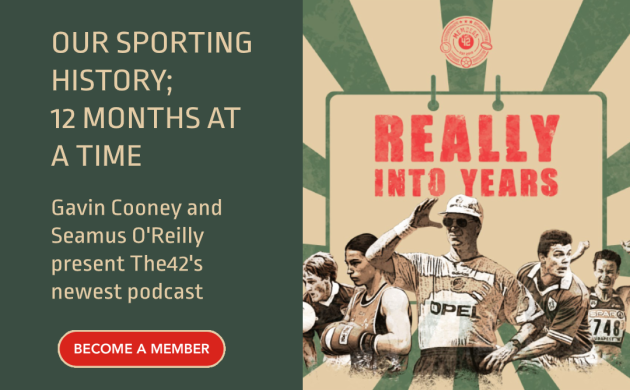 "I know for a fact because I was involved with some people looking for content from African countries. They will pay more than those payments (€100,000 prize money for the league winners)."
For Quinn, who worked in the business side of sport during his time as Sunderland chairman and director of international development, believes external investors might be needed to rejuvenate the league and says a rebrand similar to the MLS could work.
"If this thing gets a bit of legs and a bit of energy and a backer comes in I think the League of Ireland could really take its place," he added.
I hope we see a time that the League of Ireland has got into such a perilous position that it can be bounced back out of it.
"Look at the MLS in America, that was dead on its knees and they got together. There's a central running of it that makes everything work, everybody abides to it and by it, and it's sexy.
"There may be a bit of pressure needed to the FAI from a group of people that can actually do something about it. It may have to be foreigners.
"It's a fantastic breeding ground but it needs something now. I hope people understand this thing isn't going to happen by itself and if we can sell rights of our football in this country, you are now on the world stage."
Listen back to the full discussion on Game On here