A KEY MEMBER of Peter Creedon's former backroom team in Laois believes that his reputation has been "tarnished" by allegations of a drink culture in the O'Moore County.
Strength and conditioning coach Noel Flynn, a former Dublin underage player who's also worked with the Tipperary senior footballers, has spoken out following Creedon's departure from the Laois job.
Flynn, from the Lucan Sarsfields club in Dublin, is a highly-regarded figure who played in a star-studded NUI Maynooth Sigerson Cup team during his time there.
Flynn lined out with current Dublin star Bernard Brogan, Donegal All-Ireland winner Rory Kavanagh, Kerry's Marc Ó Sé, Kildare's Mick Foley and veteran Mayo ace Alan Dillon, among others, at third-level.
A graduate of the Setanta College strength and conditioning programme, Flynn got his inter-county break with Creedon, during his final year in charge of Tipperary in 2015.
He had hoped to remain with the Premier County for another year – and was working on that premise – but Creedon's successor Liam Kearns opted to bring on board Dave Moriarty, a close friend of Flynn's and another Setanta College graduate.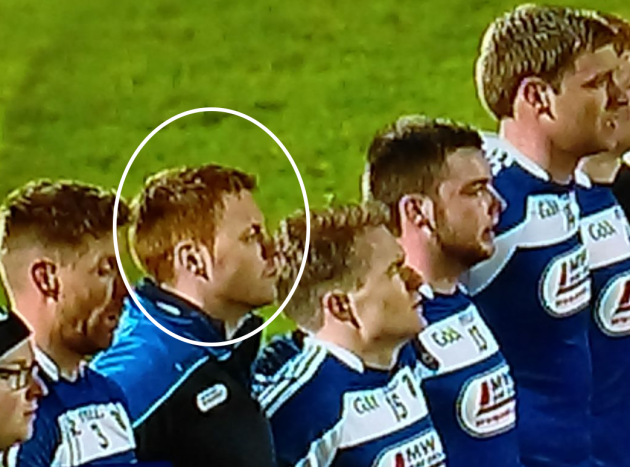 Flynn had taken a career break from teaching and decided to focus on a gym business before the call arrived from Creedon in Laois.
But now Flynn's been left in limbo once more – and is considering whether or not he'll accept an inter-county role again on the back of recent bad press.
The Dubliner said: "I felt everybody got made a laughing stock of – management, backroom and the players.
"The Laois players and all of associated with the team were tarnished as a result of the people (county board delegates) who spoke out in the last couple of weeks.
"I saw that Ross Munnelly came out and thanked the management and backroom.
"And I felt for the likes of Ross. He doesn't drink but he was tarnished by this Laois thing.
There was no drinking culture, from what I could see, and there were leaks from county board meetings. I had relatives in Roscommon ringing me and asking what happened there. Other county coaches were ringing me, I had players from other counties ringing me.
"When you're in a high-profile position, and an educator with Setanta College, there's a community there and when people you know are asking, it is embarrassing."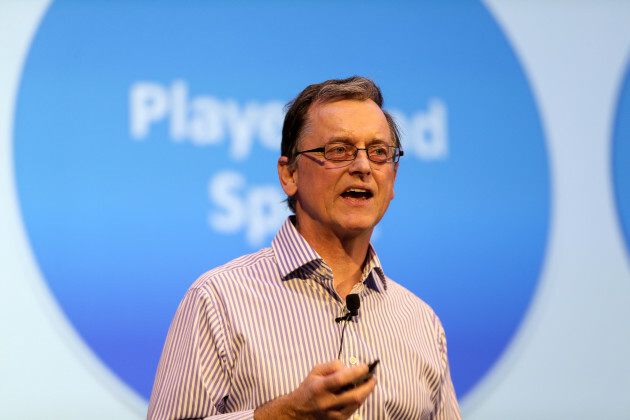 Gary Carr / INPHO Dr. Liam Hennessy, founder of Setanta College. Gary Carr / INPHO / INPHO
Flynn defended Creedon's work with Laois, but hasn't spoken to the Cork native since his departure.
He explained: "What you see is what you get with Peter. You can absolutely trust that what he's saying is 100 per cent the truth.
"That's a serious trait, and he has a lot of empathy for people.
"He's a quite spiritual guy, in that he looks at the bigger picture.
"This isn't life or death – we're all alive after it and nobody's been hurt but at the same time, emotionally it would have been hard on him, his wife and kids.
"My name wasn't written anywhere but when people know you're in this job too, you get the phone calls and the bit of slagging.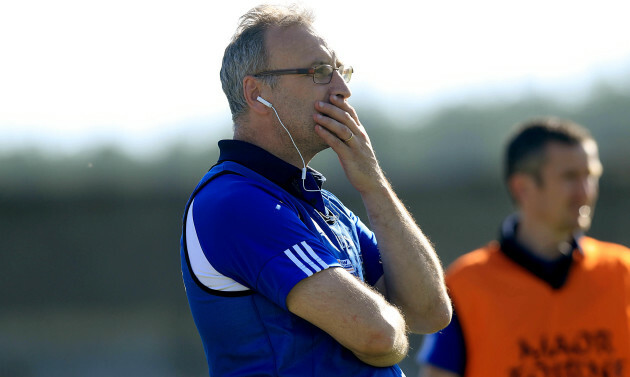 Donall Farmer / INPHO Peter Creedon left the Laois senior manager's post after just one season in charge. Donall Farmer / INPHO / INPHO
"If the truth be known, I'd say he's (Creedon) sick of his phone ringing.
"I haven't spoken to him since the week before he released that statement."
Flynn added: "I don't know if I'll go back to the county scene.
"If I rang Laois now and said I wanted to continue in that role, would they say 'look, the players seem happy with this guy, we'll reappoint him, the physio and doctor, and have them in place for the new manager'.
"At least you'd have some continuity and knowledge around training and injuries.
"I don't know whether that will happen. If I put up a fight, would they be happy to put me in for another couple of years?
I haven't made a decision whether to go down that road yet or not. But what I would say is that I'm one of the good guys in the industry, I definitely care and what I would say is a bonus for me versus a lot of people in the industry is that I'm a strength and conditioning person is my GAA background.
"I was on U16, U17 and minor panels with Dublin, played vocational schools and college football, Sigerson for three years.
"I played Sigerson with Ross Munnelly. I never made that public with Laois, that Ross and I knew each other, because I didn't want to any accusations of favouritism.
"And then you have someone like Padraig McMahon, married with kids.
"He's a teacher and he could walk back into school in September and parents think he's a drinker because he was on the Laois team? I don't think that's fair."
Exclusive Six
Nations Analysis
Get Murray Kinsella's exclusive analysis of Ireland's Six Nations campaign this spring
Become a Member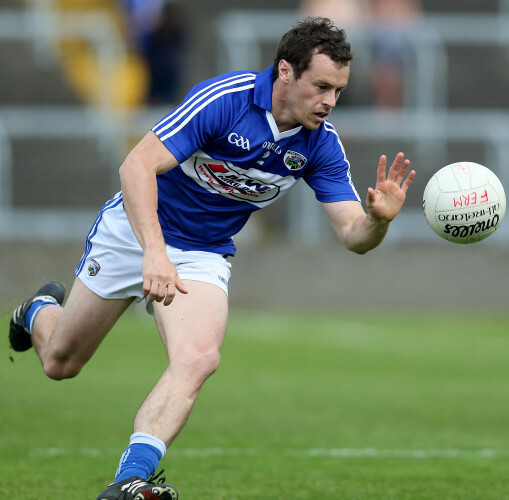 Donall Farmer / INPHO Long-serving Laois star Padraig McMahon. Donall Farmer / INPHO / INPHO
Flynn has also offered advice to strength and conditioning coaches considering work with inter-county teams, urging them to be professional in their dealing with county boards.
He said: "I did everything so professionally, that it was probably a negative at times.
"I would invoice properly, pay my VAT and PAYE, all that sort of stuff.
"I would pay all my expenses out of it and I was basically charging Laois a flat fee.
"I would recommend that's how all S and C coaches should do things.
"The problem for lots of S and C coaches is that the pay isn't good enough.
"You go through all the years of qualification, time and effort but the high-profile jobs don't reflect in terms of pay.
"I would estimate that €15-20 per hour would be my earnings.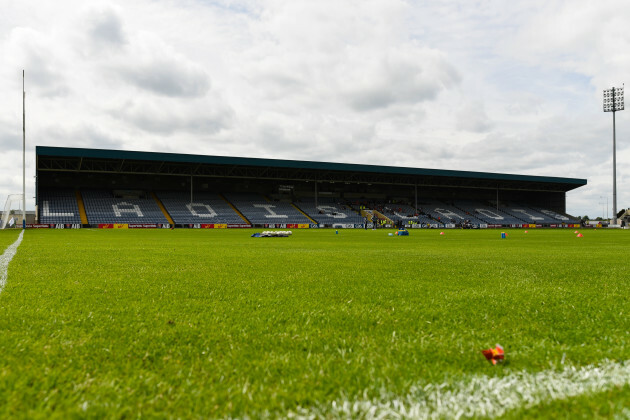 Tom Beary / INPHO Tom Beary / INPHO / INPHO
"Getting into a professional sport with contracts, they're few and far between in this country. They only exist within rugby, really.
"Within the GAA, maybe insist on getting a contract, know what you're getting into, and if this is a job where the team manager goes, will you be kept on or going with the manager?"
Flynn added that he hasn't heard from the county board since Creedon's departure, and is under the assumption that his relationship with O'Moore County chiefs is also over.
The42 Podcasts / SoundCloud
The42 is on Instagram! Tap the button below on your phone to follow us!