MORE THAN 1300 miles away from Croke Park, the world's most northerly GAA game took place near the Arctic Circle earlier this year.
Raati Stadium in Oulu was the venue when the Oulu Elks and the Helsinki Harps met in the All-Finland Gaelic football finals.
The match is the subject of a new documentary, The Northernmost Point, which tells the story of Finland's growing GAA community, the players, the clubs and their place in history.
Here's Oulu: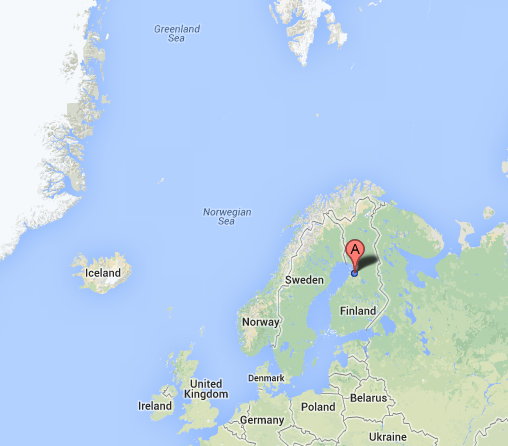 Here's one of the highlights from the game — a 'Zebo flick' by Amarílio Vasconcelos Mendonça:
And here's the trailer:
Credit: Full Focus Media