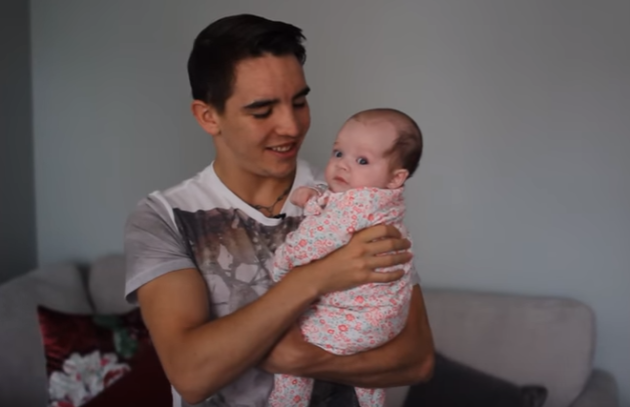 "AN OLYMPIC CYCLE is four years long. That's 1,456 days to change the course of your life."
Want to know what it takes to become an Olympic athlete? RTÉ have released the promotional video for their new documentary, Road to Rio, which begins next week.
The series will follow 11 athletes and their respective journeys toward Olympic qualification. From boxer Michael Conlan to taekwondo fighter Jack Woolley, there's something for everyone.
"Our Olympians represent Ireland to the world," the promo reminds us.
"They give our nation a face, a heart, a story, something and someone to be proud of."
The six-part series begins next Wednesday 11 May at 8.30pm on RTÉ2. A full list of the featured athletes is below.
[image alt="Olympic Council Of Ireland Media Briefing" src="http://cdn.thejournal.ie/media/2016/05/olympic-council-of-ireland-media-briefing-2.jpg" width="100%" height="" title="" class="alignnone" /end]
Michael Conlan – Boxing

Robert Heffernan – Walk

Cian O'Connor – Showjumping

Ryan Seaton and Matthew McGovern – 49er class sailing

Fiona Doyle – Swimming

Paul Pollock- Marathon

Natalya Coyle – Modern Pentathlon

Sarah Lavin – 100m Hurdles

Martyn Irvine – Track Cycling

Jack Woolley – Taekwondo
The42 is on Snapchat! Tap the button below on your phone to add!