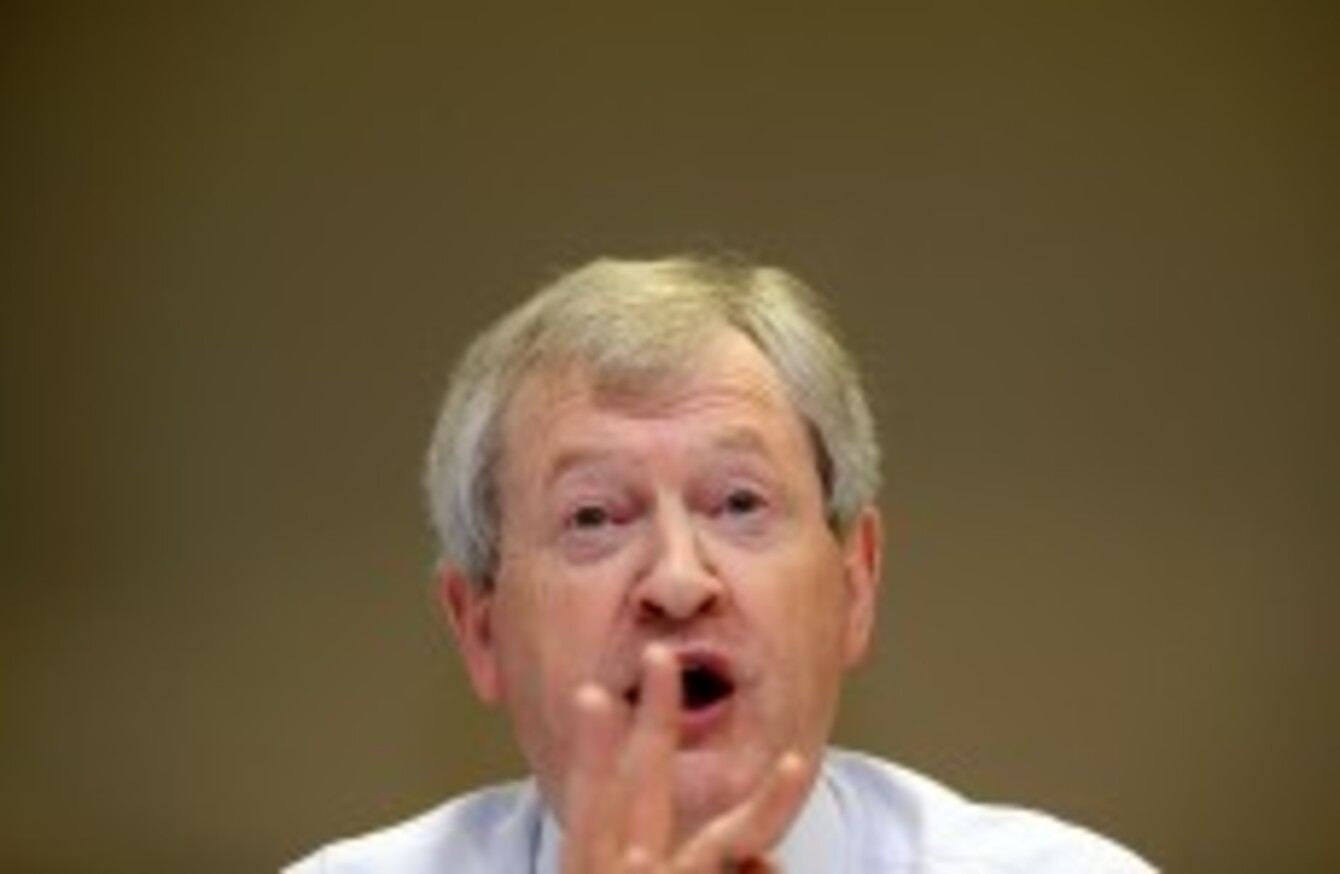 Páraic Duffy thinks the GAA's focus should be on Cork.
Image: Clive O'Donohoe/INPHO
Páraic Duffy thinks the GAA's focus should be on Cork.
Image: Clive O'Donohoe/INPHO
GAA DIRECTOR GENERAL Páraic Duffy has made it clear that constructing a state of the art stadium in the M50 region is not a priority at the moment.
GAA President Liam O'Neill stated recently that a 40,000 capacity all-seater stadium was necessary as an alternative to the huge Croke Park.
O'Neill claimed that "Leinster probably has the situation on their hands where they have to develop a stadium that holds 40,000. I think that's the next one now".
A new stadium would also address the feeling that Dublin have an unfair advantage by playing all of their home games at Croke Park in the Allianz League and Championship.
Duffy said he agrees with the M50 stadium idea in principle but admitted it won't be happening any time soon due to a lack of funds.
"I don't want to be seen to contradict the Uachtaráin but my understanding is that the priority is to get Casement and Páirc Uí Chaoimh built," said Duffy.
"The (M50 stadium) idea has always been there. In the ideal world you would have a stadium of around that capacity somewhere near Dublin but I think at the moment, the next few years in terms of financial resources (are tied up)
"Our investment in Páirc Uí Chaoimh is well known, EUR20m is the direct GAA contribution and Casement is roughly the same. That's broadly €40 million.
"We're also developing Abbotstown and there's a lot of work to be done on grounds generally, getting them up to required standards.
"That (M50 stadium) is an idea we would have but it's not short-term. We simply wouldn't have the resources to do it."
Duffy agreed that playing so regularly at Croke Park 'probably does give Dublin an advantage' but he said it's unavoidable at the moment.
"You have a choice, do you play (one of Dublin's league games) in Parnell Park with a capacity of 8,000 or do you play it in Croke Park where 25,000 might watch it?" said Duffy.
"You play it in Croke Park. Forget about finances – you cannot say that 17,000 would like to watch the game but sorry, we haven't got a stadium to take it.
"An outcome of that is that Dublin end up playing all their games at Croke Park. But I think that's preferable to saying people can't go to see the game.
"It probably does give Dublin an advantage but I think that's a price worth paying."
Duffy was speaking at the launch of the 2015 GAAGO service. The online streaming service will provide 100 games worldwide as well as 20 editions of the Sunday Game highlights show at a yearly cost of €160.