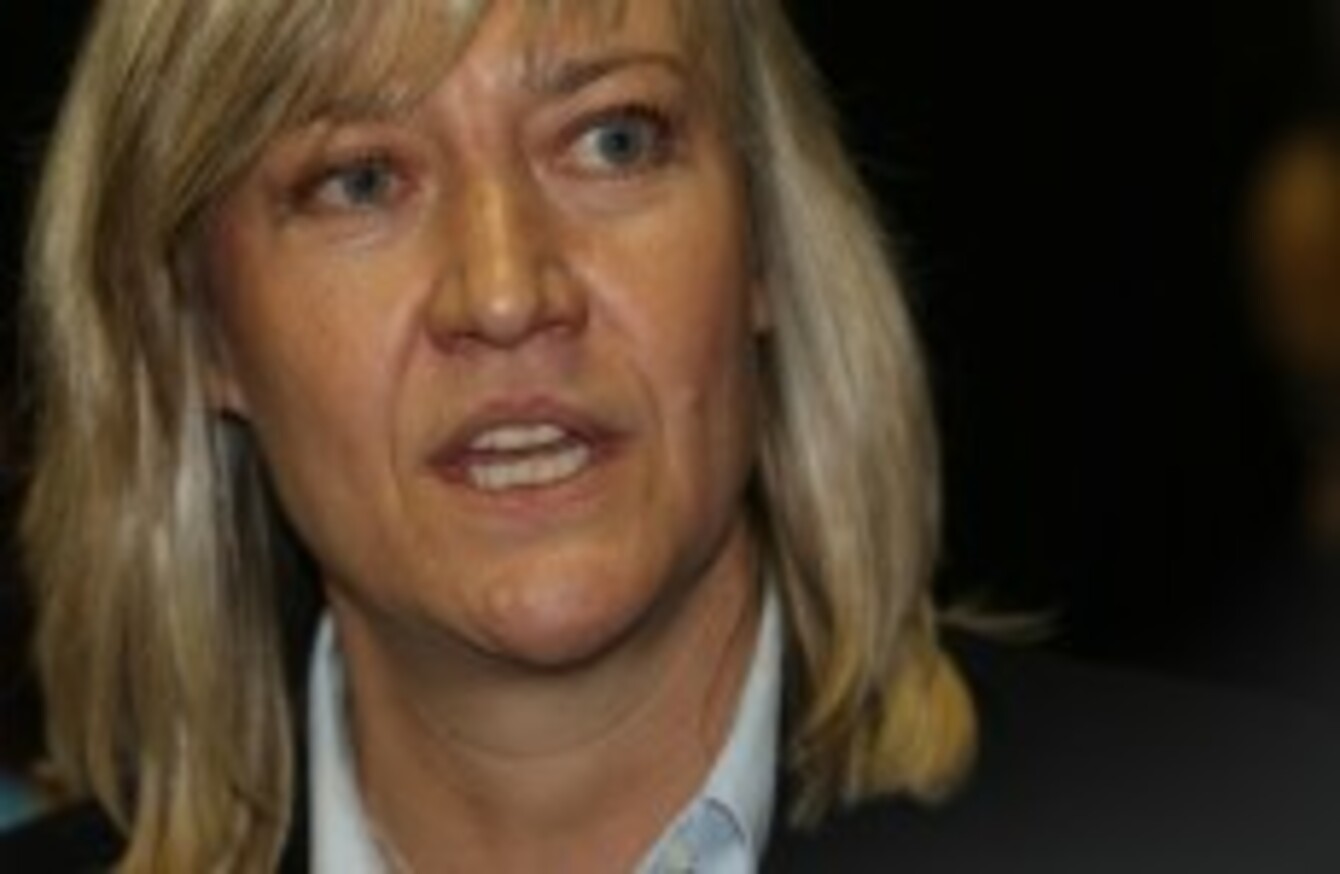 LOCOG Director of Sport for the London 2012 Olympics Debbie Jevans has defended the Games' policy.
LOCOG Director of Sport for the London 2012 Olympics Debbie Jevans has defended the Games' policy.
LONDON PARALYMPICS ORGANISERS on Sunday defended their decision not to drug-test every medal winner at the Games, insisting that the procedures were tight enough to prevent dope-cheats prospering.
The International Paralympic Committee (IPC) said they expected to carry out some 1,250 tests at the Games, a 25 percent increase on the number conducted in Beijing four years ago.
But unlike at the Olympics, where every gold, silver and bronze medallist had to give samples, not every medal winner will undergo testing at this edition of the Paralympics.
The president of the IPC's anti-doping committee, Jose Antonio Pascual, said analysing samples from every medallist would be impossible, as there were 503 golds on offer compared with about 300 at the Olympics.
"The IPC anti-doping programmes, as in previous Games, (tries) to cover all countries and all sports. But the fact is that at the Paralympic Games, we have a lot of medal events… around 500," he told a news conference.

"That makes testing for every single athlete having gold, silver and bronze not possible."
Instead, Pascual said that as well as testing at least one medallist, there was random testing of other competitors, which was a strong enough deterrent to prevent doping violations.
"They know that if they get a medal they have a high probability of being tested but it's not 100 percent," he added.
A total of 207 tests have been conducted in the first three days of competition, with 476 before the start of the Games last Wednesday. So far, no athlete has tested positive for banned substances, Pascual told reporters.
In powerlifting, a "high-risk" area for performance-enhancing drugs in the past, all competitors will have been tested, said IPC spokesman Craig Spence, who also played down reports of widespread "boosting" at the Games.
"Boosting (artificially raising blood pressure to improve performance, particularly among competitors with spinal injuries) was outlawed by the IPC in 2004. It's performance-enhancing and most importantly a health risk," he said.

"In Beijing we tested 37 athletes and we had no positive tests."
London 2012 director of sport, Debbie Jevans, meanwhile rejected suggestions that cost was a factor in the decision not to drug-test all medal-winners, although Pascual said money had to play a part if there were not enough resources.
Drug tests are being carried out at 20 facilities at competition venues and at the athletes' village, with 363 doping control officers and other staff from 33 countries worldwide, said Jonathan Harris, head of anti-doping for the Games.
He said few exceptions were made because they were dealing with athletes with disabilities and all tests in accordance with the World Anti-Doping Agency (WADA) code.
All samples are tested at a high-tech laboratory that runs around the clock in Harlow, about 20 miles (32 kilometres) north of the Olympic Park in east London. Athletes are only informed of positive tests.
Harris rejected suggestions that the lack of blanket testing of medallists meant dope-cheats could evade detection.
"I'm very confident and given our lab is state of the art, the idea that it is easier to get away (with doping) at the Paralympic games is not correct," he added.
"The same rules apply. It's the same prohibitive list as the Olympic Games. If athletes are taking prohibited substances for therapeutic reasons they are entitled to have an exemption."