AFTER THE WAY he dispatched his penalty on Sunday, you couldn't blame Patrick Horgan for considering himself Cork's new penalty taker.
The meticulous set piece specialist bagged 2-11 against Clare, and his penalty conversion on 59 minutes raised the inevitable question – have we seen the last of Anthony Nash's penalties?
Horgan's conversion was the first under the new clarification of the so-called 'Nash rule,' but according to the Cork All-Star, his goalkeeper is still the number one penalty taker on Leeside.
"I just didn't see Nash coming up so I said I'd take it. It depends on how we feel on the field.
"If Nash feels like he wants to take the next one, you will let him. You see the shot he has off a ball."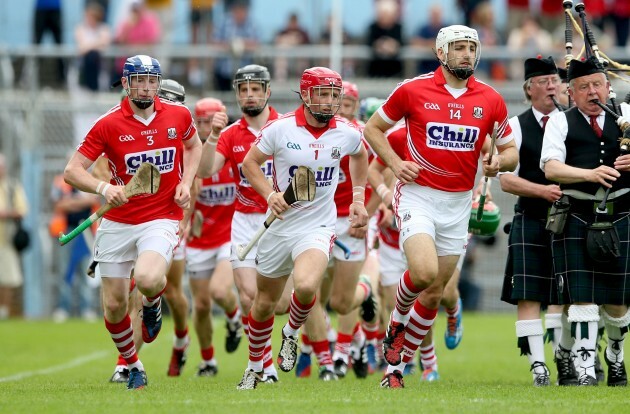 James Crombie / INPHO James Crombie / INPHO / INPHO
For many viewers, Cork's decision to hand Horgan the close-in free and penalty from which he scored his two goals was a decoy. As Nash remained on his line, Clare's goalkeeper and defenders expected Horgan to opt for his point rather than go for all three with a shot on goal.
"I am not too sure really. The first one, I just said I'd go for it and see what happens and lucky enough it went in. They probably shouldn't have gone in because it was so far out, and the boys in goal probably got a good look at it.
"So it was lucky it went in today, but I guarantee you the next day it could be totally different."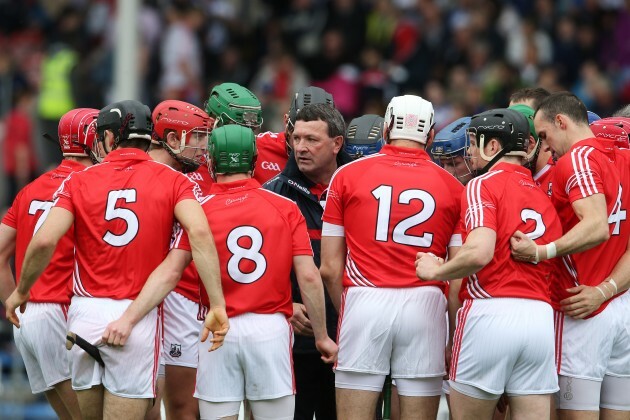 Cathal Noonan / INPHO Horgan says their is huge competition within the panel. Cathal Noonan / INPHO / INPHO
Despite Horgan's scoring haul against Clare, he was one of eight scorers in total for Cork, with substitutes Paudie O'Sullivan and William Egan getting in on the act too.
"From one to 15 and a lot of other fellas – you saw Paudie come on and with his first touch get a point, Moylan came on too. A lot of these fellas are shooting for starting spots.
"There is awful competition for places and there will be in training for the next two or three weeks and that's the way it should be."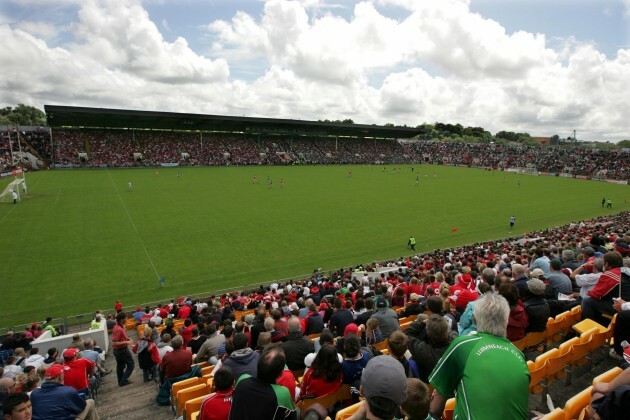 Morgan Treacy / INPHO Páirc Ui Chaoimh. Morgan Treacy / INPHO / INPHO
Cork's semi final win now sets up a Munster final clash with Limerick in Páirc Ui Chaoimh next month. While Horgan is excited to play in the last ever game in the famous ground before its redevelopment, he's not interested in any talk of revenge after last summer's defeat.
"To be fair, we don't go out like that. We just go out to do the best we could. It was the same against Clare.
"There should be a spark in every team if you are going about winning things – which we haven't done yet. We are just going from game to game.
"It's the last hurling match ever to be played in the old one so I am looking forward to it. 

It would mean everything to win really but, as they say, you don't get them for nothing.
"I think we go to clubs next week and start up again then."