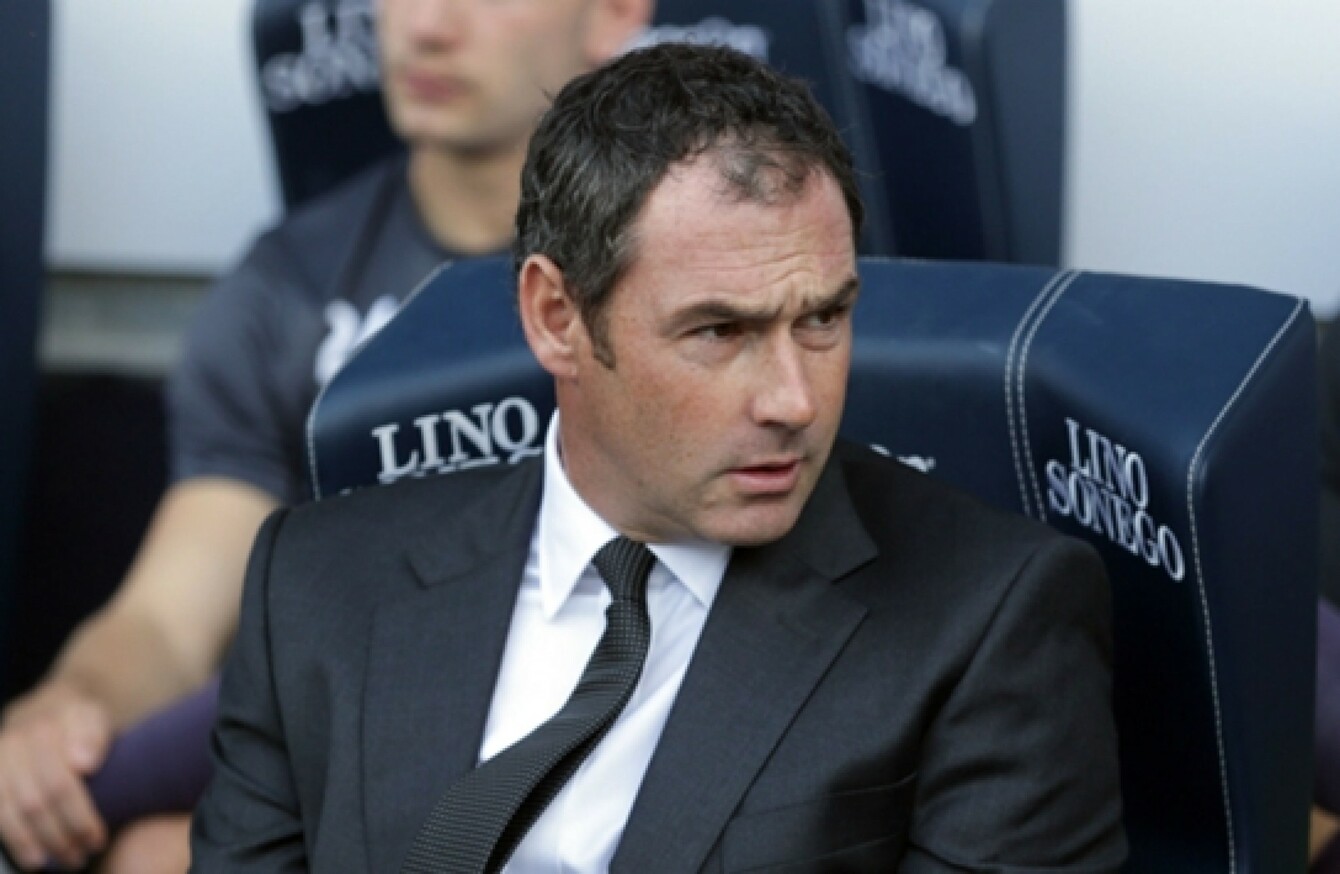 Paul Clement
Paul Clement
PAUL CLEMENT HAS been appointed as Bayern Munich assistant manager.
The 44-year-old is teaming up with former ally Carlo Ancelotti at the Allianz Arena, having previously worked alongside the Italian at Chelsea, Paris Saint-Germain and Real Madrid.
Clement was appointed Derby County boss in June 2015 following Ancelotti's dismissal by Real Madrid, but was sacked by the Rams in February while they were fifth in the Championship.
The Englishman will start work when the Bundesliga and German Cup holders return to pre-season training in three weeks' time.
Bayern have also confirmed Ancelotti has decided to keep on Hermann Gerland as part of his backroom setup. The experienced coach previously worked under both Louis van Gaal and Juup Heynckes for the Bavarians.