DUBLIN STAR PAUL Flynn has launched an impassioned defence of the work of the GPA in the wake of Meath All-Ireland winner Colm O'Rourke's criticism of the players' body.
In his column for The Sunday Independent last weekend, O'Rourke put the GPA's work under the spotlight and described some of their services as 'bullshit'.
O'Rourke also commented on current players by stating that, 'young men are not as mentally tough in dealing with normal life issues as previous generations who had to battle hard in a much different and harsher environment'.
Flynn, who is the newly installed secretary of the players body, was unimpressed with aspects of the criticism.
"The GPA do some great things. I seen Colm O'Rourke having a go at some of the services that are provided. Everybody is entitled to their opinion.
"But some of the things I felt were a bit unfair, with regards to 'toughen up'. In society there are services provided for people, whether it's with regards to suicide, to addiction and things like that.
"They might be there but people mightn't use them or get exposure to them. The GPA, what they're doing is very good in my eyes, it's breaking down the stigma for people to use them and it's making it very accessible for the players to use them.
"I think they're great services, brilliant services and in many ways they change lives. I've lost a friend to suicide so I know what that's like first hand. If those services save one life then they're worthwhile, end of story.
"So why I got involved in the GPA is because I want to see more of that. They've changed many players' lives with regards to scholarships, stuff like that. They're all important things."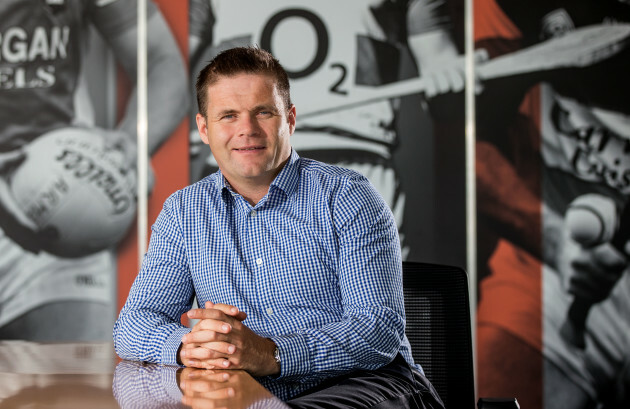 Cathal Noonan / INPHO GPA CEO Dessie Farrell Cathal Noonan / INPHO / INPHO
Flynn insists he has no qualms with O'Rourke, having crossed paths with the Meath legend during his time playing Sigerson Cup football with DCU.
But he does disagree with him vehemently on this issue.
"I don't know what his angle is. I know he has a bit of a problem with the GPA for things that have gone on in the past.
"He's entitled to say what he wants and I actually get on with Colm, I know him from back when I played at DCU.
Ryan Byrne / INPHO Paul Flynn last lined out in the Sigerson Cup for DCU in 2013 Ryan Byrne / INPHO / INPHO
"Some of the services are not bullshit. They might be in his eyes. Like, toughen up…that's an awful thing to say. Mental illness is so prominent in society today.
"You can have as many organisations as you want out there working on it as we have, but yet it's still so prominent amongst males and predominantly the GPA is made up of all male members.
"So that's a great platform for services to be able to come in and to help. But as I said, everyone is entitled to their own opinion."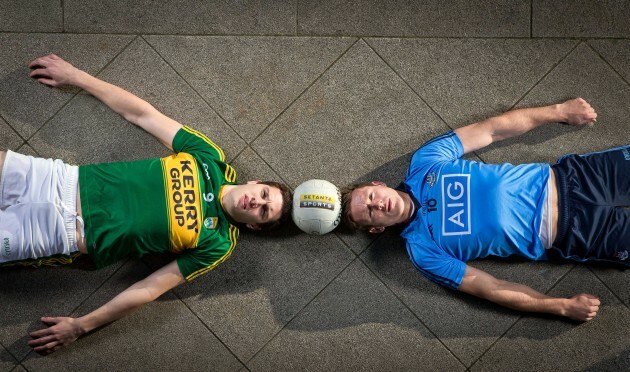 Morgan Treacy / INPHO Paul Flynn (right) at the 2016 Setanta Sports Football League launch. Morgan Treacy / INPHO / INPHO
Flynn also admitted that it was 'disappointing' to see the GPA proposals to restructure the football championship being ignored by the GAA's Central Council.
"I don't think there is anybody out there who disagrees that change is required. I also don't think that everybody agrees on what the system should be.
"But the changes they looked to put forward are not changes, they are just the same thing practically with maybe one or two alterations. It's disappointing that the three new proposals are very conservative to say the least.
"For the inter-county players, who are rolled out every summer to create revenue for the GAA and create a stir around the games, they put forward what they feel could be a good option and it's not listened to and I think it is disappointing."