FRESH FROM HIS hectic schedule with the Lions, Paul O'Connell was on hand in North Tipperary recently to help launch 'Muck Off', a cross-country challenge that takes place this Sunday August 4th.
The 5k course is located just outside Nenagh overlooking Lough Derg and details how to enter and compete can be found at muckoff.ie.
Paul O'Connell with sponsors Mike Ryan and Dave McNamara
But what advice would O'Connell give anyone looking to compete?
Here's what we reckon would be Paulie's 9-step guide to adventure racing.
1. H2O! Get the fluids in to stay hydrated
2. Don't let a broken arm stop you from competing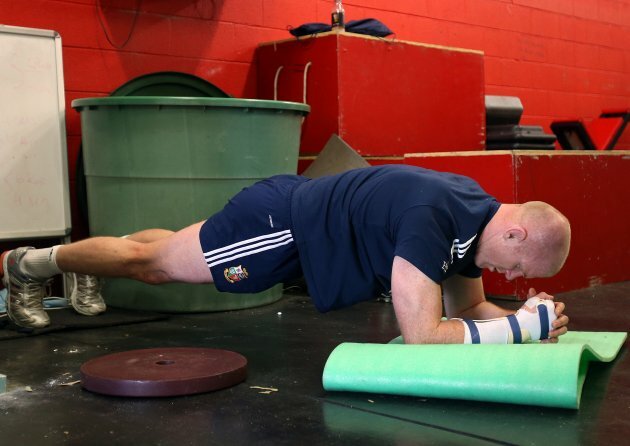 3. Get used to the idea of being drenched during the race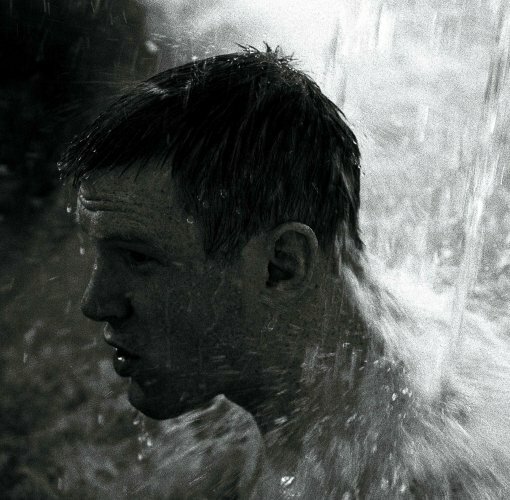 4. Don't be afraid of getting down in the dirt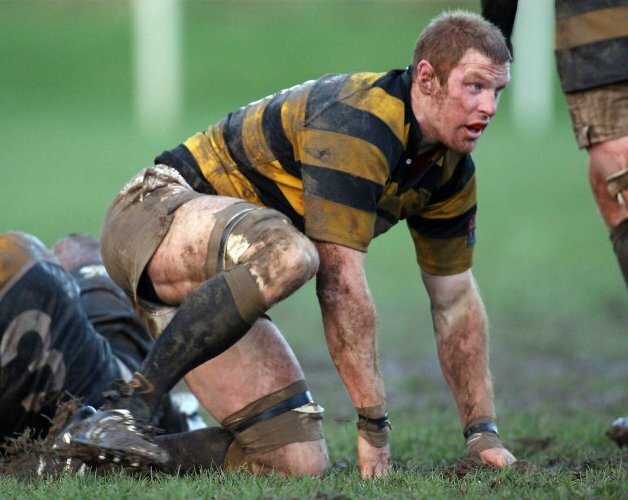 5. And having your face covered in mud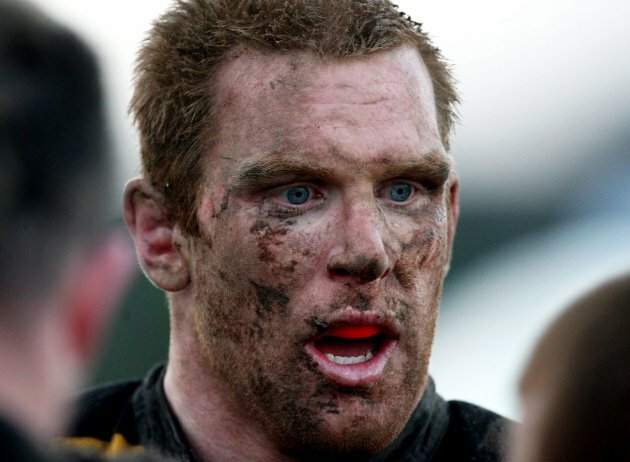 6. It will be tough and there may be tears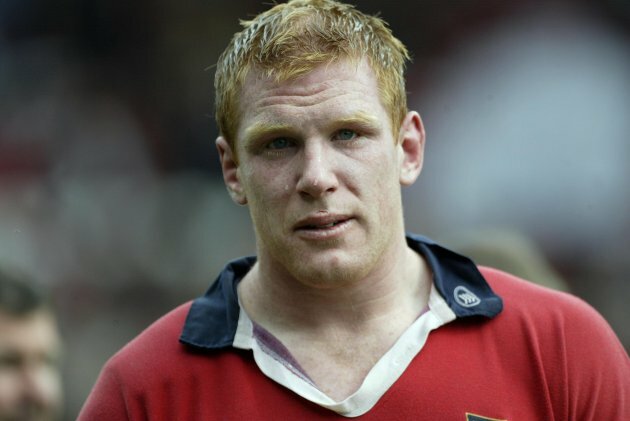 7. But power on and put the Fear of God into your competitors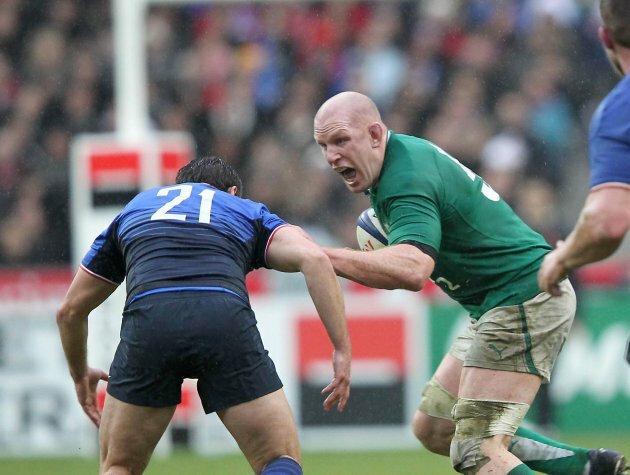 8. Man up and jump into the ice bath afterwards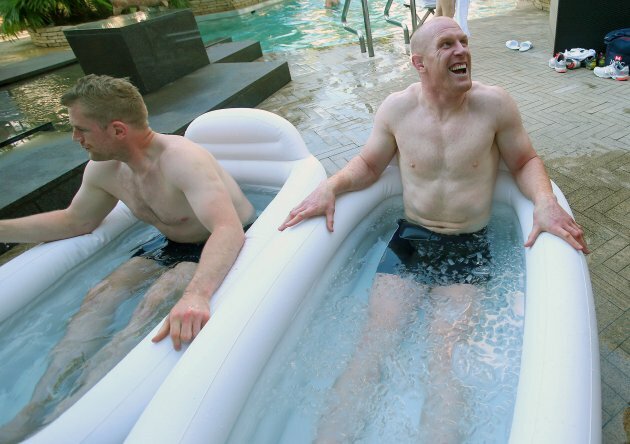 9. And celebrate like a boss at the finish line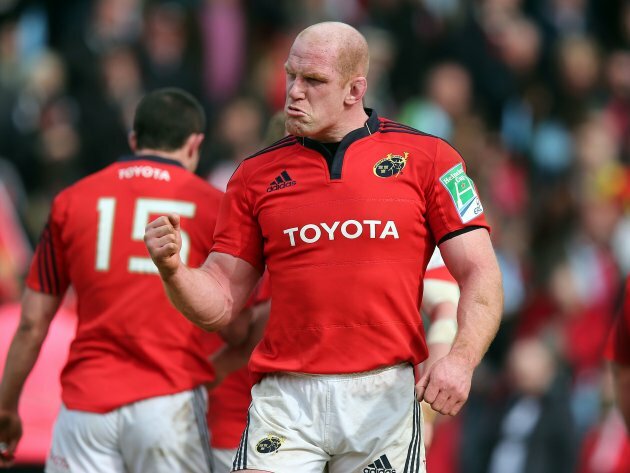 All Pics by INPHO
Here's what's in store for the competitors on Sunday:

YouTube: wwwcelticvideocom