Updated Apr 25th 2020, 6:44 PM
He's one of Ireland's greatest ever rugby players, but how much do you know about the big man and his career?
An easy one to get you going, which French club did O'Connell sign for ahead of the 2015/16 season?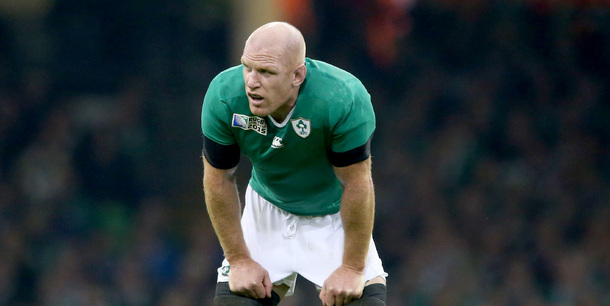 Excluding the short-lived Celtic Cup (so counting Pro12s, European Cup and Six Nations), how many titles did O'Connell help secure for Munster and Ireland?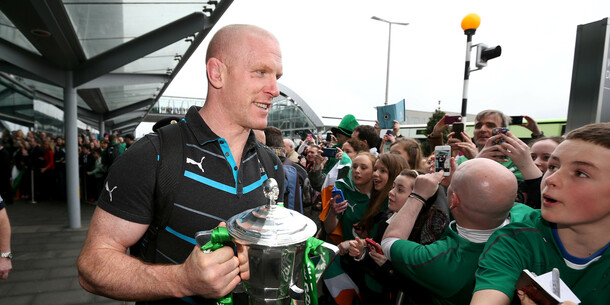 O'Connell made his Heineken Cup debut off the bench against which team in the 2001/02 campaign? He would start against them in that season's semi-final.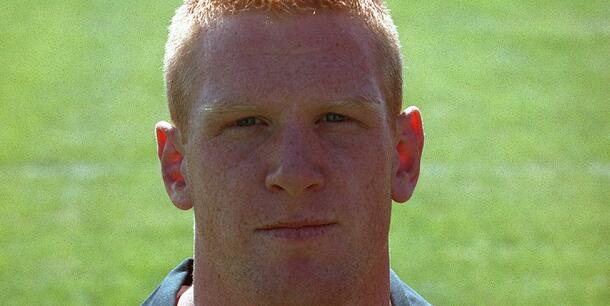 Writer and podcaster Blindboy Boatclub once alleged that, in their schooldays, Paul O'Connell did what and escaped without punishment?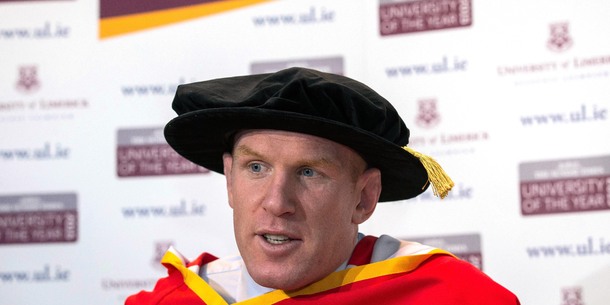 Gave him an unmerciful purple nurple
Threw a tennis ball at their principal's head
Mitched every day of the 1995/96 school year
Fought the metalwork teacher


How many tries did the second row score for Munster?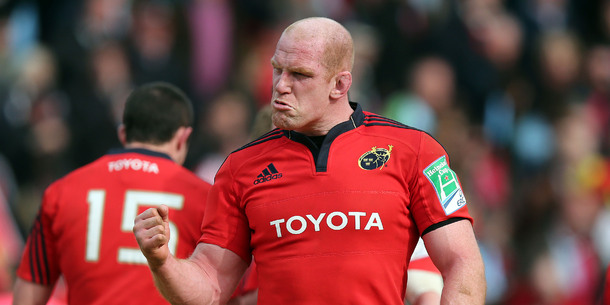 An easy one for watchers of the club game, who is O'Connell playing for here in 2010?


He made his Lions debut against Bay of Plenty in 2005, how many appearances did O'Connell total for the touring team over the years?


A renowned player, but not for his try-scoring. How many international tries did the lock claim over his 116 Tests?


When O'Connell crossed the line in Ireland's Six Nations title-winning match against Scotland in 2015, he bridged a gap of how long between tries for Ireland?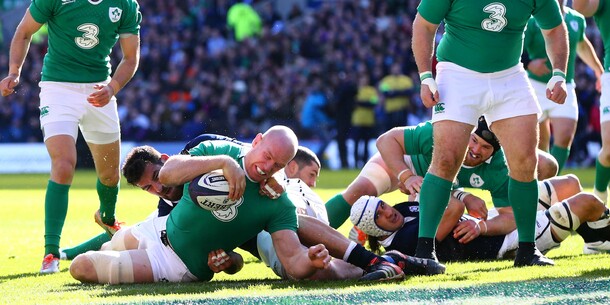 You're under hot lights on A Question of Sport, you're given this image and the broadest clue possible: 'something to do with sport?'. Answer within 5 seconds like Paulie, please.
Djokovic / Juan Marting el Potro
Lokomotiv Nizhny Novgorod
Patricia Rodríguez García Answer all the questions to see your result!
You scored out of !
You put the fear of God into those questions
Man of the match gongs, captaincies, doctorates. All honours are to be bestowed on you for your superior POC knowledge.
You scored out of !
You scared the questions
You are a worthy adversary for a Paul O'Connell quiz.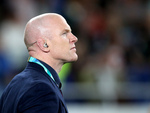 You scored out of !
Manic aggression
No shortage of enthusiasm, you tore into those questions. Could have done with a touch more accuracy.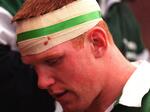 You scored out of !
The quiz left you standing back going 'what the **** is goin' on!'
What would Paulie say after a result like that?
What are they
really like?
Rare insights on sport's biggest names from the writers who know them best. Listen to Behind the Lines podcast.
Become a Member