HERE'S HOW IT works. Every week, we choose six of the weekend's biggest sporting events. Then we ask six of TheScore.ie's finest minds to have their say. Come Monday, everybody looks and feels a little bit sillier than usual.
Ladies and gentlemen, it's the Pick 6.
Meet this week's pickers *drumroll*:
Steven O'Rourke: pick king
Hugh O'Connell: man of few words
Tony Cuddihy: expecting a 99 ice cream when he sits down to watch The Toy Show
Niall Kelly: currently cat-sitting
Adrian Russell: loves darts, despite what he says
Patrick McCarry: eating mince pie
Boxing: Richard Dawson v Andrew Flintoff
SOR: On paper, it seems obvious to say the boxer, Dawson, will have too much for the cricketer. However, the nature of the fight – just four two-minute rounds – benefits the novice. I wouldn't be surprised if Flintoff won a decision but common sense dictates Dawson must win.
HOC: Dawson. Flintoff is a cricketer and he can't get away from that.
TC: As ridiculous as Usain Bolt's promise to play for Manchester United or Michael Jordan's stint with the Birmingham Barons, and you get the feeling that Freddie is just doing this to fill out his Sky TV pay packet. Frankly, I know nothing of Richard Dawson save for the fact that he's two stone heavier than the pie afficionado. A sound wooping for Flintoff.
NK: Since the Simpsons stopped being good, I try to avoid Sky One  so I haven't been watching From Lords to the Ring. I know nothing about Richard Dawson but unless it's a complete ready-up, a boxer should beat a cricketer.
AR: We all hope it ends with guest referee Giant Haystacks losing his cool and suplexing Freddie into the front row of B-list celebs, right? Unless this is as scripted as Saturday afternoon wrestling, I'm going for my boy Dickie Dawson.
PMC: This has to be a set-up for Flintoff to win otherwise it won't be good TV. No knock-outs but Freddie will get his career off to a 1-0 start.
Premier League: West Ham United v Chelsea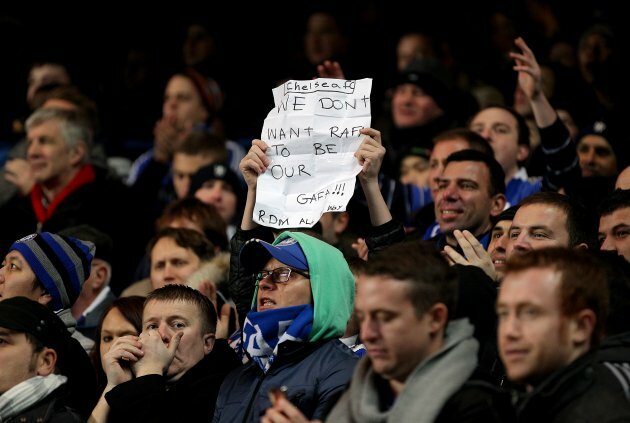 SOR: Eight Chelsea wins and two draws from their last ten games with West Ham is the kind of form that even Rafa Benitez can't undermine.
HOC: Chelsea. Is a FACT
TC: I've already predicted a 2-0 win for Chelsea over on the Fantasyland feature, so allow me to hedge my bets slightly and go for Rafa's third draw on the bounce.
NK: The smart money says that this has 0-0 written all over it again but, unlike the Chelsea fans, I trust in Rafa.
AR: I've taken quite the beating over in the TV listings piece cos I said this game might be tasty. Quite literally if, like me, you like a bacon buttie with your lunchtime kick-off. I'm backing Rafa's Chelsea reign to get going here.
PMC: Chelsea to win this by the odd goal in five. Rafa has been boring everyone silly so far but a Hammers goal will spark the boys in Blue and they'll nick a filthy one.
Horse Racing: Hennessy Gold Cup (Newbury, Saturday 3.10)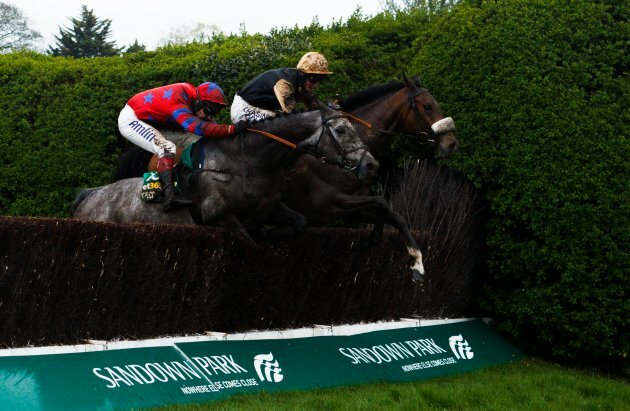 SOR: Thankfully my streak of killing the horses I pick ended a couple of weeks back. That's good news for Tidal Bay who started this season with a win at Wetherby in early November and I expect Ruby Walsh's mount will romp home again here.
HOC: Bobs Worth (Hugh politely declined to provide an explanation but seemed pretty confident. To the bookies!)
TC: I'm having Tidal Bay for Ruby and Paul Nicholls.
NK: It would genuinely be easier to pick the Lotto numbers this week. I like Teaforthree though.
AR: Tidal Bay. As long as there are no follow-up questions.
PMC: I'm going for Tidal Bay as it has romped home in some big outings this year and Paul Nicholls trains 'em good.
Munster SFC Final: Castlehaven v Dr Crokes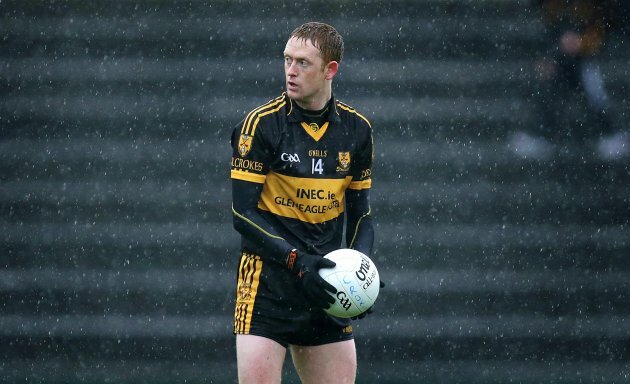 SOR: Back-to-back Munster titles and a third provincial crown since 2005 for Crokes for me. I'd also like to point out I'm perfect on my GAA pick six, eh, picks, so far which is more than I can say for my NFL picks.
HOC: Crokes for me.
TC: Dr Crokes here, by more than six points too.
NK: Castlehaven are about to get Gooched. Crokes to win.
AR: Crokes should do it but I'll back Cork champs Castlehaven just to be contrary.
PMC: I'm going for Dr Crokes and Colm Cooper as they've scored a tad more freely on their way to Páirc Uí Chaoimh.
Golf: Tiger Woods World Challenge
SOR: This is as much a real sporting event as X Factor was last week. However, the tiny field does make it a bit easier to pick a winner and so I'm going for Keegan Bradley.
HOC: For no particular reason other than he has had a decent start, I am going for Jim Furyk.
TC: Nick Watney's made a nice start, so why deviate?
NK: A small field so I've nothing to lose by going for an old favourite in Jason Day.
AR: G-Mac's due one
PMC: My man here is Webb Simpson. Was looking good in the first round until a bogey on the last. Looked solid in the Ryder Cup.
NFL: Seattle Seahawks @ Chicago Bears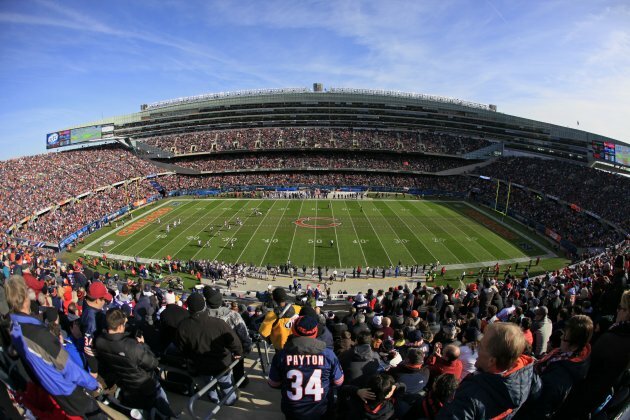 SOR: I said it in the Redzone and I'll say it again here, Seahawks have won just one of six games on the road this year while the Bears have only lost once at home. Chicago for me.
HOC: Dem Bears.
TC: Expect a close one, but expect a narrow Chicago Bears victory.
NK: Don't mind the numbers, Big Jay Cutler keeps getting the job done. Go Bears!
AR: Bears' QB Jay Cutler is the baddie jock in every sub-par American high-school movie. And the Seahawks are a cool team who need a win. Seattle.
PMC: Seattle had their moment in the spotlight last season but will not trouble the Bears… too much. Bears for me.