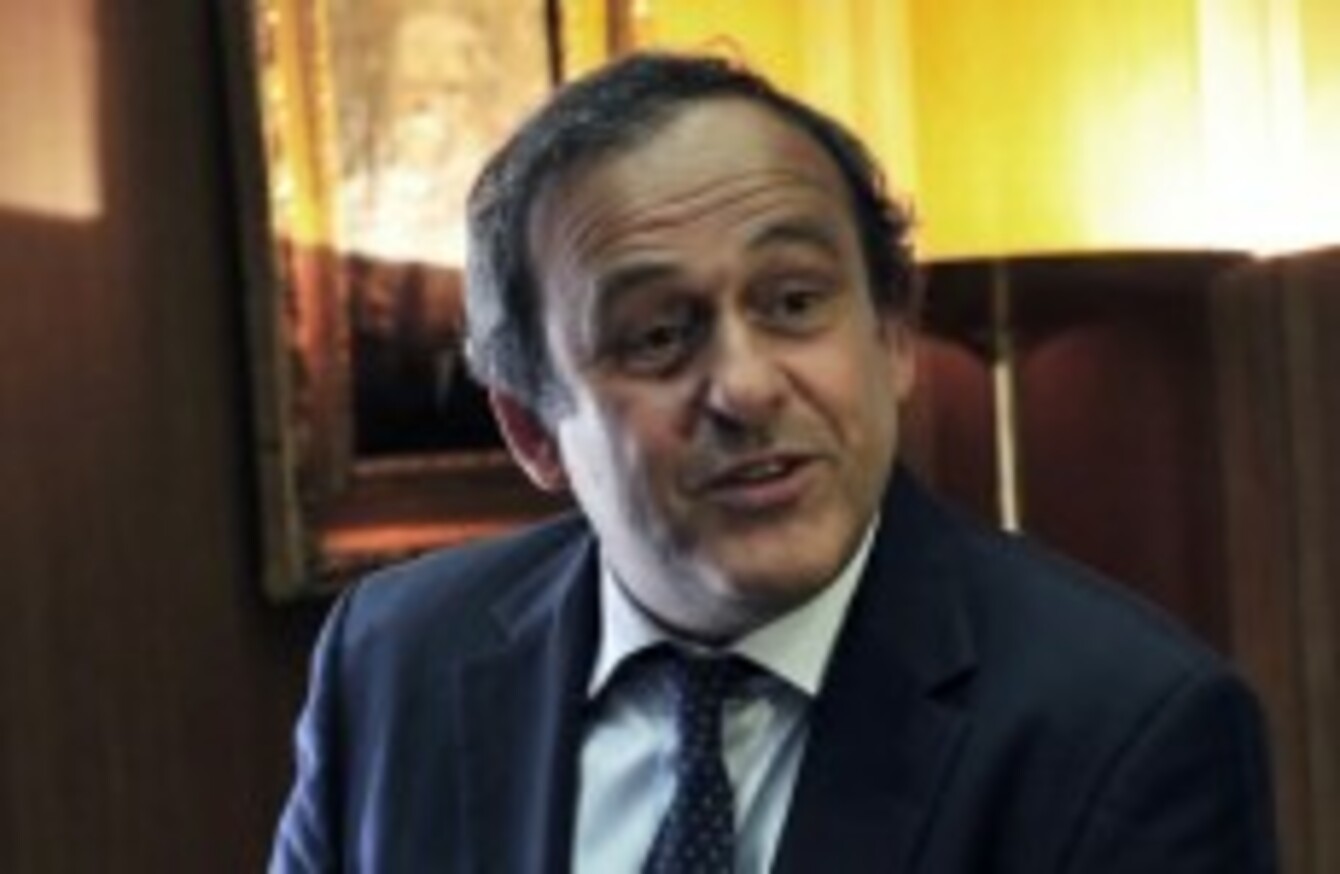 Michel Platini: unbiased.
Image: getty images
Michel Platini: unbiased.
Image: getty images
UEFA PRESIDENT Michel Platini is hoping to see Germany meet Spain in the final of Euro 2012.
The 2008 finalists won their respective groups to progress to the quarter-finals and Platini would like to see the two countries go all the way.
"I would like the final to be between Germany and Spain," Platini told reporters at a press conference in Warsaw.
Platini was surprised to see Russia and the Netherlands eliminated from the tournament at the group stage and thought that the failure of the two contenders to progress showcased the strength of the competition.
"Netherlands going out shows that Euro 2012 is harder than the World Cup," Platini continued. "Netherlands' exit really took me by surprise, as did the elimination of Russia."
The former France midfielder reserved special praise for Cesare Prandelli's Italy, hailing the Azzurri's departure from their usually defensive style of play.
"He (Prandelli) has got his team playing football, it's great to see," Platini said. "I was baffled when I saw that Italy had renounced their classic defensive style of play."