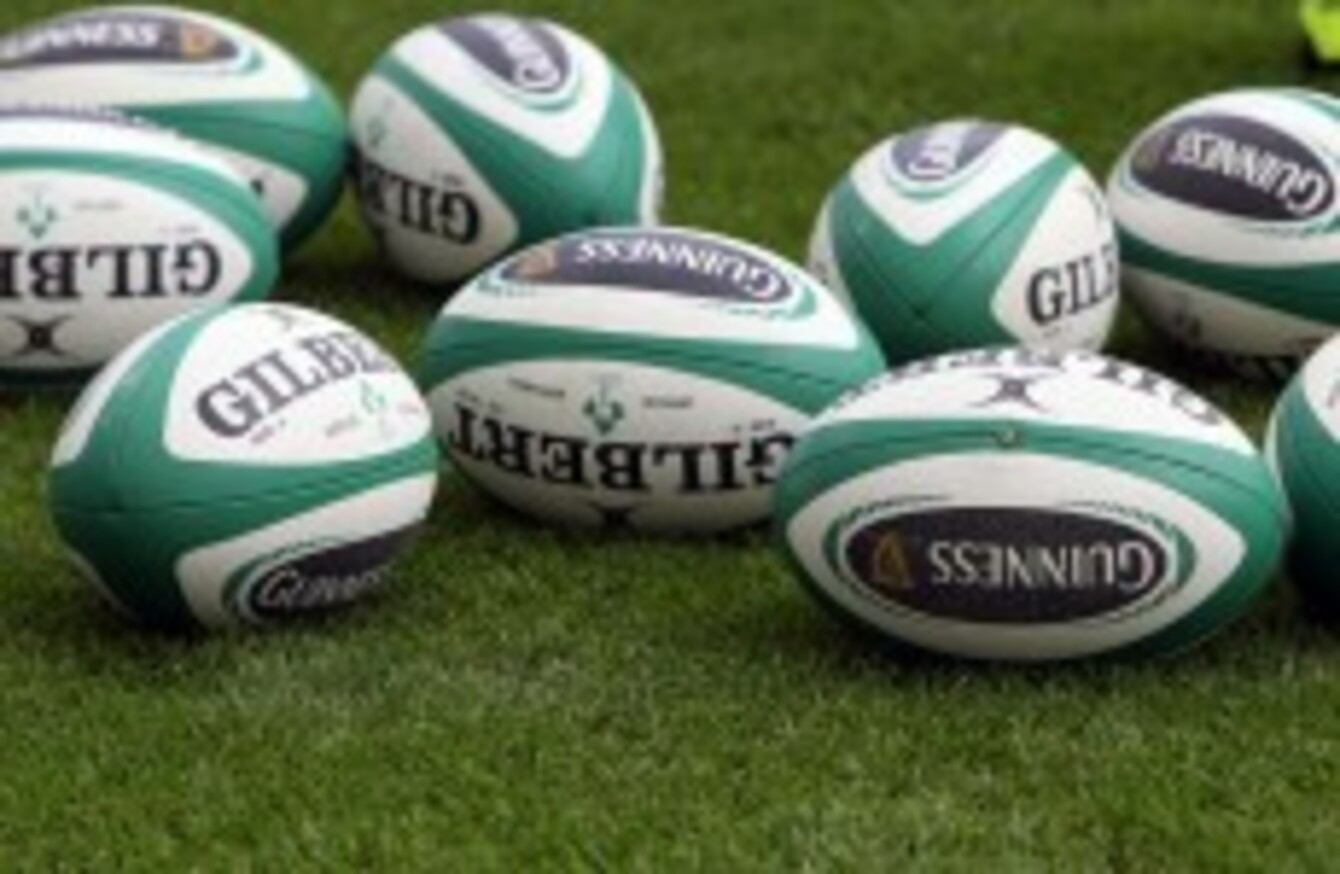 Image: ©INPHO/Dan Sheridan
Image: ©INPHO/Dan Sheridan
EVEN IF YOU have only a passing interest in rugby, you could be part of a Guinness World Record this summer.
On June 15 and 16, the Play Tag Festival will be hoping to have at least 256 teams present to break the existing participation record, set by the Hong Kong Mini RFU.
Set in 2010, that record feat attracted 2,610 participants.
With a maximum of 12 players per squad, 256 teams in Carlow could amount to over 3000 people taking part.
The festival will run across a Friday and Saturday with the opening day set to feature juvenile and celebrity matches before the serious business really gets going.
The games will be taking place smack bang in the middle of a thriving summer of Irish sport. Big screens around the venue will ensure that nobody misses any of the action from Ireland's trip to face the All Blacks or indeed, Euro 2012.
Tournament organiser Gordon Rowe says, "We're putting on a good show down in Carlow: there'll be good music, a lot of entertainment, good food and plenty of craic.
"The message for Tag Rugby is that anyone can play, it doesn't matter if you've played or not before."
Along with Bernard Jackman, Mick Galwey has leant his support to the festival through Carlow Rugby Club and says,
"It's good for the region, it's also good for the rugby club and it's always good to see people doing something positive. Creating a world record is great in a sporting context and it's nice to see people enjoy themselves while they're at it."
Teams entered will be separated into four divisions of 64 based on ability. There are still plenty of places available and teams are encouraged to avail of the early bird offer which sets entry at €300 per team with free camping.
That offer is available until the end of April.